The MSJ softball program has hosted home softball games at the Mount St. Joseph Softball Complex, at 5042 River Road (near the University) since the spring of 2007.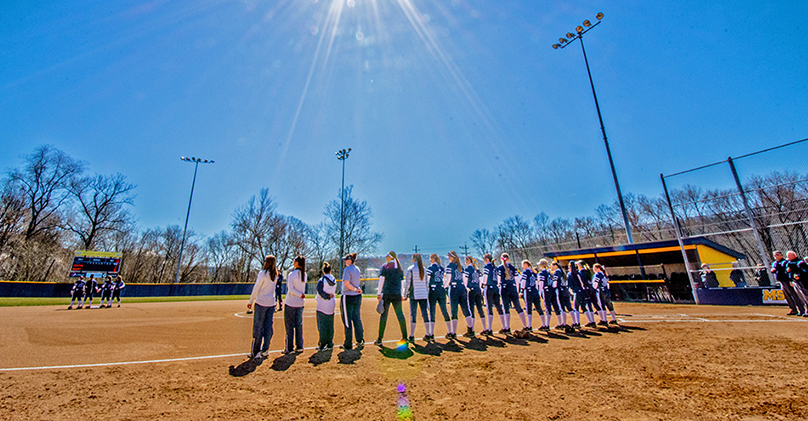 The grass outfield surface, and dirt infield playing field, which facilitates excellence drainage, is enclosed by a permanent, NCAA regulation style fence, with a full windscreen. The field also has a state of the art lighting system. In 2009, fully-covered concrete dugouts were put in and in 2011, a wireless, digital scoreboard was installed as well as the construction of a two-story press box was completed.

The University also has developed additional property at the Softball Complex into practice fields for soccer and baseball, and includes parking, restrooms and a service building for storage of equipment and maintenance supplies.