Commencement is a culmination of everything you have accomplished,
and we look forward to celebrating with you! 
Mount St. Joseph University

May 2023 Commencement Ceremony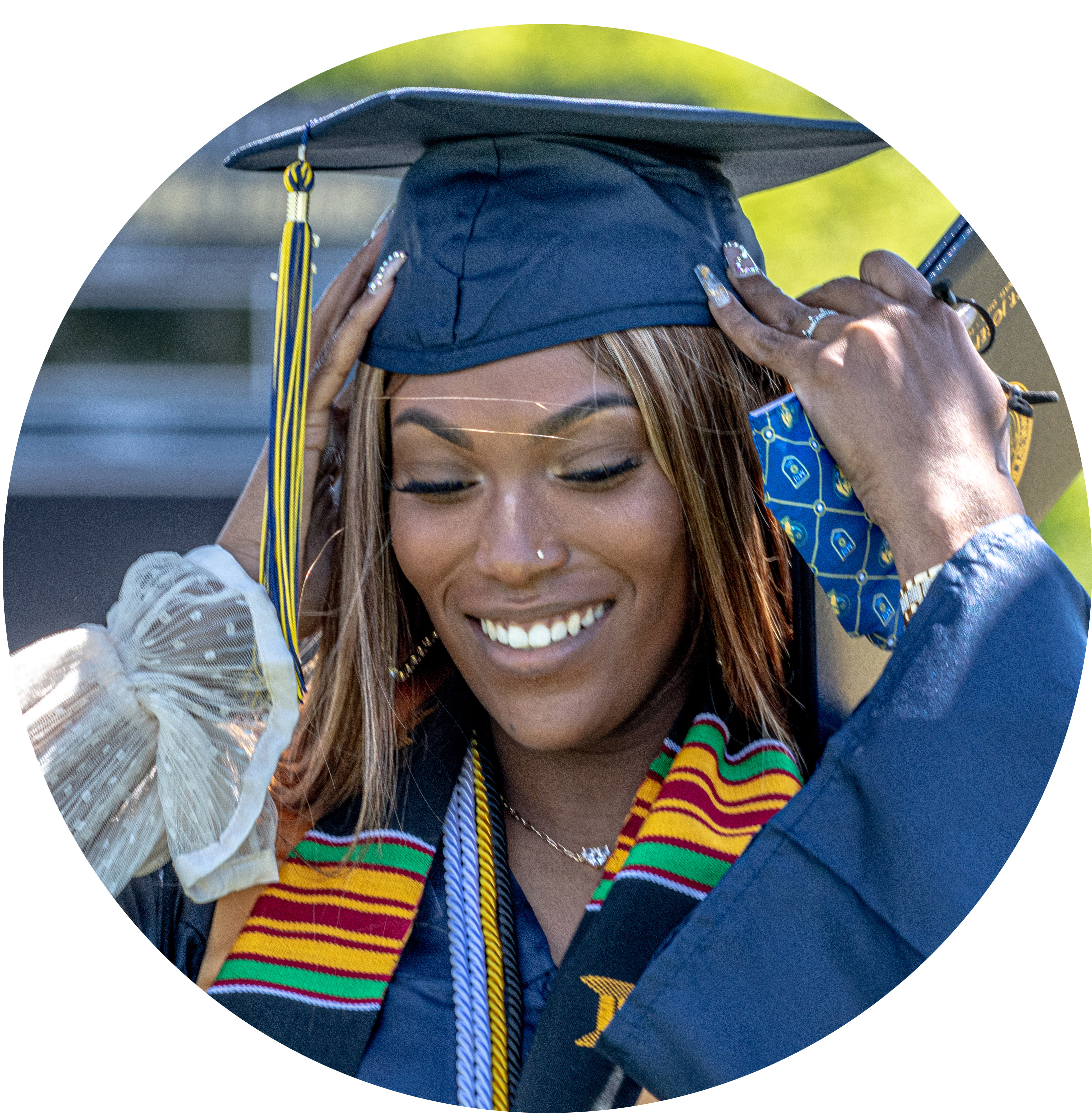 Apply for Graduation
Graduation candidates are required to complete the graduation application with their program directors or department chairperson. The completed application for graduation is submitted to the Registrar's Office. The certificate or degree graduation application must be on file in the Registrar's Office by the posted deadline dates. Contact your program director or department chairperson to complete the application.
COMMENCEMENT SPEAKER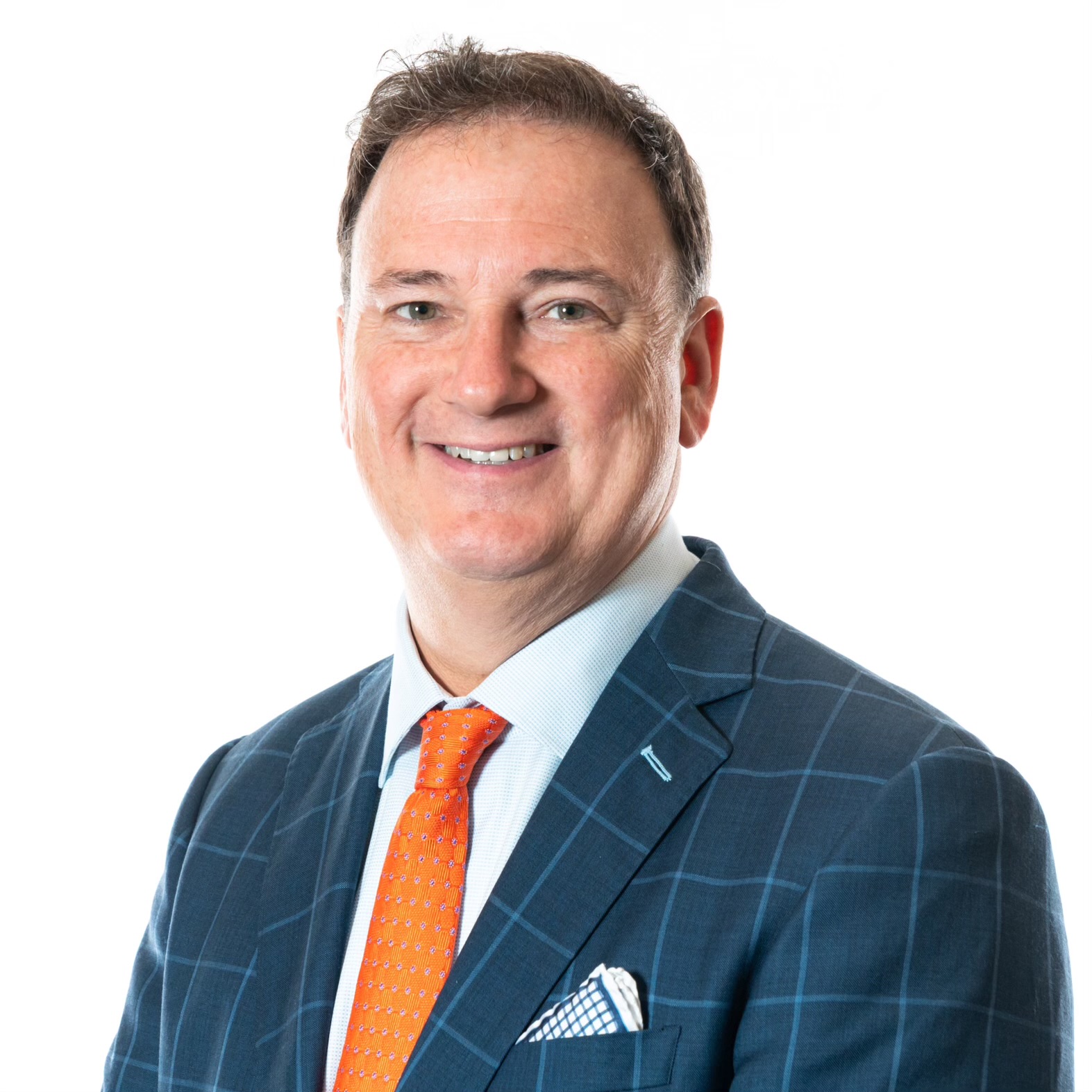 JEFF BERDING, Co-CEO, FC Cincinnati
 Jeff Berding is the Co-CEO of FC Cincinnati and he also serves as President of the FCC Enterprise, the professional soccer team he co-founded in the summer of 2015.  With its arrival in Major Leagie Soccer for the 2019 season - less than four years after its founding - FC Cincinnati became the benchmark for organic growth and community-driven sports interest. 
Now in its fourth year in MLS, the club is focused on growing its place in the Greater Cincinnati region in its new home, a world-class, privately funded $250 million TQL stadium in the West End neighborhood, next to Over-the-Rhine.
Prior to his August 2015 founding of FC Cincinnati, Berding served for more than 19 years as an executive with the Cincinnati Bengals where he led sales and public affairs efforts for the city's NFL franchise.
The hugely successful launch of FC  Cincinnati was consistent with Berding's track record of working to make his hometown a better place to live, work and raise a family.
He has been awarded numerous civic awards, including a spot among the top 100 leaders in history of the local United Way, the 2006 "40 Under 40" from the Cincinnati Business Courier, was featured at the 2018 Hispanic Chamber Cincinnati USA's Annual Gala & was awarded the 2019 EY Entrepreneur of the Year.
Berding is a fifth-generation Cincinnatian, born and raised in Westwood where he attended St. Xavier High School.  He graduated cum laude from Miami University and earned his master's in business administration with honors from Xavier in 1999.  He has three children: Allie, Jack and Grace. With his wife Lindsay, the family resides in the city's Mt. Lookout neighborhood.
Spring 2023 Graduation Brunch
Saturday, May 13, 2023
Seating 1: 11:30 am – 12:30 pm
Seating 2: 12:30 – 1:30 pm
Graduation Brunch Reservations are now close!
Lead the Way with the Heart of a Lion
With Commencement approaching, we want to help you with next steps to create your network of opportunity.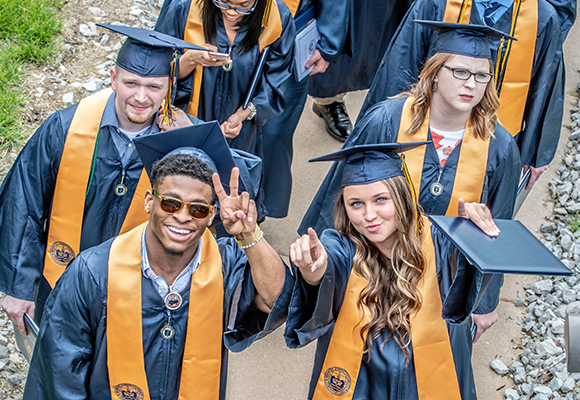 Next Stop: Your Future
You've worked hard, and a myriad of opportunities await you. Looking to request your transcripts? View transcript information here to learn more.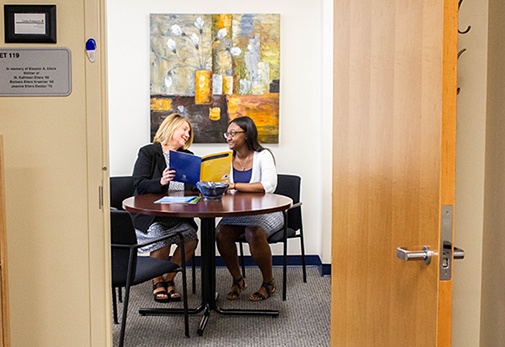 Professional Development Resources
The Career & Experiential Education Center offers assistance to students and alumni by facilitating job assistance and connections with employers, providing graduate school advising, and helping you explore and consider the wide range of personal and professional choices open to you! Stop by our office or contact the
career.center@msj.edu
 to connect with us.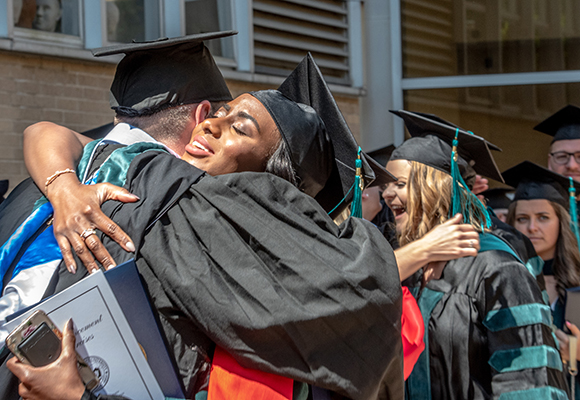 You're Always Welcome Home
At the Mount, you are always welcome home! Stay connected with us with our alumni events and happenings as you keeping climbing higher. We can't wait to see where life will take your next.