Throughout the years, we've been recognized with prestigious top rankings and awards reflecting a devotion to student outcomes.
The University's history traces back to 1920 as one of the nation's first Catholic women's colleges. Today, as a coeducational university with undergraduate and graduate students, we remain devoted to the success of our students academically and professionally.
The Mount is proud to participate as a Yellow Ribbon School
in conjunction with the U.S. Department of Veteran Affairs
The Yellow Ribbon Program can help you pay for higher out-of-state, private school, or graduate school tuition that the Post-9/11 GI Bill doesn't cover.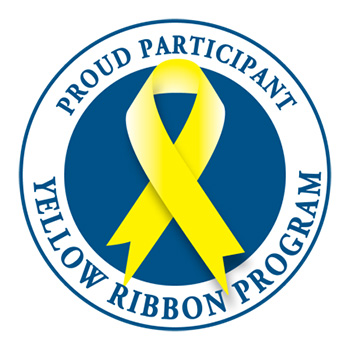 Mount Named #2 out of 10 for Niche's 2023 Best Value Colleges in the Cincinnati Area
With 32 majors, 34 minors, and 11 graduate programs, the Mount offers hands-on experiential learning and personalized attention from expert faculty and staff to transform knowledge into action.

Mount St. Joseph University again named a College of Distinction on 2018-2019 List
Mount St. Joseph University was chosen for educational experiences that build values, demonstrate teamwork in-and-out of the classroom, and provide effective resources and tools to build and maintain strength in the academic community by Colleges of Distinction.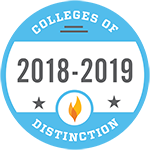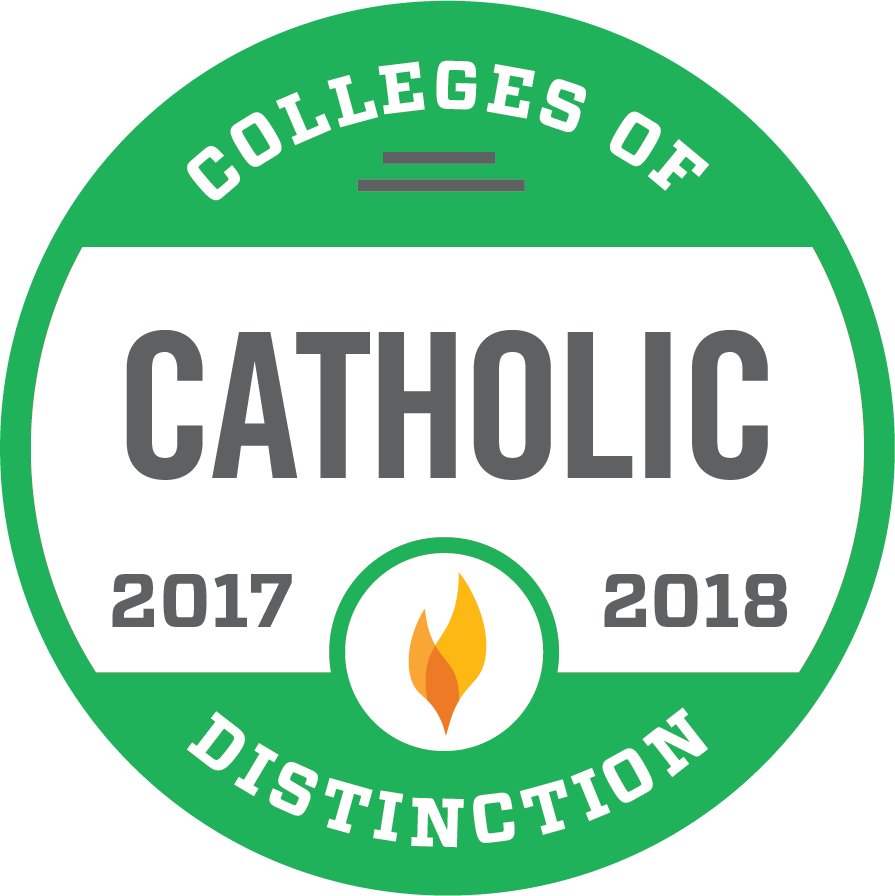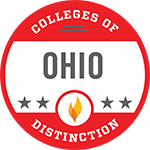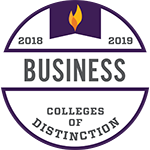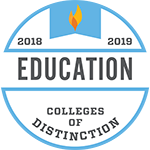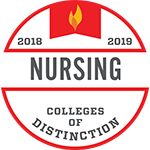 Mount Included in
2017-2018 Colleges of Distinction Guidebook
Mount St. Joseph University was recognized as a College of Distinction, and was featured in the 2017-2018 Colleges of Distinction Guidebook. The guidebook recognizes colleges that engage students, feature great teaching, offer a vibrant community, and display successful outcomes.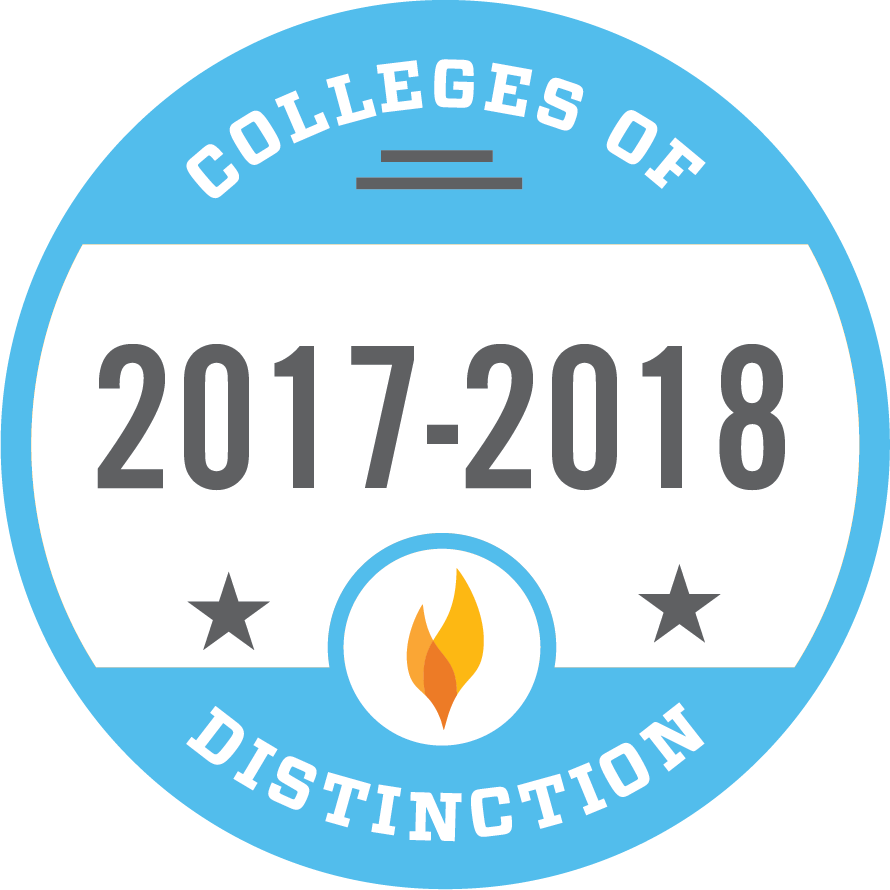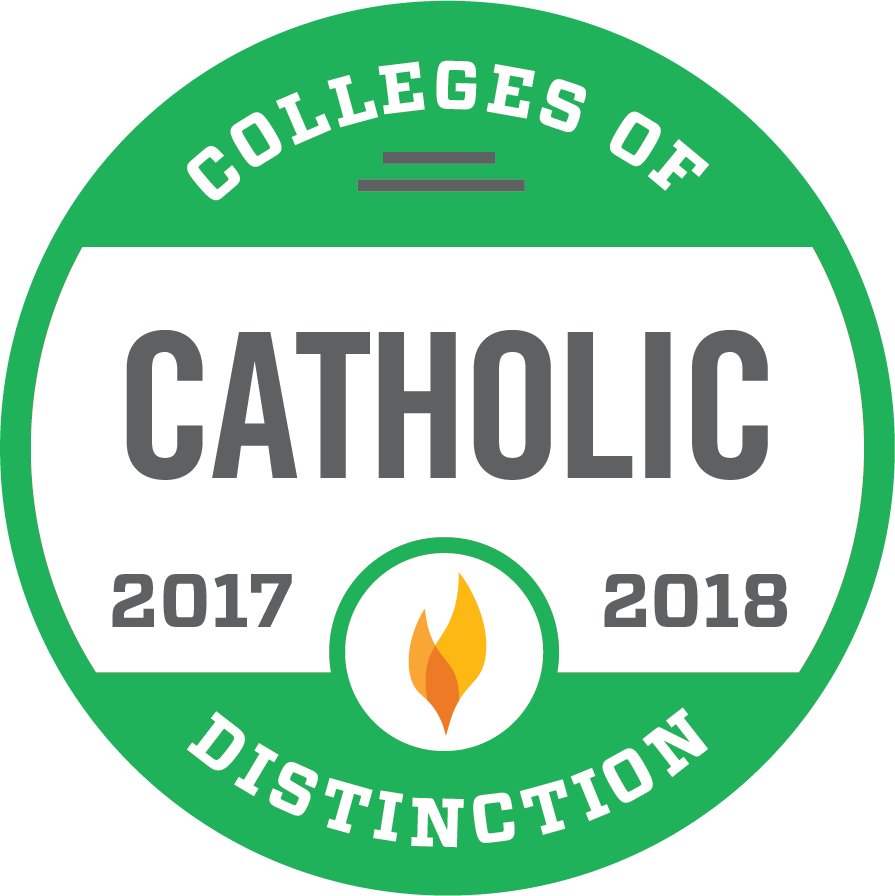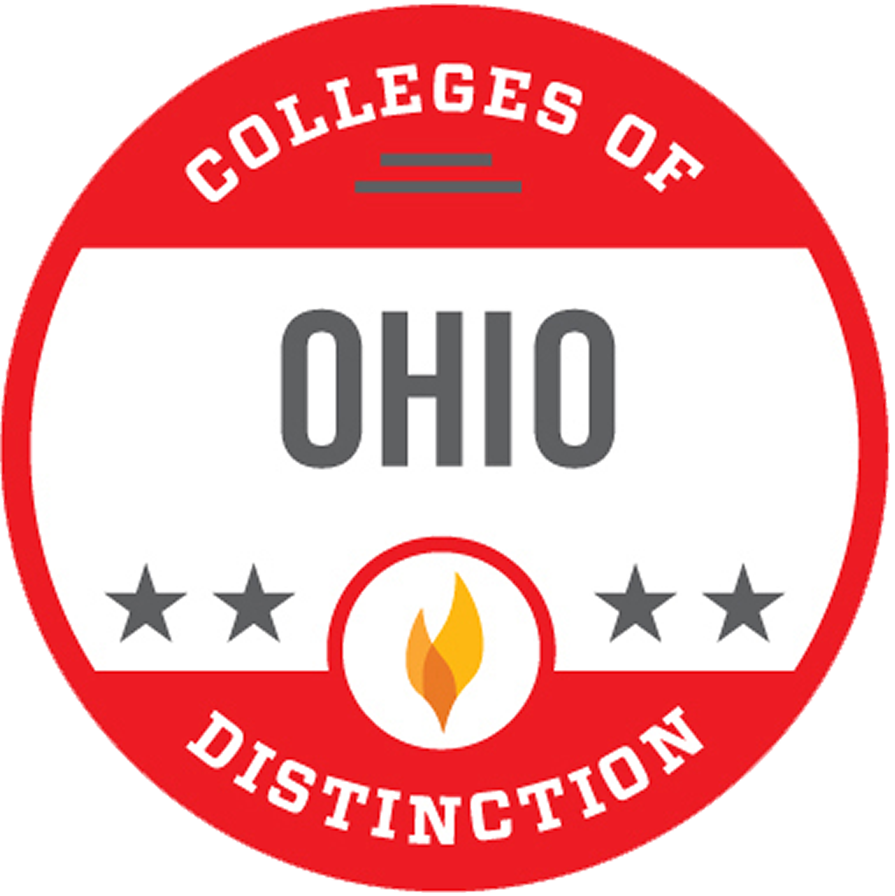 MSJ University named as one of ten universities in U.S. for Excellence in Assessment honor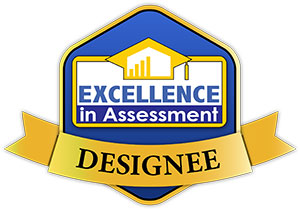 Mount St. Joseph University is among ten exemplary colleges and universities named as the inaugural class of Excellence in Assessment designees, recognizing the institution's commitment to the comprehensive assessment of student learning outcomes as a means to drive internal improvement and advance student success.
Mount St. Joseph University has been named a 
Great College to Work For
® for a 3rd
consecutive year. 
The Mount was also named 

to

 the Great 

Colleges

 Honor Roll, a status granted 

to

 only 42 

colleges

 each year who are highlighted most across the recognition categories.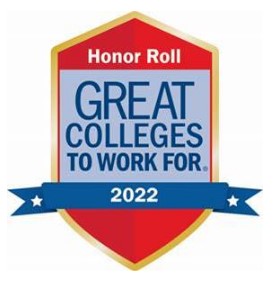 Mount St. Joseph University won honors in 8 categories this year:
Professional Development;
Mission & Pride;
Supervisor/Department Chair Effectiveness;
Confidence in Senior Leadership;
Faculty & Staff Well-being;
Shared Governance;
Faculty Experience;
Diversity, Inclusion & Belonging 
Mount St. Joseph University Ranked Among Top 4 in Ohio, (Top 50 in USA) for Best College for Non-Traditional Students
The college planning website bestcolleges.com, a resource that summarizes school data, recently rolled out its list of the 50 best colleges in the nation for older students who pursued an undergraduate degree. It described the Mount as an institution that "places a high value on scholastic excellence, service, value and experiential learning."
U.S. News & World Report Best Colleges
For the 20th consecutive year, U.S. News and World Report ranked the Mount among the top colleges and universities in the Midwest, 2018.
President's Higher Education Community Service Honor Roll
The Mount was bestowed the highest federal recognition a college or university can receive for commitment to volunteering, service-learning and civic engagement in 2011.