Completed in 1998, the Harrington Center includes recreational and athletics facilities.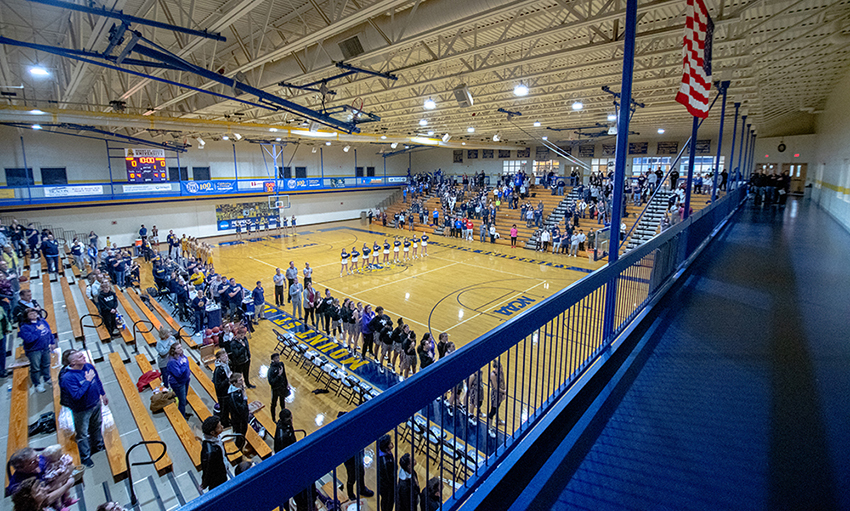 Gymnasium
The Harrington Center features a 2,400-seat gymnasium. The gymnasium houses Mount St. Joseph University's men and women's basketball teams, wresting team and volleyball team. The Center also has a running track, handball courts, fitness center, and athletic training center.
Resources
The Harrington Center offers space for clubs and organizations to meet. Facilities in the Harrington Center include the:  
Food Court
Entertainment Center
Student Life Offices
Women's Center
Bookstore
Take a virtual tour of the Harrington Center Gym and other facilities and equipment at Mount St. Joseph University.