MSJ's Centennial Field House enhances and expands the student experience by providing indoor fieldhouse practice space for a wide range of sports, and the Austin E. Knowlton Fitness center for the entire student population. This facility highlights the Mount's commitment to the balanced development of body, mind, and spirit.

Features
One of the most expansive features in the Centennial Field House is the free-spanning indoor practice and training space—the fieldhouse—to accommodate several teams and activities, including track & field, softball, baseball, lacrosse, and soccer. The field area will be surrounded by an indoor, 200-meter, six-lane running track that will be the only indoor NCAA regulation-size track in the region.
The second level includes the Austin E. Knowlton Fitness Center designed with a full range of state-of-the-art workout and exercise equipment, such as treadmills, stair climbers, and stationary bicycles, as well as elliptical and rowing machines, plus a multi-purpose space for fitness classes and activities.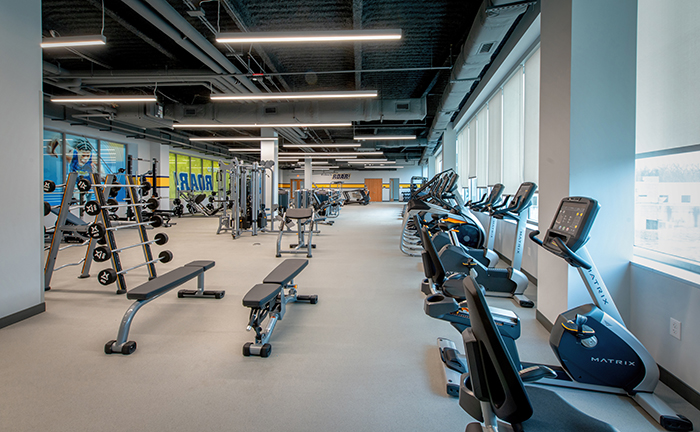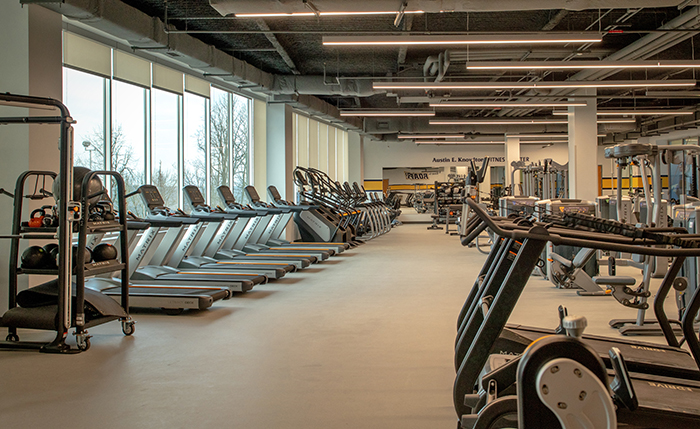 Take a virtual tour of the Centennial Field House and other facilities and equipment at Mount St. Joseph University.
Launch Centennial Field House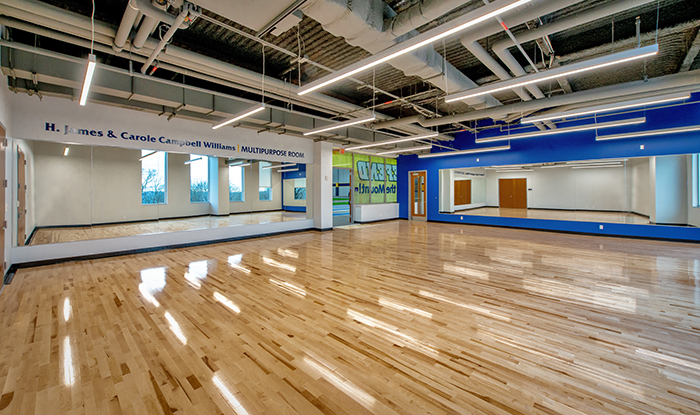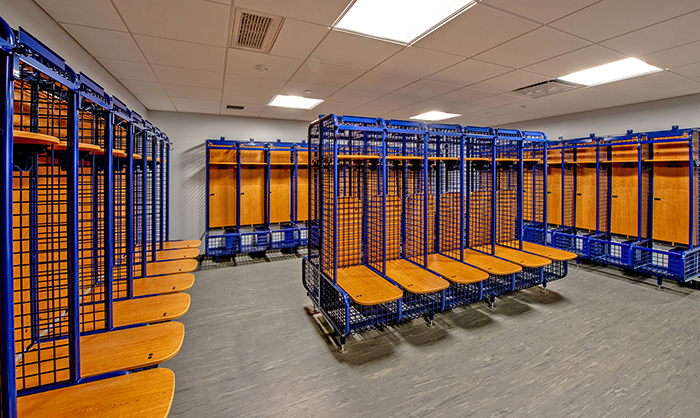 Hours
Monday - Thursday: 7 a.m. - 10 p.m.
Friday: 7 a.m. - 7 p.m.
Saturday: 10 a.m. - 2 p.m.
Sunday: Noon - 4 p.m.
Winter break hours are Monday - Friday, 9 a.m. - 6 p.m. 
COVID sanitizing will occur every 4 hours in the Knowlton Center starting at 2 p.m., taking approximately 10 minutes.
MSJ University COVID policies must be adhered to, including wearing masks appropriately at all times covering mouth, nose, and chin.  (Exception: Use of cardio equipment, intense conditioning)
Patrons must sign in with University provided ID upon arrival. No food or drink allowed with the exception of water. Please review the complete rules of the building upon entrance to the building.


Seeking to Enhance and Expand Student Experience
Click here to become a part of promoting and preserving a legacy.
Indoor Field House for Rent
Interested in hosting your next event in one of our facilities? Let us help you plan your next event! Find rental information below for conferences, banquets, and events in the Centennial Field House. 
Conference Space for Rent 
Holding up to 500 seated guests, the Mount's conference space for rent in the Centennial Field House can accomodate a singular event for your next business conference or formal meeting.
Banquet Space for Rent
Interested in hosting a party or other personal event with friends, family, or coworkers? The Mount's banquet space for rent can meet your social event needs with free and abundant parking.
| | |
| --- | --- |
| Cost to Rent | $100/hr ($60/hr non-profit rate) |
| Seated Capacity | 500 guests |
| Standing Capacity | 1000 guests |
| Accessibility Info | Harrington Center entrance - east side by Harrington |
| Food Service | None |
| Parking | Free and abundant |
Contact:
For more information on renting this facility, please contact Katrina Kenton, Director of Auxiliary Services at Katrina.Kenton@msj.edu