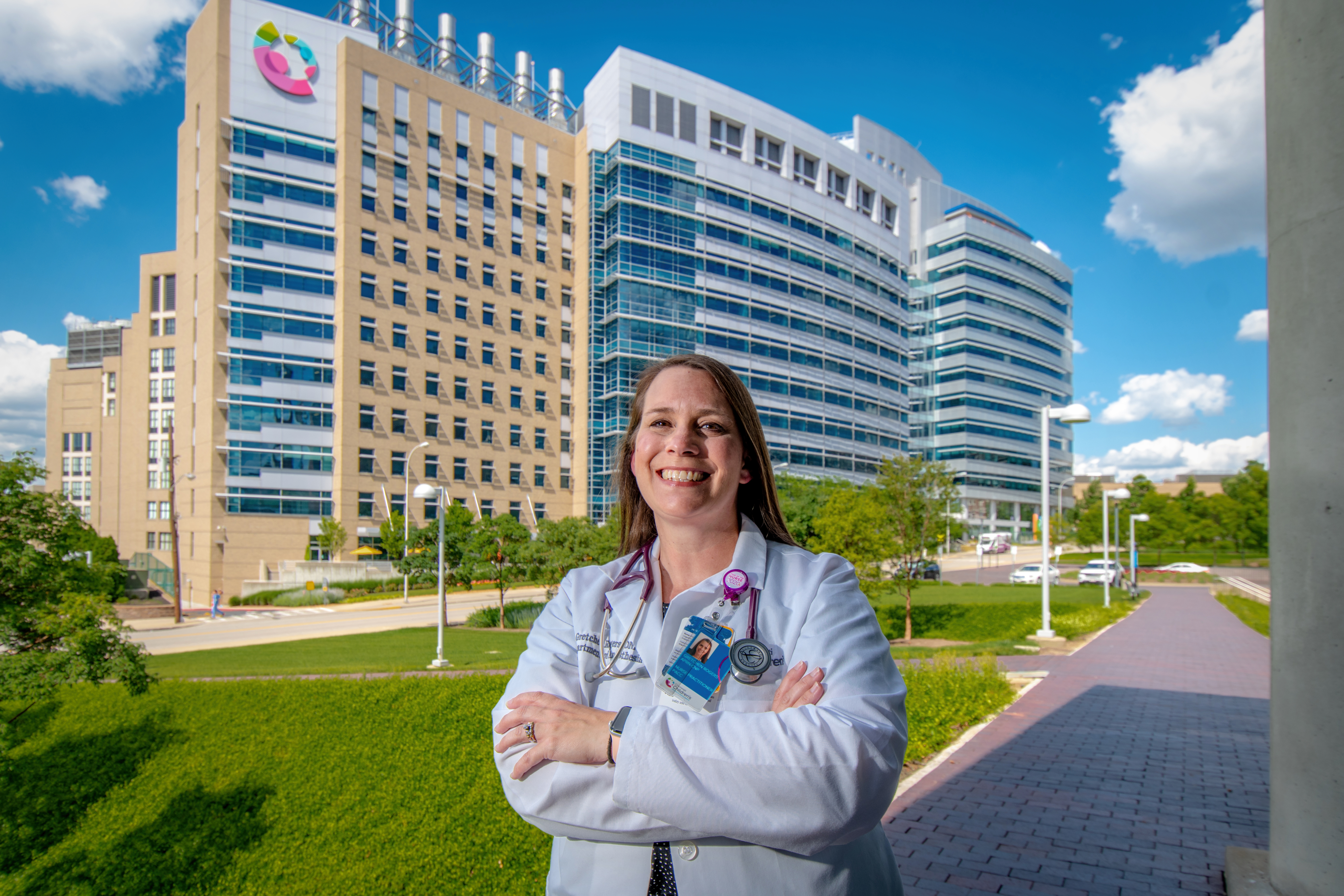 The Doctor of Nursing Practice (DNP) program provides the terminal academic preparation for patient-focused advanced nursing practice. The post-master's DNP is designed to prepare nurses for leadership positions where they can create transformative change to improve the health and health care outcomes of individuals, families, groups and populations. This program focuses on development of advanced competencies for complex practice along with evidence-based practice utilization to meet the demands impacting quality patient care delivery, patient outcomes, and systems management.
The DNP practicum experience and DNP project are the culminating pieces which use evidence-based research for creating change in an organization.  In these courses, students will collaborate with experts in health care organizations and apply the knowledge learned throughout their curriculum. View the admission requirements for this program.
DNP Scholarships and Grants
Interested to find out what scholarships and grants are available through the DNP program at the Mount?
The Post-Licensure MSN and DNP Nursing Programs at Mount St. Joseph University support individual student success through a variety of methods and services, including:
Individualized student advising including the Advisor registering all MSN and DNP students for every course throughout the program
Access to top-ranked student services, all included in the cost of the MSN and DNP programs:

The Learning Center: MSN and DNP students benefit from meeting especially with the Writing Center to gain individual consultation at every stage of the writing process to assist in developing, writing, and learning strategies that help students become more effective writers.
Library Services: Library Services offers a multitude of support services to MSN and DNP students. Students have access to over 24 million electronic journal articles from 100+ databases, as well as over 46 million books in addition to the individualized research assistance offered by the highly qualified Librarians at MSJ.
Doctoral Program Designed to Work around your Schedule and Needs
The part-time Doctor of Nursing Practice program in Health Systems Leadership  is designed to meet your professional and career needs in a flexible, dedicated, educational environment.
Complete program requires only six semesters, with classes beginning fall semester. You will enroll in two, concurrent 10-week courses each semester.
A blended learning format enables students to continue working while pursuing a degree. Students participate in two synchronous meetings that occur in real-time at the beginning and end of each semester with the remainder of the learning taking place via an interactive online environment. Students choose to attend the synchronous meetings via online video conferencing or by coming to campus, both options are offered.
Smaller class sizes provide more individualized learning and optimal professional opportunities.
Practicum experiences integrate knowledge learned in DNP course work and provide opportunities to collaborate with experts in health care organizations.
Proven cohort model allows you to establish lasting relationships with other students and professionals while providing the ongoing support you need to stay focused on achieving your degree.
Student Testimonial
A virtual celebration of nurse leaders honored our Mount DNP student Kathy Oliphant. Congratulations nurse leader Kathy Oliphant MSN, RN, CNL, NEW-BC! Kathy has been a nurse for 39 years.
She has held positions ranging from staff nurse, nurse manager, director of nursing, adjunct faculty, and most recently population health manager. Kathy is a highly visible, business-savvy, and transformational leader with a passion for generating results through people, innovative approaches, and teamwork at the Cleveland Clinic, TriHealth, and Lumeris.
Kathy has proven expertise in creating a positive professional practice environment with an emphasis on high-quality care and patient safety, as evidenced by successful Magnet Hospital designation, staff recruitment and retention, employee engagement, and improved patient experience across the care continuum. She is viewed as a leader among her current DNP cohort and exemplifies the highest standards for nursing professional practice.
What's Happening in Health - Ask a Nurse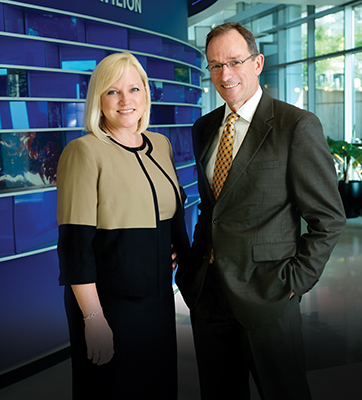 INSTAGRAM NEWS
RECENT NEWS
Resources
Nurse Faculty Loan Program (NFLP)

The Nurse Faculty Loan Program (NFLP) was created to increase the number of qualified nursing faculty by providing loans to students enrolled in the post-licensure Master of Science in Nursing or in the Doctor of Nursing Practice programs.



2023-2024 Graduate Rate Sheet
View a complete listing of tuition, fees, and other costs associated with graduate study at the University.
Program Requirements
DNP Curriculum, Program and Admission Requirements

MSN_DNP FAQs
Mount St. Joseph University Post Licensure MSN and DNP Programs FAQs