The School of Behavioral & Natural Sciences aims to cultivate an understanding and appreciation of the creative and critical nature of scientific thought. Students acquire basic scientific knowledge and the ability to think critically, to interpret observations, and to clearly and concisely express ideas.


As one of the largest schools at Mount St. Joseph University, the School of Behavioral & Natural Sciences is comprised of seven departments: Biology, Chemistry, Computing, Criminology & Criminal Justice, Math, Paralegal Studies, and Psychology.


Many of the majors in the School of Behavioral & Natural Sciences provide a competitive foundation for students planning to pursue careers in research and education, as well as professional degrees in medicine and other health care fields.
LEADERSHIP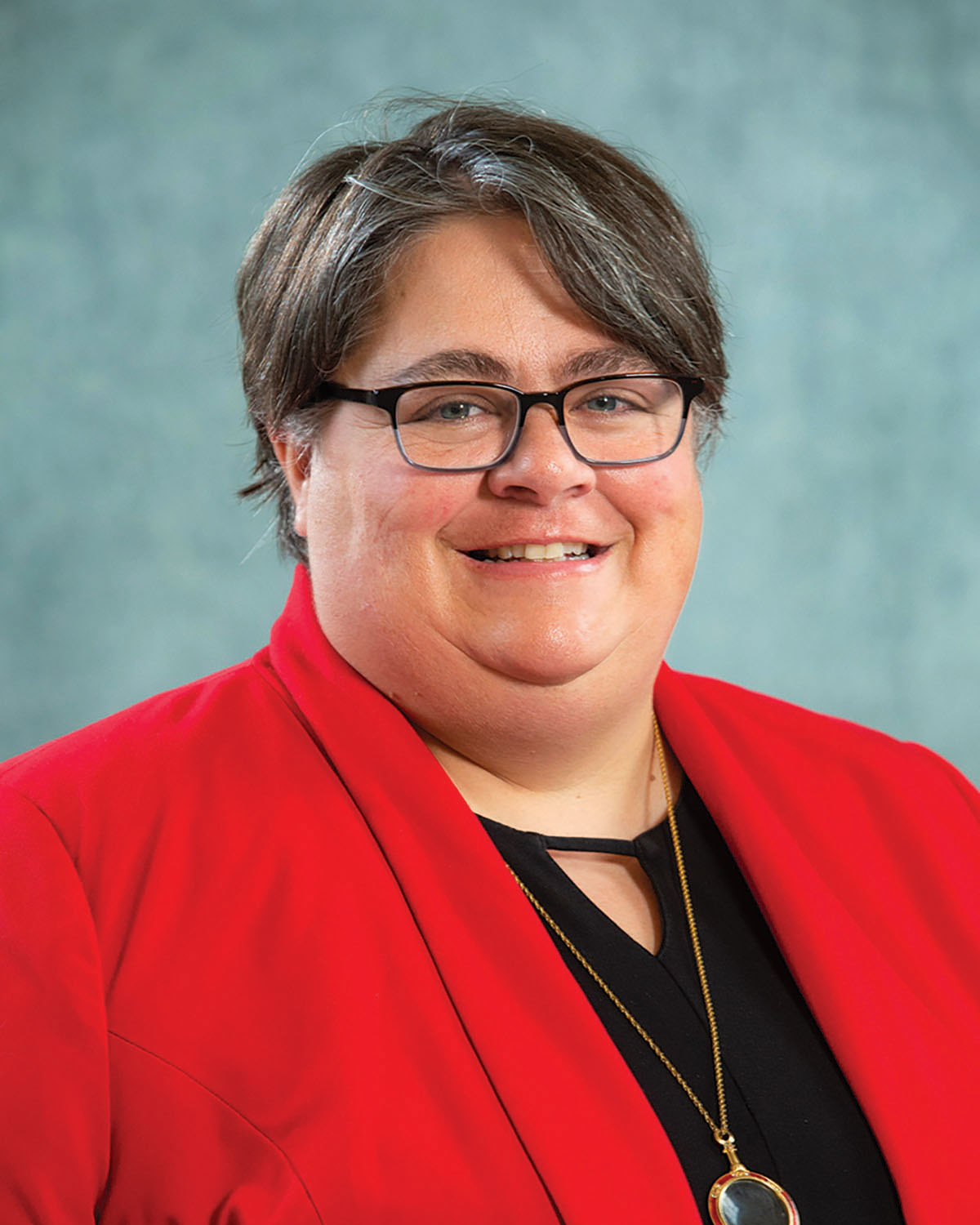 Dean of the School of Behavioral and Natural Sciences and the Associate Provost
Dr. Gene Kritsky in the News with WVXU
Cicada In Gemstone May Help Hunt For Extraterrestrial Lif
By
BILL RINEHART
•
JUL 6, 2020
"We now know that the next landing sites on Mars contains opaline silica. That means if you want to look for fossils on Mars, one of the places you can look is in the opals on Mars," Kritsky says.
READ MORE...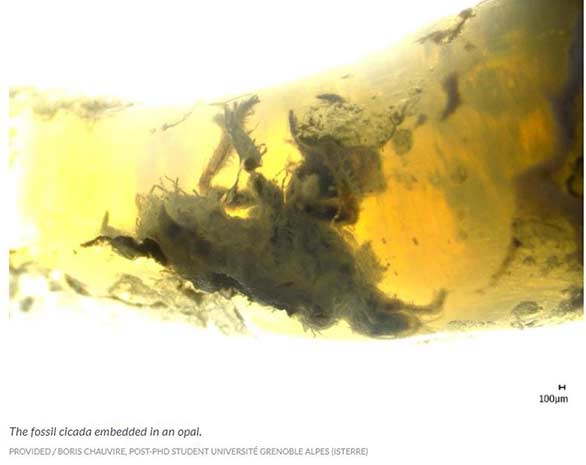 It involves the discovery of an opal that had a 5-10 million year old fossil cicada nymph entombed inside.  The conditions that formed the opal fossil also occur on Mars. If we want to find fossil evidence of life on Mars, we should look for and in Martian opals. 
Thanks To Stragglers And Early Risers, Expect More Periodic Cicadas This Summer
By
BILL RINEHART
•
MAY 27, 2020
People in the eastern United States are getting a treat this spring - if you consider more cicadas than usual a treat. Five different cicada broods have emerged instead of the one that was expected.
READ MORE...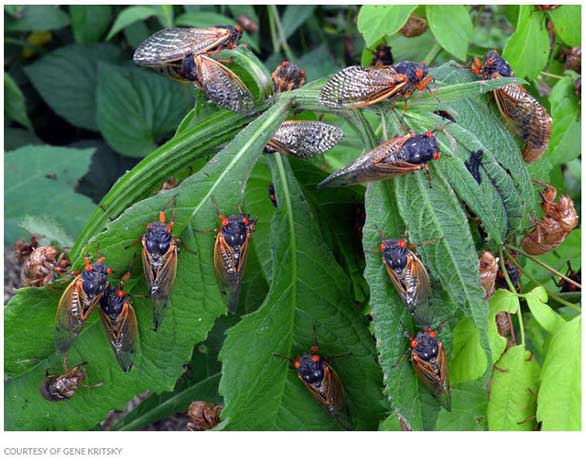 Join the Cicada Safari app to share your cicada spotting with other explorers and scientists!
Now available through the iTunes and Google Play stores. The download is free.