Overview of Graphic Design Program
Graphic design students discover a wealth of opportunities to explore and develop their creative spirit. New technologies are emphasized without compromising foundations. Students develop skills and competencies in problem-solving, multi-page design, information graphics, and brand strategies along with a proficiency in the latest industry software. They also progress through rigorous studio fundamentals such as design concepts, typography, and drawing.
Learn more about Art and Design in our School of Arts & Humanities video!
Program Statistics
100%
2-Year Career Outcomes Rate - School of Arts and Humanities
$11,000
in Art Scholarships Available
$11,000
in Art Scholarships
Graphic Design Student Exhibitions

Each spring, senior art & design students execute comprehensive degree projects. These intensive experiences are the culmination of studies in the students' major areas of concentration. This final exhibition highlights their achievements and serves as a bridge to professional careers in the visual arts and design.
GRAPHIC DESIGN SENIORS
Megan Bridgeford
Ruthie Dadosky
Flore de Maria Davis
Olivia Faillace
Kaylie Frede
Alfonso Huckleberry
Ethan Huffman
Kayla Jaroscak
Christina Key
Logan Runyan
Aaron Sarvak
Koryn Thomas
Program Outcomes and Careers
Students who successfully complete the requirements for our major will:
Be ready for a professional career in the creative field
Have the conceptual and technological skills needed in the industry
Gain professional knowledge of industry standard software like Adobe Illustrator, Photoshop, and InDesign
Be an articulate problem solver
Have a hand in community engagement to cultivate lifelong learning
Engage in the creative problem solving process that is so vital in the industry
Have mastery of typography, design principles, color theory, brand identity, symbol systems, and information graphics
Identify the formal, technical, and expressive aspects in visual communication
Understand design principles for web, print and motion.
Hands-On Learning
Our program emphasizes research, typography, design elements, and visual placement to create an overall impact for a wide array of fundamental and specialized visual communication methods. Students learn and practice a variety of formats for visual communication methods, such as brochures, posters, exhibits, information graphics, and brand identity. The Graphic Design Program encompasses communication concepts for identity, print, and web, while incorporating projects that include presentations, web-based information, collateral material, and other communication media relevant to human relations, marketing, business, and the betterment of society.
One of our hallmarks is working with charitable clients within the classroom, most notably non-profit organizations in Greater Cincinnati and beyond, whose missions align with the Mount's mission. Through research and visual translation in these projects, we gain an appreciation for diversity of cultures and beliefs as well as respect and concern for all persons.
Featured Courses
Brand Identity Design: The importance of research reveals itself through insight, strategy, and design choices resulting in an integrated experience.
Digital Literacy Series I, II and III: These one credit-hour courses meet once a week for 50 minutes to support students' tutorial study outside of class in learning industry software.
Hand to Pixel: This hands-on workshop explores the integration of traditional hand media with digital techniques to look at how varying materials can both shape and expand visual communications. Along with the digital creation of elaborate imagery, students will investigate a variety of hand methods to explore the dynamic interaction between hand and pixel.
Information Graphics: Students explore and discover the interaction of ideas, form, and typography through simplification of data into visual form.
Featured News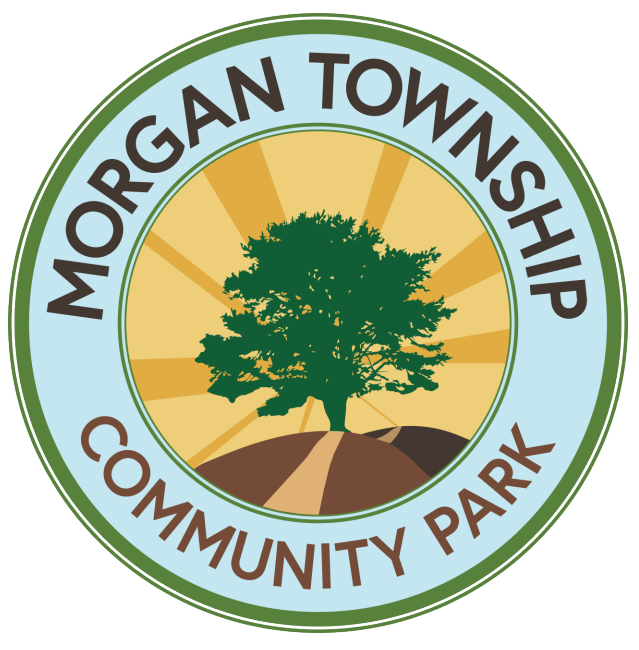 MSJ Graphic Design Student Wins Park Logo Contest
July 18, 2023
INSTAGRAM NEWS
RECENT NEWS