Industry Data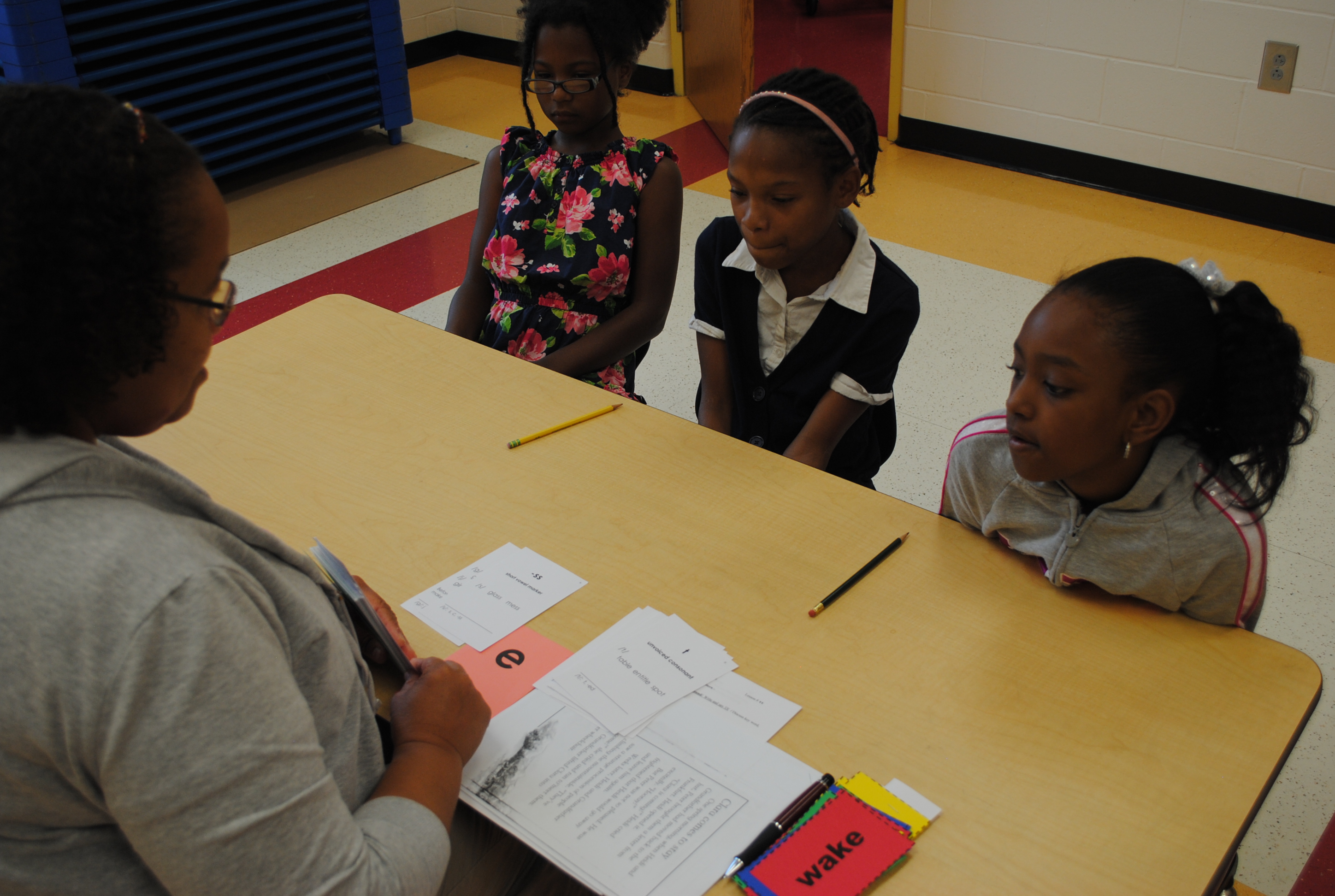 The nationwide rise in student enrollment means that there is a growing demand for teachers at all levels of pre-kindergarten, primary and secondary education (BLS, 2018). There is a particular demand for preschool teachers, due to the growing body of research on the importance of early childhood education and interventions. Math and science high school teachers are also in high demand, as enrollments for students majoring in education at the bachelor's degree level drops across the United States (Picchi, 2018).
According to the US Department of Education's Teacher Shortage Areas (2018), Ohio is seeing particular teacher shortages in arts, languages, mathematics, sciences, and special education. In fact, O*Net Online notes that elementary school, art/music, special education, and preschool teacher job openings are expected to grow rapidly in the state of Ohio specifically, up through the year 2026.

Mount Offerings
Here at the Mount, we offer the resources you need to make your education count, both inside and outside of the classroom. Our School of Education offers several degree options for those who already hold a bachelor's degree in another field and are seeking initial Ohio teaching licensure.
The EC program prepares adults to enter the teaching profession through an intense, fulfilling, learning and apprentice format. A combination of course work and a nine-month apprenticeship within a Pre-K-3 classroom setting immerses the student in the teaching experience. Offered full or part-time.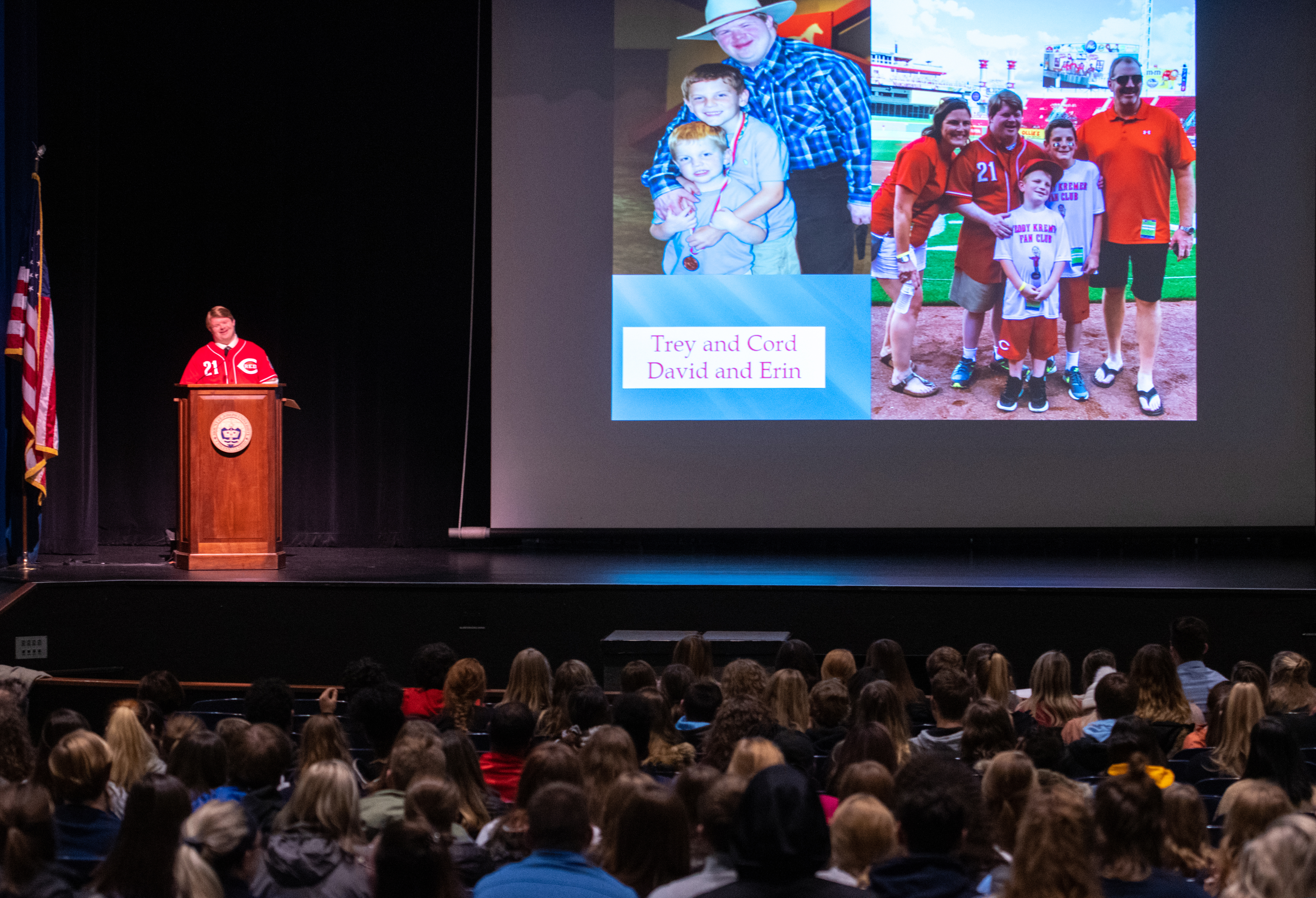 This program offers students an opportunity to earn a master's degree and meet the requirements for an Ohio teaching license for those who wish to teach grades 4-9. Students focus on two concentrations from the areas of: language arts, mathematics, science, or social studies. 
This program is for those who want to teach grades 7-12. All AYA licensure candidates must have a concentration in the subject they intend to teach. This generally is equivalent to your undergraduate degree with a major in the subject area to be taught, though an alternative license in math and science is offered as well.
This program is designed for non-traditional second career individuals who do not have a teaching license and are seeking initial Ohio Special Education Licensure. Graduates of this program will have the skills and knowledge to work with children in grades K-12 who are in need of special education services.

This teaching major with a concentration in art or music is offered to the student who holds a bachelor's degree in either field (art or music) and is interested in teaching grades K-12. Students are eligible for a multi-age education license when they successfully complete the program.
Resources
Frequently Asked Questions about Graduate Education at Mount St. Joseph University.


Visit here to meet our team of graduate admission counselors.


Learn more about graduate programs and financing options.


2018 Statistics about employment rates of those who earned a Graduate Degree at the Mount, and places of employment.