The gerontology minor and certificate prepares students to work with older adults in different environments.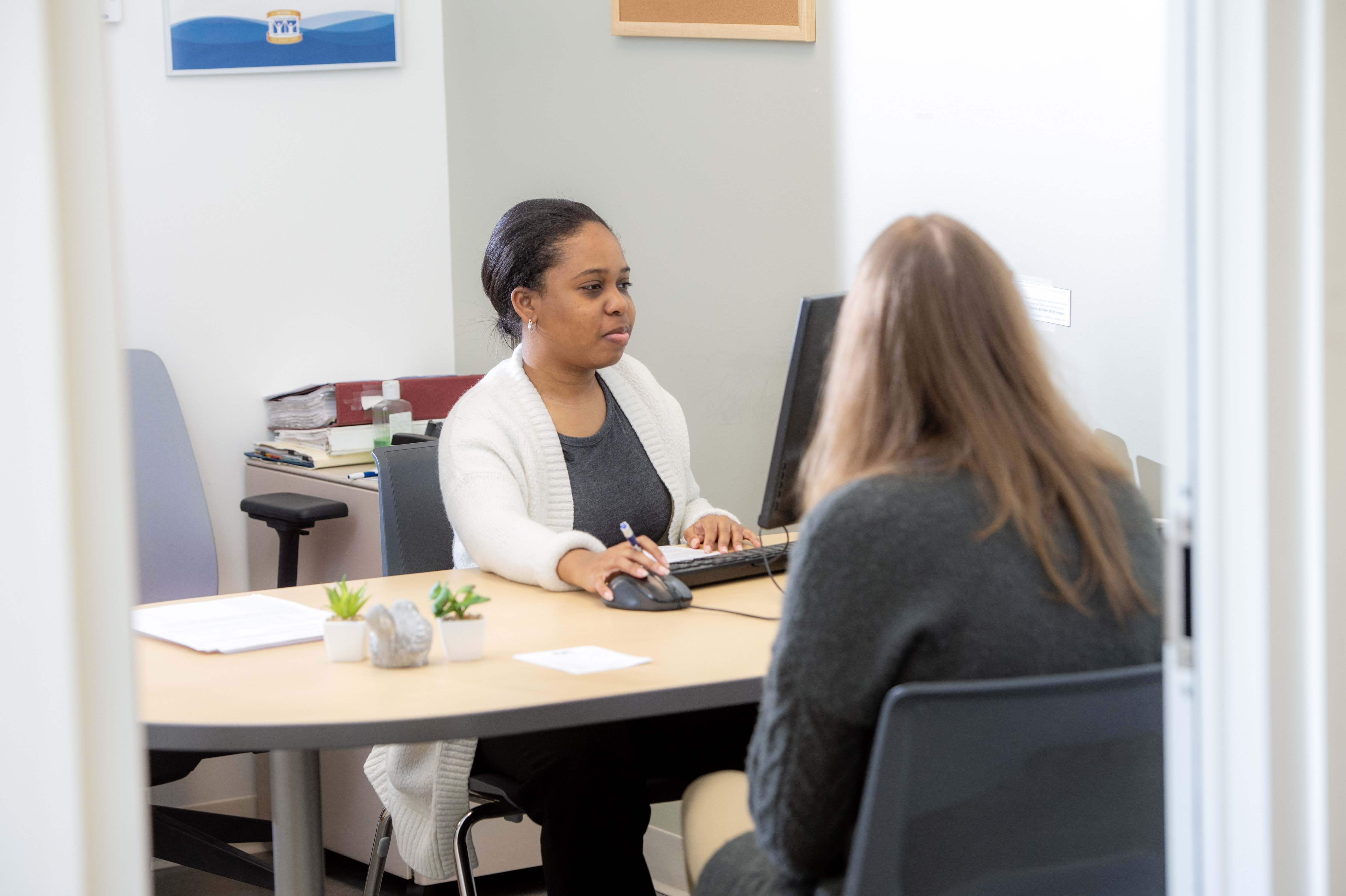 The gerontology minor provides students with knowledge of the aging process and aging resources. It uses an interdisciplinary approach to both understand and assist older adults. Students planning to work as direct service providers to older adults, such as social workers, nurses, therapists, and other positions in the behavioral, social and health sciences as well as administrators and support staff will find that knowledge of this population is advantageous. In addition, the information within the gerontology minor is beneficial to all students on a personal level in assisting aging family members and relatives with physical and mental health issues in making decisions and determining appropriate courses of action.

This program is especially relevant when looking at the trends in the population growth of older adults in the future. According to the Administration on Aging, the U.S. older adult population is expected to grow to 21.6% by 2040. The 85+ population is expected to increase to 14.4 million in 2040 (a 123% increase from 6.5 million in 2018). The U.S. Census Bureau estimates that the number of older adults will increase from 35 million in 2020 to 94.7 million in 2060. 
It's a Web-based program that teaches students to meet the many needs of older adults in a variety of settings. If you're not taking a position in the aging network, the gerontology certificate also provides valuable preparation for working with older family members and relatives.
Climb Higher Series | Sociology, Social Work, and Behavioral Science: Hear directly from our faculty about course offerings, program-specific details, and co-op opportunities.
Great complement to any degree!
31 Years
The MSJ Social Work Program has been Accredited Since 1991 by the CSWE
Gain additional experience that will help your job search
Institution Disclosures
Learn more about certificate programs offered by Mount St. Joseph University, including the minimum number of credit hours, cost estimates, related occupations, and loan information.