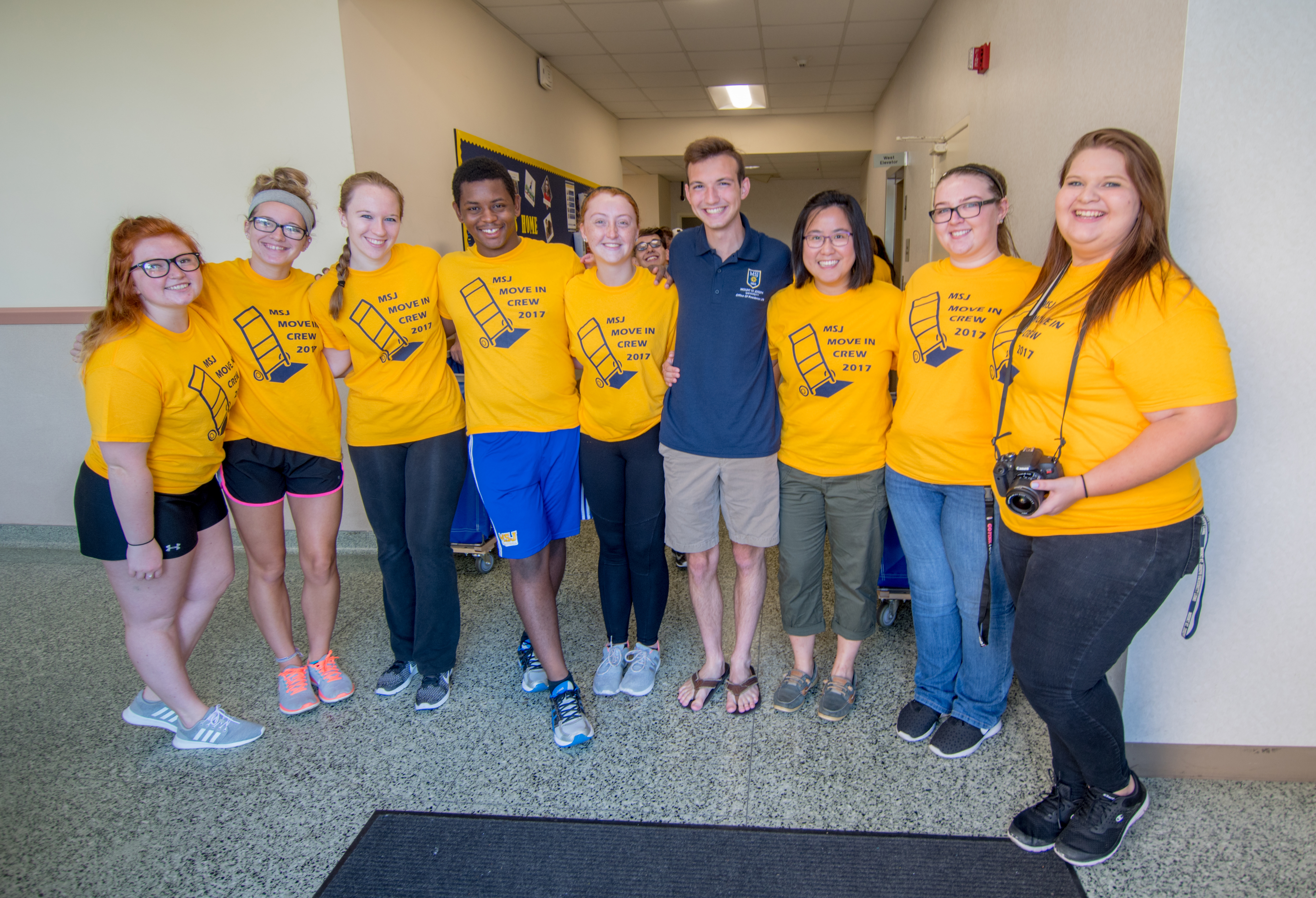 The Office of Residence Life
The Office of Residence Life is committed to creating a curriculum for its residents designed to aid their growth as life-long learners, making their experience one that will benefit them now and in the future. 
As the Office of Residence Life, we believe students living on campus benefit from everything the university life has to offer. From being within walking distance of classes and academic resources to making life-long friends, students living in the residence hall get the true college experience.
Benefits of Living On Campus
Research shows college students that live on campus experience the following in comparison to those that live off campus:
Higher rates of retention, persistence, bachelor's degree attainment and graduate school entry.
Higher grade point averages.
Higher levels of participation in co-curricular activities, promoting their professional development and marketability to employers.
Higher levels of interaction with faculty and peers.
Higher degree of satisfaction with the college experience.


Residence Life Office
The Office of residence Life
Seton 132
513-244-4304