Assessing Learning Outcomes and Debriefing Effectiveness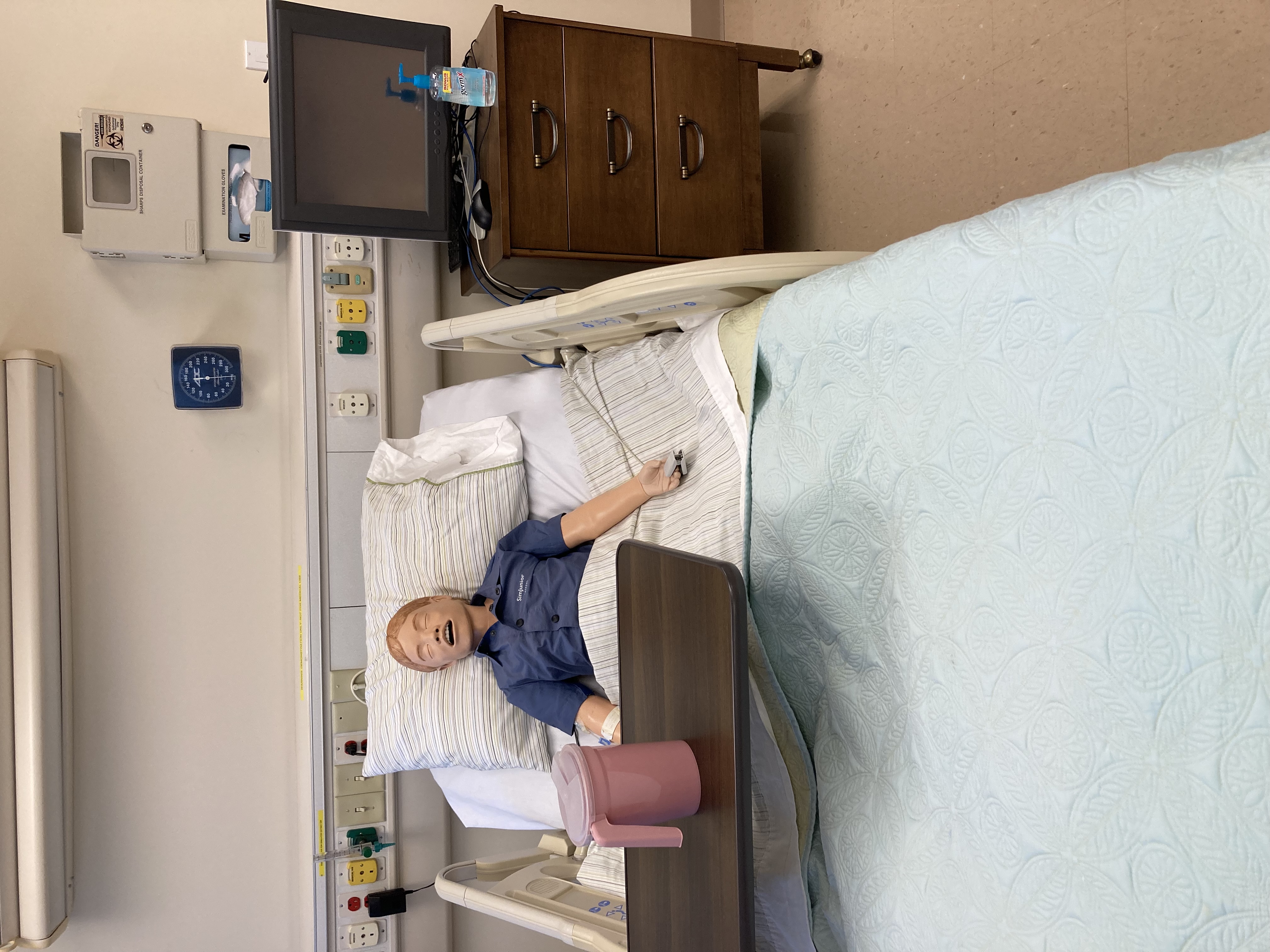 On December 1, 2021, four nursing faculty presented in an international webinar on their research conducted over the past few years in the MSJ simulation lab.  Dr. Clephane, Dr. Heheman, Dr. MacPherson and Professor Gardner presented their research in a well-attended webinar through Education Management Solutions, Simulation in Healthcare.  The objectives included identifying the benefits and limitations to using video-assisted debriefing and a simulated electronic health record within a high fidelity simulation experience.  The simulation experiences used for data collection included high-fidelity video-assisted debriefing simulation with and without EHR multiple simulated patients: simulation template with alignment map, video capture and bookmaking, structured debriefing with/without video and limited group size. The overall goal is to revise the simulation template to align with Healthcare Simulation Standards of Best Practice, which encompasses ten standards to ensure a quality simulation experience. Through our own research, we were able make modifications in pediatric simulations, and survey students to gather data on their experiences and meeting simulation outcomes.
The study and presentation were a great experience for the nursing faculty involved. Data was collected over multiple semesters and the data from students was compiled. We were able to determine that face to face time increased with video assisted debriefing, EHR in simulation could be improved, and student learning outcome surveys offer areas of improvement in simulation quality.  However, much of the data collection was during COVID restrictions, which could have impacted the results. Our takeaway from the data is that we saw improvements in certain areas, but more data collection is necessary to determine effectiveness.
The nursing faculty involved all enjoyed the process, and are thankful to EMS for giving us a platform to research and present our findings.  We hope to publish the study in the future.  Simulation is a crucial piece of nursing education for our students, and continuing to deliver this is in the most effective way will benefit our future nurses.
Dr. Susan MacPherson
MSN-MAGELIN Program Director