Mount St. Joseph University Sport Management Alumni, Teddy Kerr '16, Describes His Mount Experience as a Sport Management Major and His Current Position as a Senior Manager of Equipment for FC Cincinnati.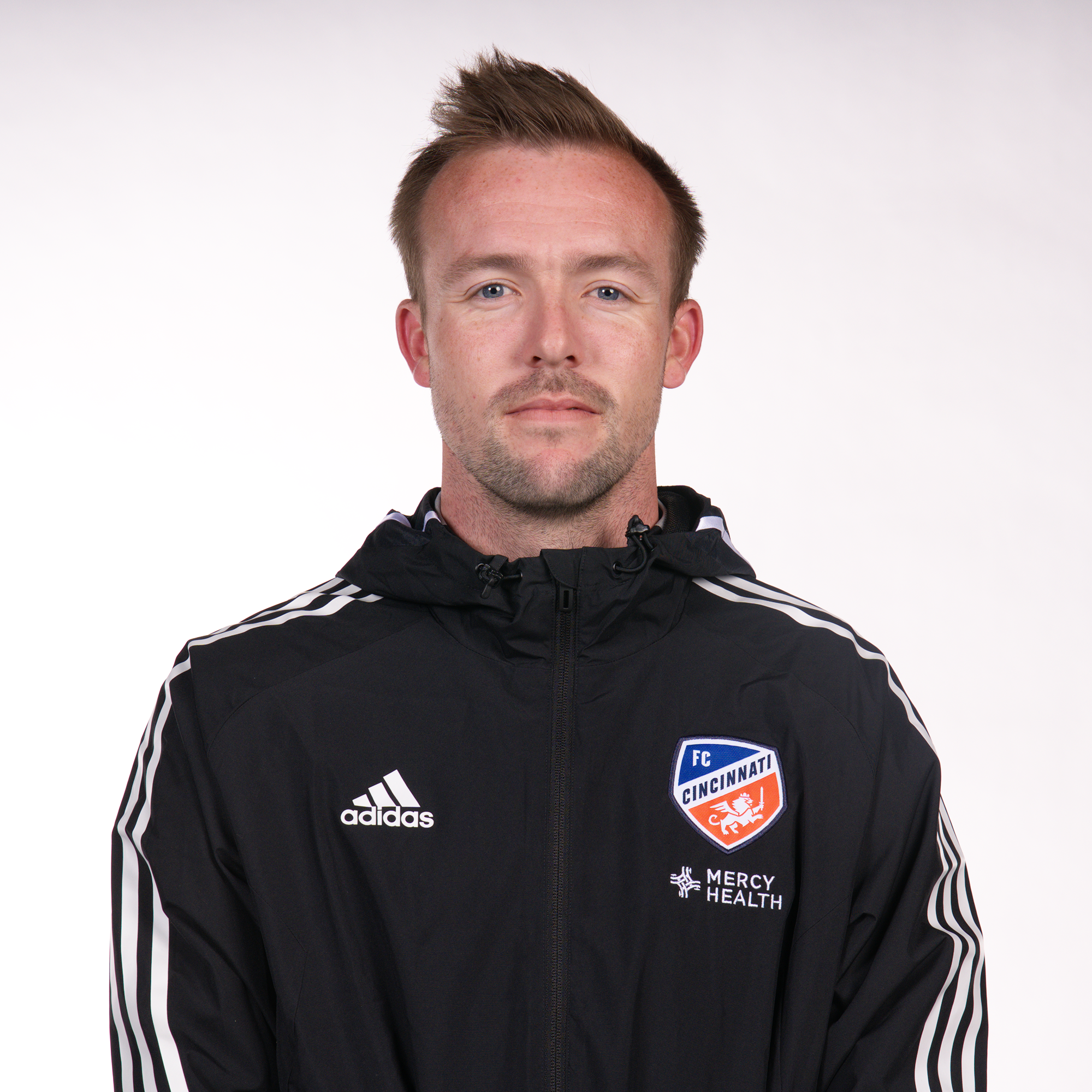 1. What was your graduation year and major?
I graduated in 2016 with a Sport Management Major along with minors in Business Administration and Coaching.
2. What inspired you to pursue your major(s)?
I have always loved sport so I knew it was a field that I wanted to work in. There is so much that you can do in a career in sport that the Major of Sport Management can be very versatile.
3. Why did you choose the Mount?
I chose the Mount because of the smaller class size and personal environment. The Mount offers so much you can benefit from.
4. What field did you pursue after graduation? How was the Mount instrumental in preparing you for your future career path?
The career I pursued after graduation was working in professional sport. I took the role of Kit Manager with FC Cincinnati. Working with all the teams training and travel equipment and gear for the team.
5. Was there a professor/instructor that helped your development as a person?
Both Professor Yost and Dr. Veraldo helped me excel in my professional career by always being real and honest while talking about working in sport.
6. Did you co-op/intern? If so, where?
I interned with Challenger Sport as well as FC Cincinnati while at the Mount.
7. What was your involvement like at the Mount? Extracurricular activities, major projects, etc. that you would like to share.
On campus my involvement at the Mount was based around sports. I captained the Mount's Soccer team and helped lead the team to the playoffs.
8. How would you rate your educational experience at the Mount, and how was it a strong fit for you?
My education at the Mount was top notch. I had professors who had worked in sport and gave real life examples of what to expect. Without these real accounts of what it is like to work in sport, I do not think I would have had as much success and drive as I have.