I remember seeing the email on Jan. 9 at 6:30 p.m., the night before the beginning of the spring semester. I was devastated--two weeks of remote learning.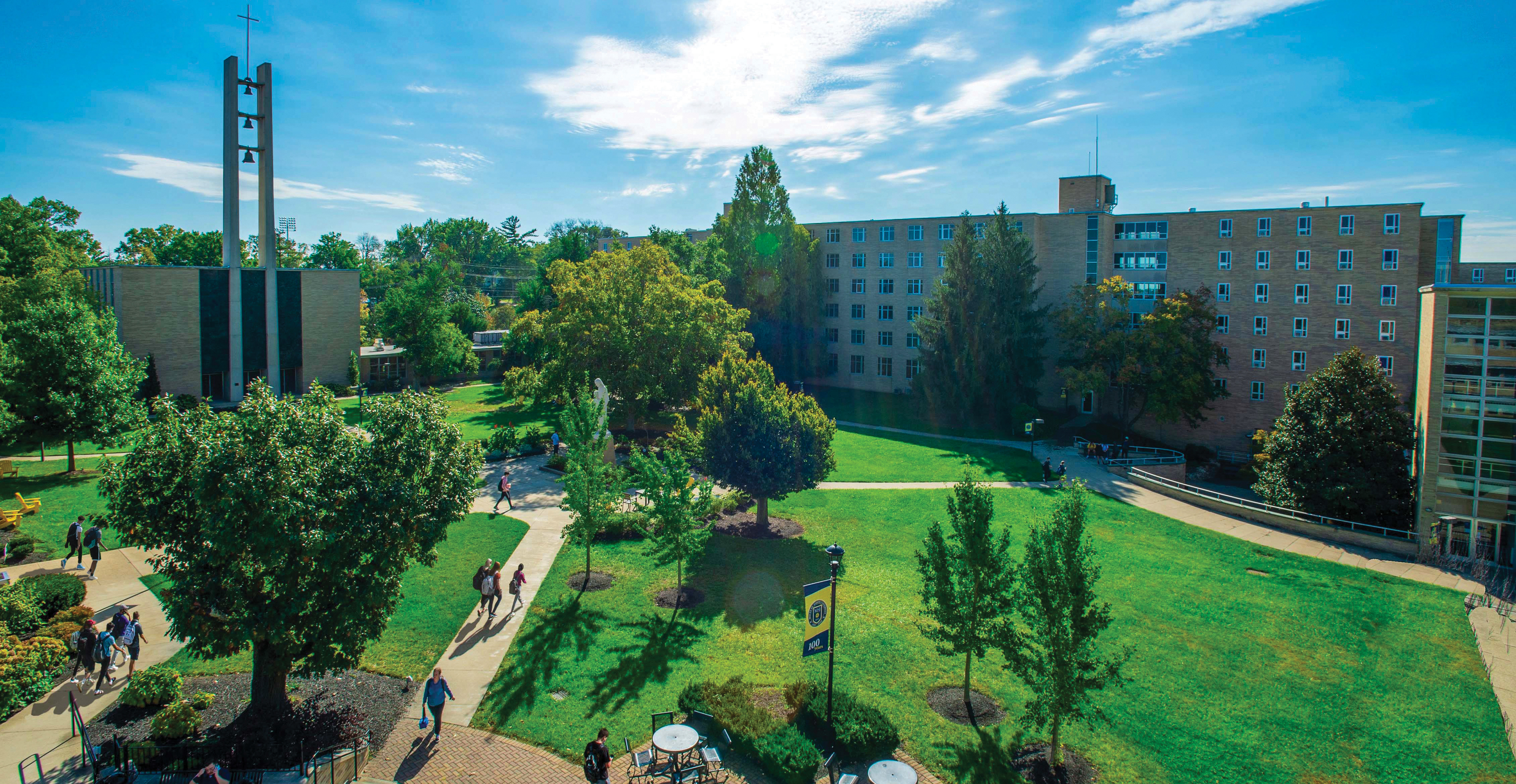 I clearly remember the feeling of my motivation dropping to level zero. I know 100 percent that many students felt the same way.
I most definitely learn best face-to-face, in the classroom. When I have to remotely learn, there are an immense number of cons that follow along with the process.
One of the major downfalls of online learning, for me at least, is communication. Having to email your professor every time you have a question is a waste of time, and it makes understanding the assignments 10 times more difficult.
Another major problem with remote learning is the lack of energy that most students feel. We all know that college students want nothing to do with waking up to an ear-aching alarm, followed by putting in the effort to get dressed and prepared for the day, but it is a must in order to succeed.  Being online, most students wake up as late as possible, because they just have to sit in their room on a Zoom call. It definitely takes less effort to not have to get up, and get ready for class, but that only makes it harder on students. Here's why.
In order to be successful, students need some type of routine. Having that routine makes it easier to have energy, be prepared, and have the motivation to go to class. Being online kills that motivation because students don't have to try as hard, wake up as early as they should, and be ready for the hours ahead of them.
The two weeks that Mount St. Joseph University was online, I wanted nothing to do with school. Looking back, this hurts me because I am the type of student who absolutely loves school, and enjoys learning. I was tired almost all the time, I put off assignments for as long as I could, and it put me into a deep pit.
When I interviewed three Mount students about the switch to Zoom, I received thoughtful feedback right away.
Taylor Amberger, a senior nursing major, agrees with me that online learning is unmotivating. She says that she gets extremely distracted at home while on Zoom, or just doing an assignment for her classes. She would rather sit in a classroom and be in person with her peers and professors.
The second student I interviewed was Traci Christo, a freshman nursing major, who dislikes remote learning as well. She explains how she has a good system that works for her when it came to studying, taking notes, etc. She adds that during those two weeks, she felt extremely lazy due to the fact that she could sleep in until the moment her classes on Zoom started.
The last person that I interviewed was Mackenzie Reinhardt, a senior business marketing major, who has a view of remote learning that differs from other students' opinions. She explained how those two weeks online gave her a head start on the spring semester. She said that being online gave her the opportunity to work at her pace, on top of the fact that it gave her more time for assignments and homework.
For me and some other students, online learning is extremely unmotivating and difficult to adapt to. I hope that the Mount stays in person for the rest of semester for the sake of motivation, and the mental health of all students.