Junior Jordan Carlson, dual licensure major in Early Childhood and Special Education, found a sense of home at the Mount during her transfer experience, paired with strong communication and ongoing faculty and staff support.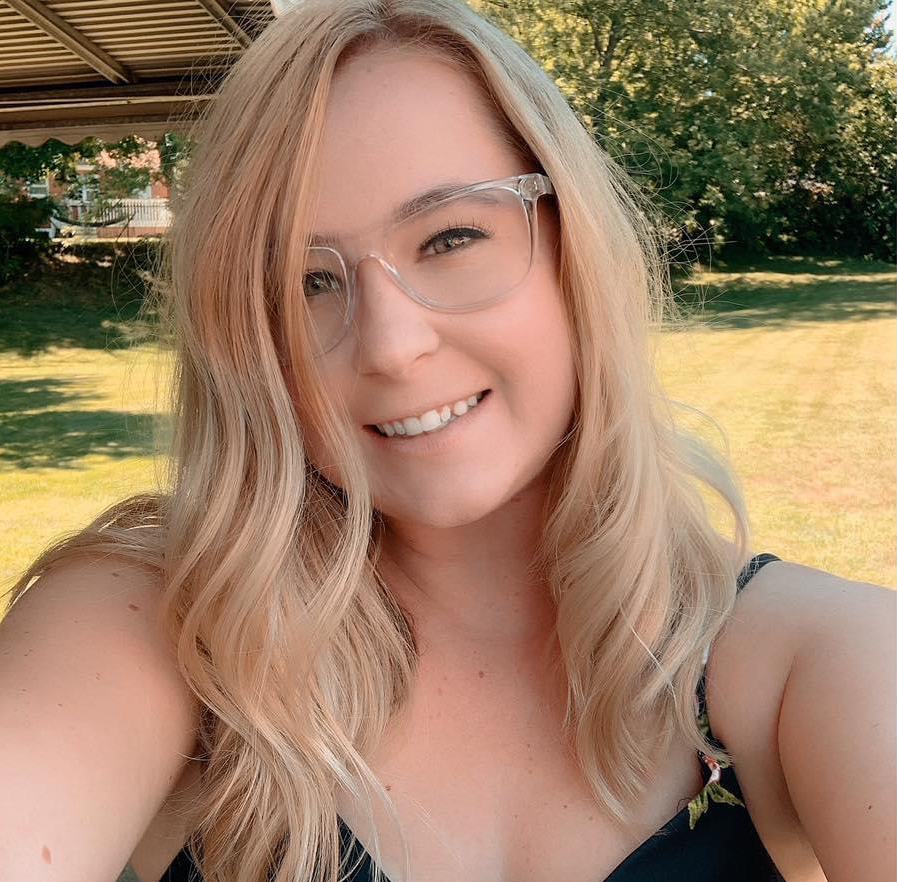 Why did you choose the Mount?
I chose to come to the mount because of how close they work with Cincinnati State in their Education Department, I had heard nothing but great things. They also offered the dual licensure in Early Childhood Education and Special Education.
How did the Mount admission team help accommodate your transfer needs?
The Mount was SO helpful. Anything I needed I was able to email Casey O'Neill, as well as Amy Wolf, who both helped me greatly.
What has helped you to be successful at the Mount?
Definitely having strong communication with my instructors, especially being all remote.
What advice would you give someone looking to transfer to the Mount?
Honestly, if you aren't sure about transferring, come to the Mount and spend a day here. It feels like home. No matter who you run into around campus, they are there to help you, whether it be navigating the campus or even just a quick question.
How do you manage your course load with a job/and or your personal life?
It was hard at first, so I really had to plan my hours, figure out when I had class, the days I worked, and the best times to complete my homework and classwork. I also planned to spend time with family, which I had Sunday's dedicated to.
How does the Mount help your accomplish your education goals virtually during the COVID-19 pandemic?
With being in education, I was really worried about practicum, experience and if I would even be able to go into another school or how that would even work. But, they offer alternative assignments for when they are not able to get you into an actual classroom, though they try very hard to do so, but they leave that decision up to you as a student and what makes YOU comfortable. Again, just having that strong communication with my instructors AND advisors in the education department.
Visit the Transfer Student Spotlight page to learn more about transfer student experiences at the Mount. 
Request Information
Thinking about transferring to the Mount's campus? Learn more about how the Mount can meet your transfer needs by filling out this short form:
Loading...