Transfer Student Spotlights Q&A
Transfer students from Mount St. Joseph University answer some questions on how the Mount accommodated their transfer needs, and how it helped them achieve their educational goals through its flexibility and ongoing faculty support.
Transfer student Brittany Kirksey, '21 found work-life balance with the Mount's flexible education program.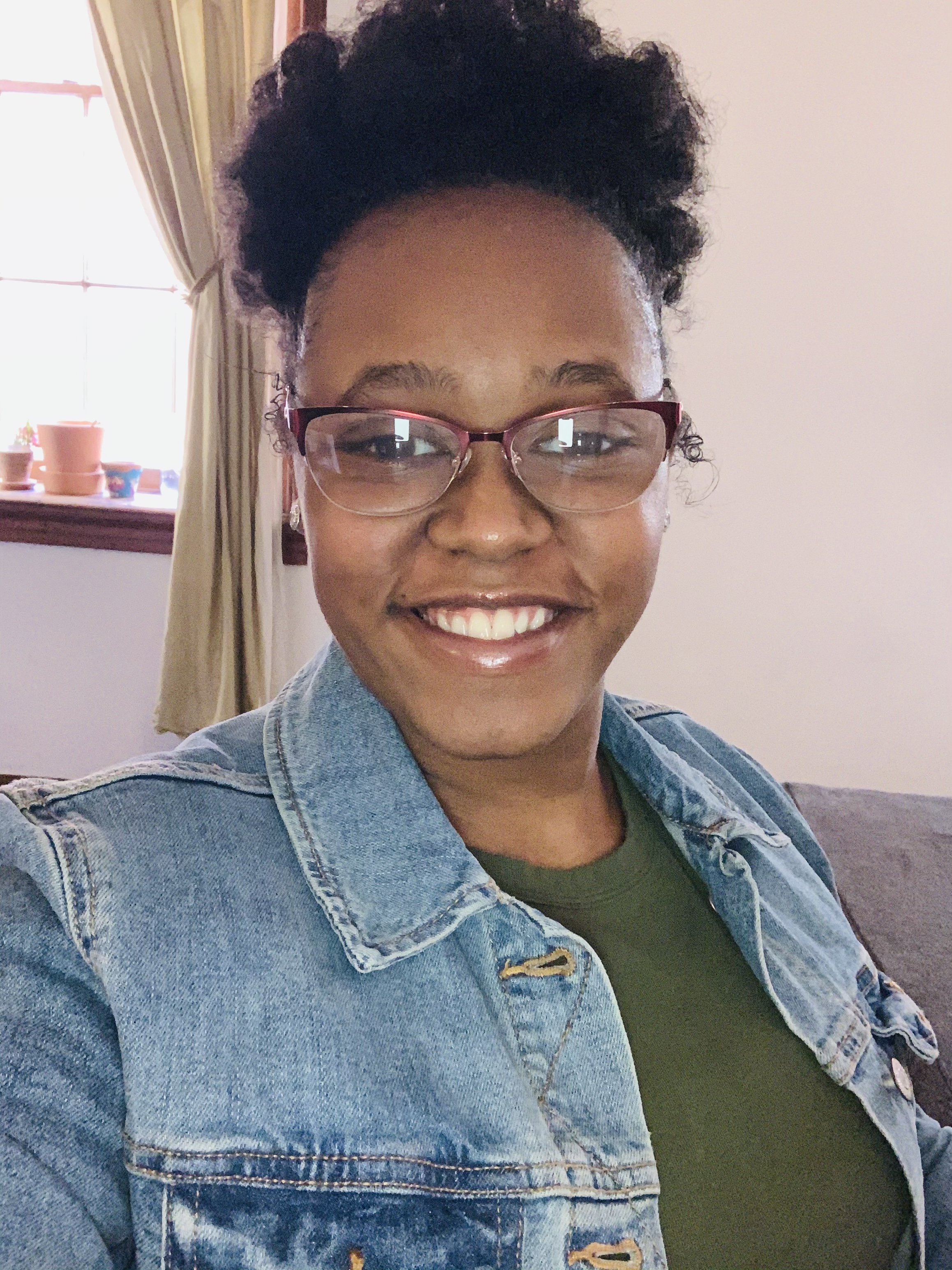 Transfer student Lauren Supe, '22 credits the Mount's admission staff, faculty, and academic advisors for her academic success.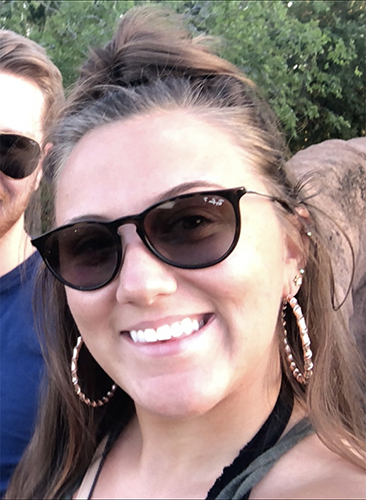 Transfer student Norman Roark, '22 provides insight on the Mount's welcoming culture that helped him succeed in Special Education.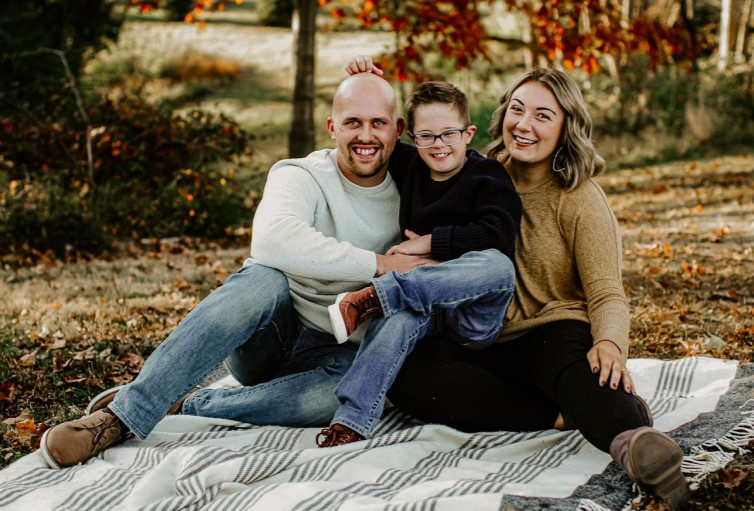 Junior Jordan Carlson, dual licensure major in Early Childhood and Special Education, found a sense of home at the Mount during her transfer experience, paired with strong communication and ongoing faculty and staff support.