Begin your career in the medical sciences with expert guidance and real-life learning experiences.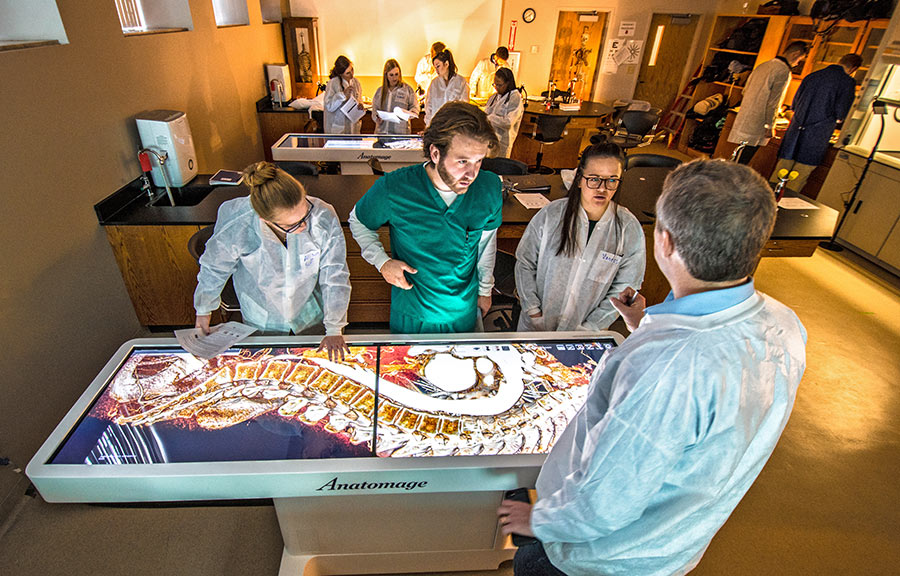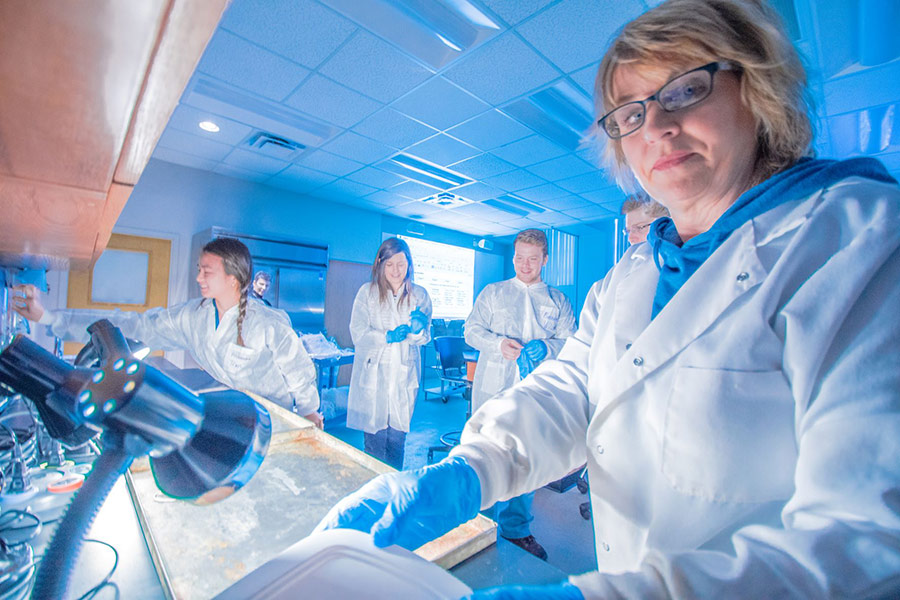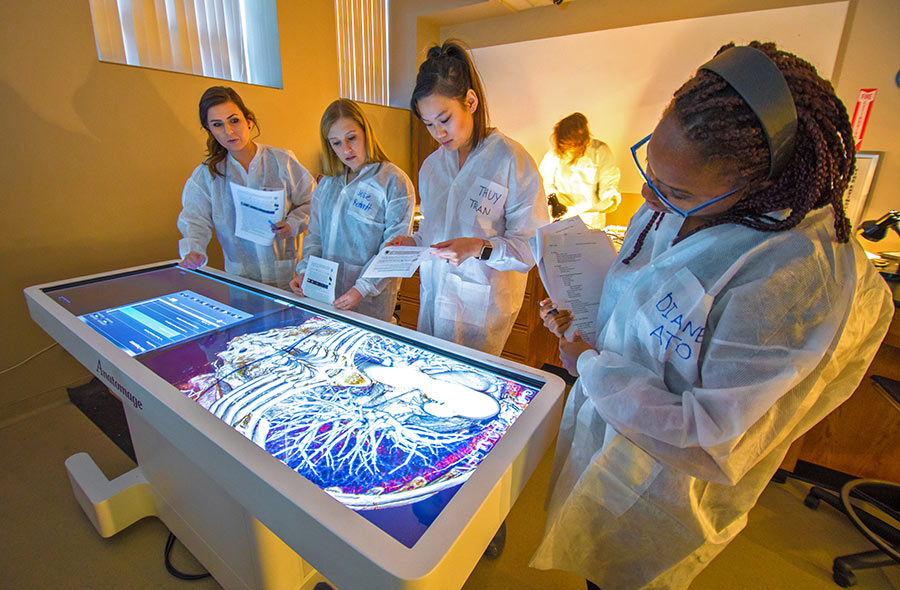 The biomedical sciences major blends the required basic science courses to prepare students for careers in a variety of health care fields with the flexibility to design a curriculum with their particular biological interests. All concentration areas are designed to meet requirements for professional schools in the tri-state area.
Courses in the Biomedical Sciences develop students' critical thinking skills and build a solid scientific foundation to support their advanced degree. Special faculty advisors, who focus on the ever-changing admission requirements for professional programs, work one-on-one with the Biomedical Sciences student to be successful in their health career.
Why Biomedical Sciences at the Mount?
Featured Courses:
Students will work closely with an academic advisor and a faculty pre-health advisor to design a schedule of courses that fit their interests and needs. Some of the elective courses included in the curricula are:
Anatomy & Physiology
Pathophysiology
Microbiology
Genetics
Neurobiology
Cell Biology
Developmental Biology
Psychopharmacology
Musculoskeletal Anatomy
Medical Terminology.
Career Future:
Your Bachelor of Science in Biomedical Science degree enables you to prepare for professional graduate careers, including: 
Physical therapist
Physician assistant
Graduate-level nursing professional
Doctor of medicine
Doctor of osteopathic medicine
Pharmacist
Veterinarian
Occupational therapist
Optometrist
Chiropractor
Podiatrist
Forensic science technician
Public health professional
Food and drug quality control
Biomedical research specialist
Medical illustrator
Science journalist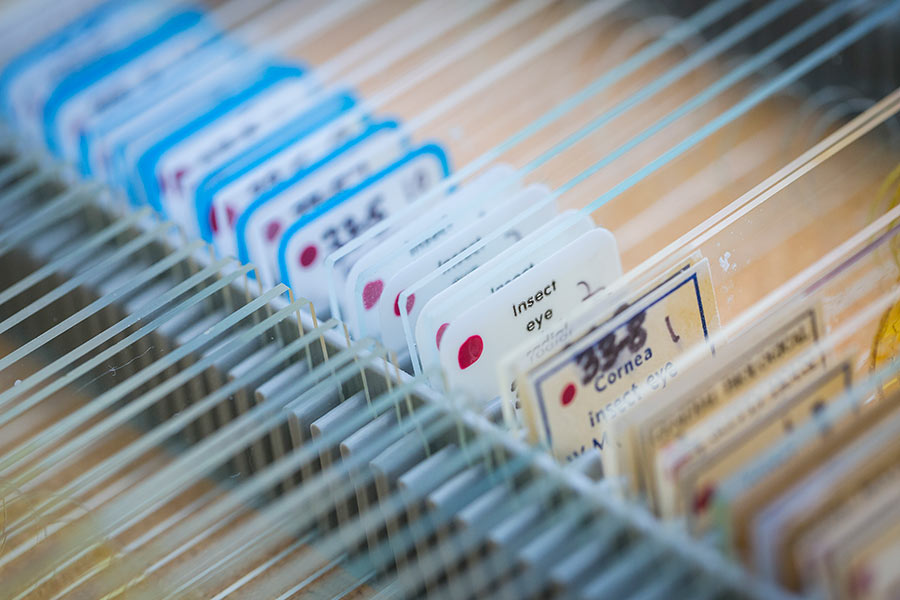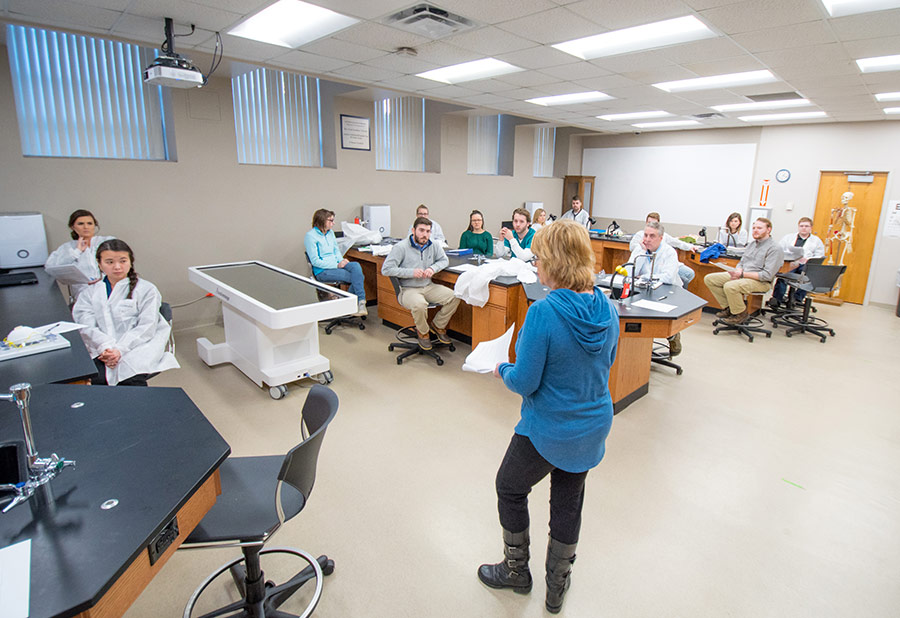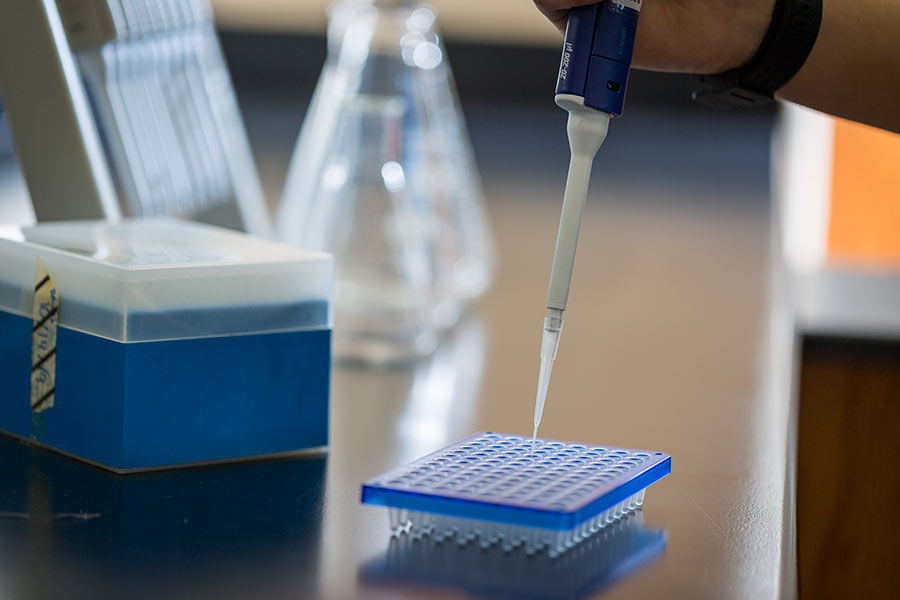 Hands-On Experience:
Biomedical sciences majors may engage in individualized research on campus with a faculty mentor, have opportunities for shadowing and observation, engage in co-op positions or internship experiences in off-campus research programs. These research opportunities strengthen applications to professional schools and provide valuable experiences that serve to enhance career options in the future.