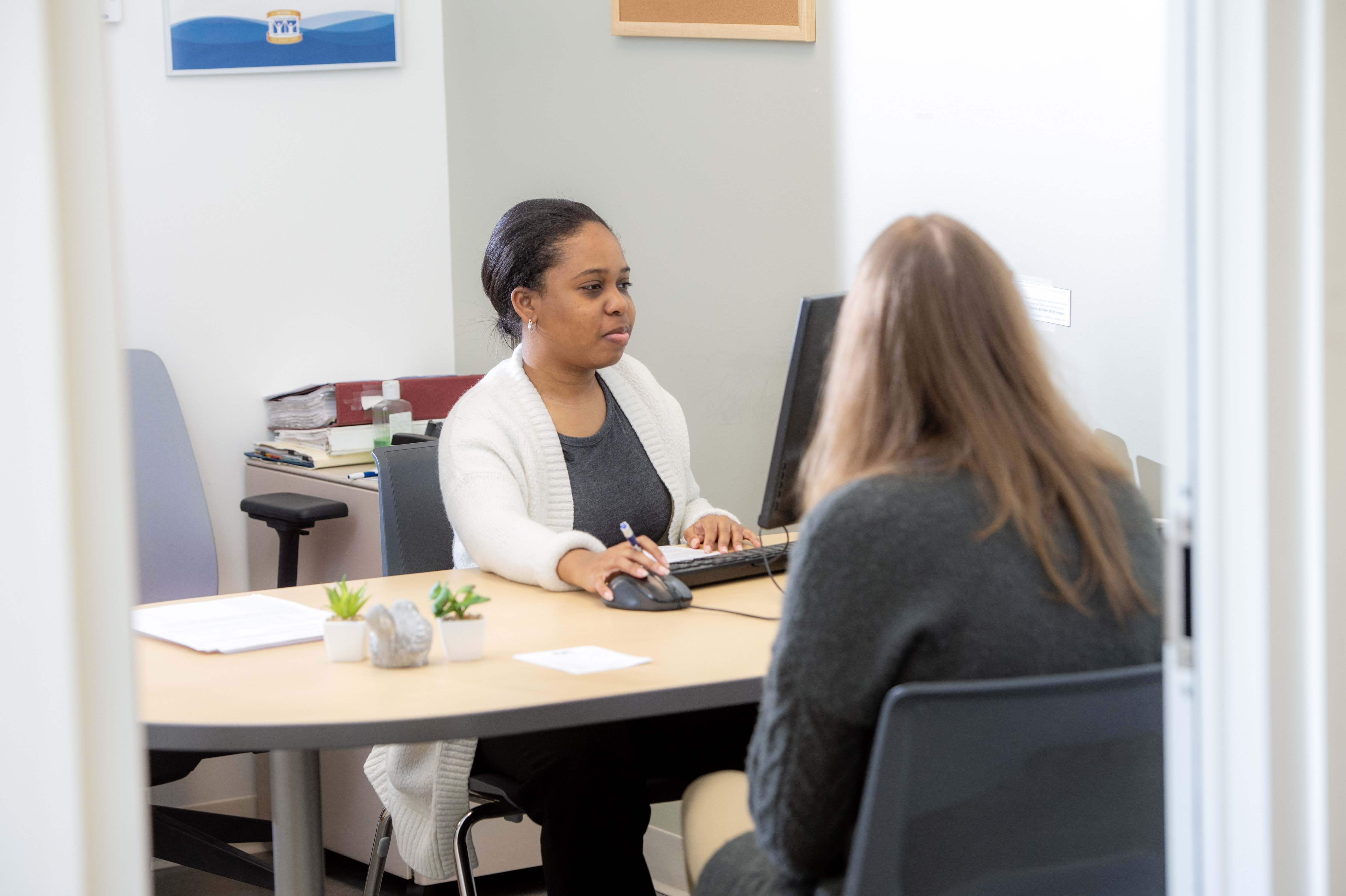 Have you ever thought about helping those who are living with a substance use disorder? Is there a possibility that you may engage an individual who is living with a substance use disorder in your future professions?  Are you interested in learning the answers to questions like "Why can't they just stop?" or "What does the brain really look like on drugs?"  Then this may be the minor for you.
Climb Higher Series | Sociology, Social Work, and Behavioral Science: Hear directly from our faculty about course offerings, program-specific details, and co-op opportunities.
Great complement to any degree!
31 Years
The MSJ Social Work Program has been accredited since 1991 by the CSWE
Gain additional experience that will help your job search
MSJ's Department of Social Work received funds from the state of Ohio for a "Great Minds Fellowship"
The fellowship provides up to a 

$10,000 scholarship

 opportunity for addiction studies minors or social work majors. Full-time and part-time students are eligible.
Program and Career Outcomes
Career Potential
What can you do with a BSW?
Take your Bachelor of Arts degree in Social Work and enroll in an advanced-standing, one-year Master of Social Work program or become a/an:
Aging services social worker
Child and youth service case manager
Counselor/therapist
Group Facilitator
Mental health care coordinator
Substance abuse counselor
Graduates from our BSW program have accepted offers of employment from the following institutions following graduation:
Talbert House
St. Vincent DePaul
Cabinet of Health and Family Services
Santa Maria
Alumni Profile:
Mark, a 2016 social work graduate, works at Ohio Valley Goodwill industries in the Supportive Services for Veterans Families (SSVF) program. As a veteran himself who returned to college to complete his undergraduate degree, Mark was interested in working with fellow veterans. He completed his social work field placement at Goodwill and was hired upon graduation. As a licensed social worker (LSW), Mark works as a case manager to help veterans and their families locate safe and affordable housing while assisting the veteran with job development and placement. 
Pathways to Graduate School
Build a Path to Graduate School Acceptance
Graduates from our BSW program have gone on to pursue their MSW at various institutions:
Campbellsville University
University of Cincinnati
Northern Kentucky University
University of Louisville, IUPUI
INSTAGRAM NEWS
RECENT NEWS