MSN-MAGELIN Graduates Work in Clinical Areas, Leadership Roles, or They Pursue an Advanced Practice Degree in Nursing.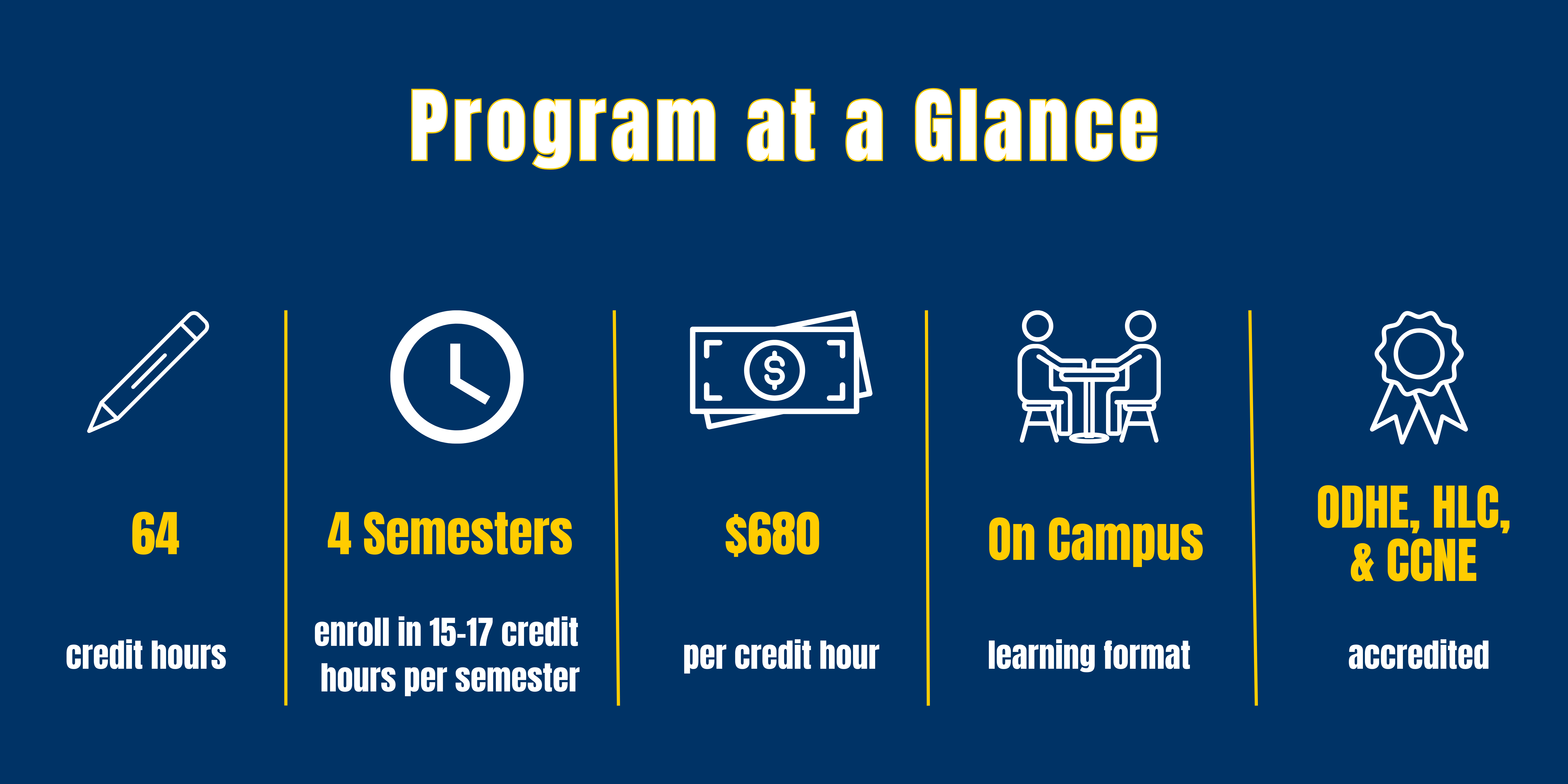 MSN-MAGELIN is an accelerated pre-licensure entry-level master's degree program that is completed in four consecutive semesters.
Why Choose MSN-MAGELIN?
It offers the shortest path for college graduates who want to enter the field of nursing.
Students earn a master's degree and are ready to enter the nursing profession as a generalist.
The courses emphasize patient-centered care, evidence-based practice, research, leadership in health care and theoretical perspectives.
Students acquire nursing skills in a state-of-the-art, high-fidelity  human simulation lab and nursing learning lab.
Nursing faculty at the Mount are dedicated to your success.
Join us for a virtual fair to learn more about our graduate nursing programs, talk with admission staff and nursing faculty. Click
 

here

 

to register for the event.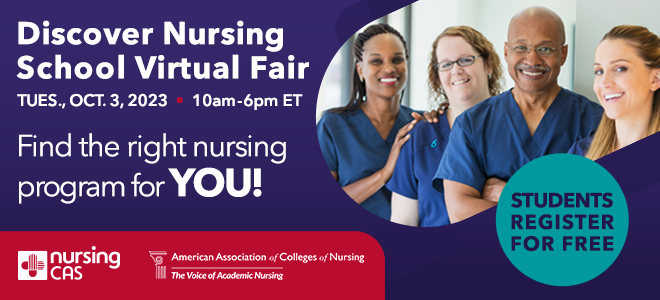 Program Statistics
89.66%
2021 NCLEX Pass Rates
100%
School of Health Sciences 2-Year Career Outcomes Rate
100
Years of Quality Nursing Education
MSN-MAGELIN at the Mount
Program Format
The program spans four consecutive semesters and students enroll in 15-17 credit hours each semester. The courses are primarily offered in the daytime format; however, some evening and Saturday clinicals are offered. Students can be conditionally accepted into the program while working on prerequisite courses. Prerequisite courses need to be completed before the program cohort begins. MSN-MAGELIN has rolling admission. Applications are taken until 4 weeks before the cohort start date or the cohort is at capacity. Cohorts begin in January, May and August.
Students will take a variety of courses related to clinical content, clinical practice, professional roles, research, leadership and health care policy. During the final phase of the program, students complete a preceptorship working one-on-one with a registered nurse for 144 hours.
Accreditations
Mount St. Joseph University is authorized to offer nursing degrees at the baccalaureate, masters and doctorate levels by the Ohio Department of Higher Education (ODHE) and the Higher Learning Commission (HLC).

The University receives its regional accreditation from:

The Higher Learning Commission 
     230 South LaSalle Street, Suite 7-500
     Chicago, IL 60604
     800-621-7440  

To learn more, contact: Higher Learning Commission.
Copies of the University's accreditation can be obtained through the Office of the President.
Click here to view State Boards of Nursing Licensure Requirements

The Bachelor of Science in Nursing and Master of Science in Nursing Magelin pre-licensure programs at Mount St. Joseph University are approved by the Ohio Board of Nursing (Certificate of Approval)* Ohio Board of Nursing 17 South High Street Suite 400 Columbus, Ohio 43215-7410 614-466-3947 FAX: 614-466-0388 http://www.nursing.ohio.gov/.

The baccalaureate degree program in nursing, master's degree programs in nursing (MSN-MAGELIN and post-licensure MSN), and Doctor of Nursing Practice program at Mount St. Joseph are accredited by the Commission on Collegiate Nursing Education (http://www.ccneaccreditation.org).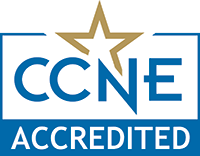 MSN-MAGELIN Scholarships and Grants
Interested to find out what scholarships and grants are available through the MSN-MAGELIN program at the Mount?
What's Happening in Health - Ask a Nurse
*If you are applying for the Summer 2024 program and beyond please apply through the CAS link
INSTAGRAM NEWS
RECENT NEWS