Why Choose MSN-MAGELIN?
It offers the shortest path for college graduates who want to enter the field of nursing.
Students earn a master's degree and are ready to enter the nursing profession as a generalist.
The courses emphasize patient-centered care, evidence-based practice, research, leadership in health care and theoretical perspectives.
Students acquire nursing skills in a state-of-the-art, high-fidelity  human simulation lab and nursing learning lab.
Nursing faculty at the Mount are dedicated to your success.


Program Facilities
Click below to view our Nursing Skills Lab and other facilities and equipment at MSJ.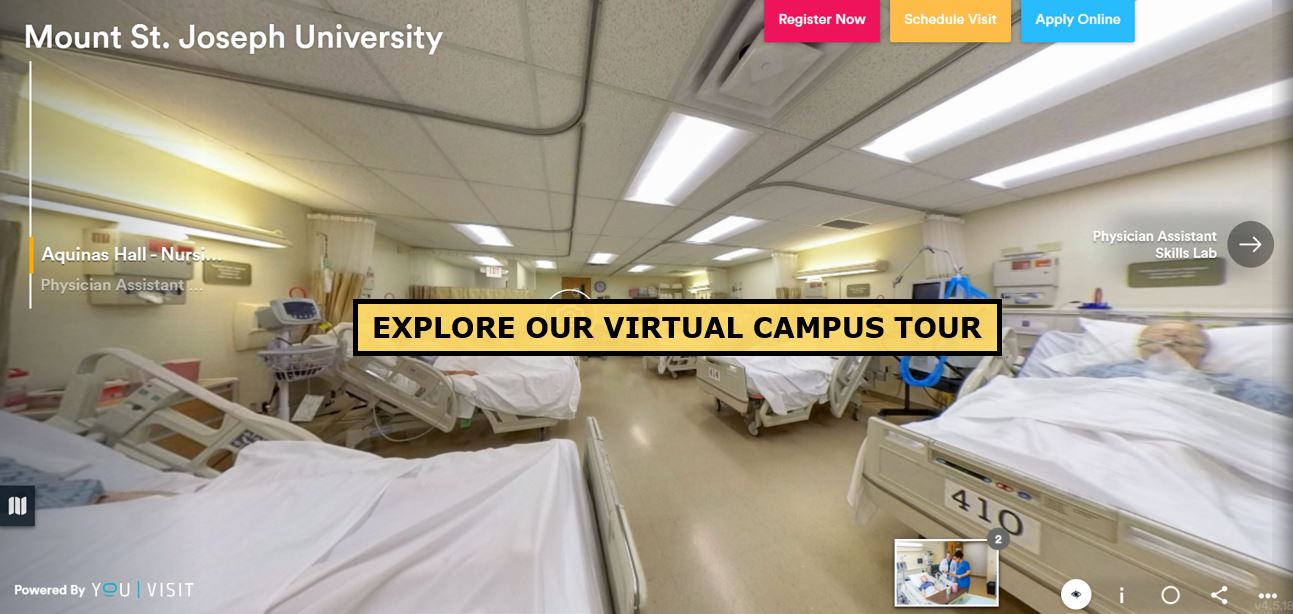 More information
To learn more about the MSN-MAGELIN: Master's Graduate Entry-Level into Nursing program, please check out the MAGELIN program page.

Click here to see answers to Frequently Asked Questions about the MAGELIN program.
Accreditations
Mount St. Joseph University is authorized to offer nursing degrees at the baccalaureate, masters and doctorate levels by the Ohio Department of Higher Education (ODHE) and the Higher Learning Commission (HLC).

The University receives its regional accreditation from:

     The Higher Learning Commission 
     230 South LaSalle Street, Suite 7-500
     Chicago, IL 60604
     800-621-7440  

To learn more, contact: Higher Learning Commission.
Copies of the University's accreditation can be obtained through the Office of the President.
Click here to view State Boards of Nursing Licensure Requirements

The Bachelor of Science in Nursing and Master of Science in Nursing Magelin pre-licensure programs at Mount St. Joseph University are approved by the Ohio Board of Nursing (Certificate of Approval)* Ohio Board of Nursing 17 South High Street Suite 400 Columbus, Ohio 43215-7410 614-466-3947 FAX: 614-466-0388 http://www.nursing.ohio.gov/.

The baccalaureate degree program in nursing, master's degree program in nursing, and Doctor of Nursing Practice program at Mount St. Joseph is accredited by the Commission on Collegiate Nursing Education (http://www.ccneaccreditation.org).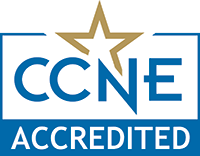 Leadership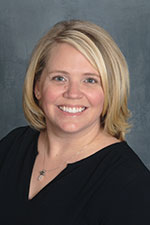 Stefanie Hiltz DNP, APRN, ACNP, CNE
MSN-MAGELIN Program Director