Kelly Moore, PT, DPT Class of 2007, 2008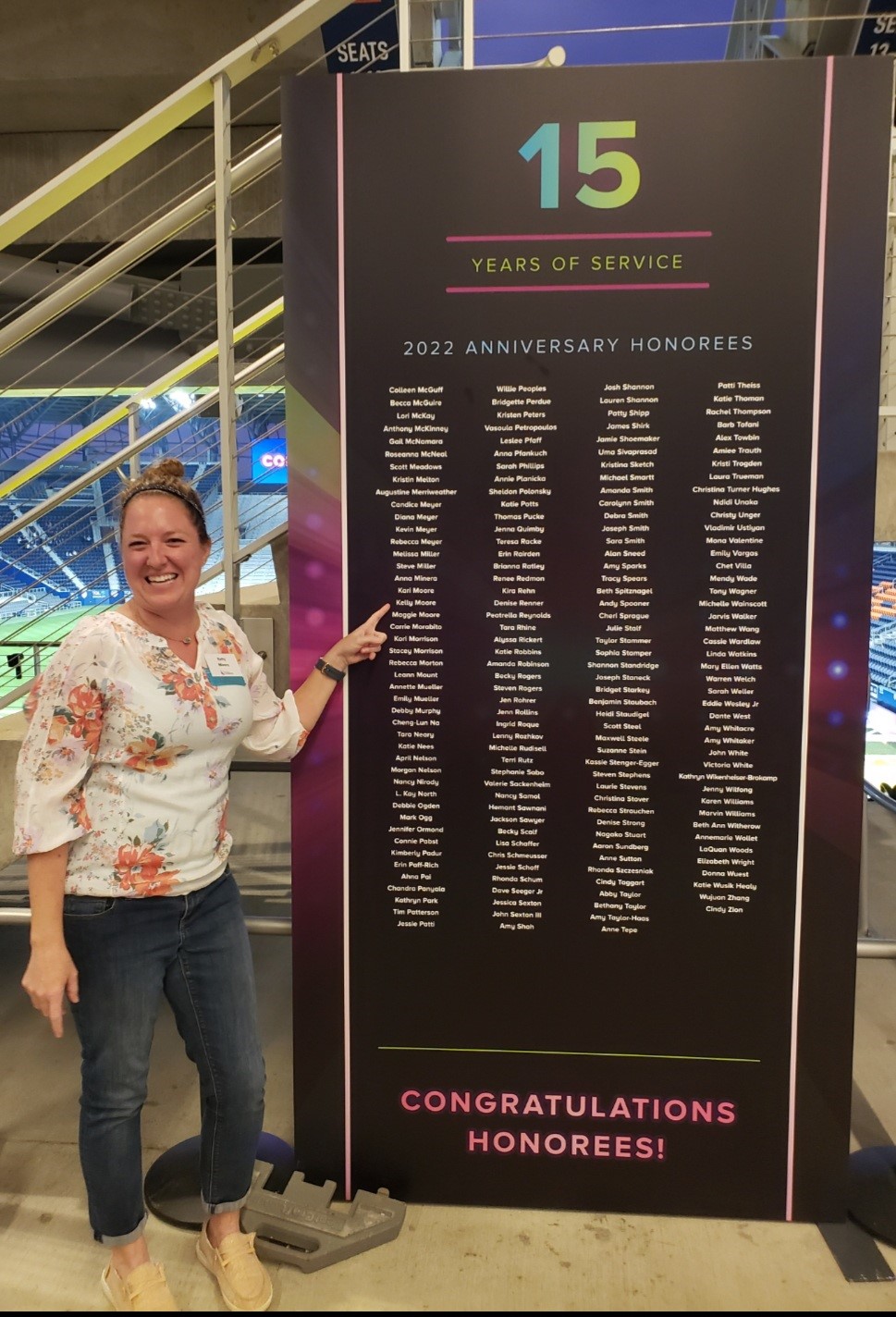 About Kelly: Kelly Moore has worked at Cincinnati Children's since graduating from MSJ in 2007 with her MPT.  While working at Children's, she continued her studies to receive her completed DPT from MSJ in 2008.  She enjoys having a diverse caseload and working with children of all ages and abilities.  She has a particular interest in myofascial release and treating babies with torticollis and children and young adults with hypermobility.  Since graduation, she has spent many years serving in various roles within the Ohio PT Association and more recently has enjoyed regularly assisting at John F. Barnes myofascial release seminars.  Outside of PT, she enjoys time with family and friends, photography, hiking, and participating in full and half marathons as a racewalker.
 
What are your thoughts on a Mount PT education? I am beyond grateful for my time spent at the Mount.  The faculty and adjuncts were incredible and prepared us to be knowledgeable, skilled clinicians.  We learned professionalism and the importance of making meaningful connections inside and outside the clinic.  My desire to serve and give back to the profession was fostered even as a student, setting the stage for my roles held within OPTA and beyond.  I'm currently honored to serve on the MSJ PT Alumni Board.  It is such a meaningful and rewarding way for me to give back to this wonderful department that has helped to form me into the person and PT that I am today.
 
What do you enjoy about being a physical therapist? What I love about PT is the ability to be a lifelong learner.  I'm so grateful to be able to be present with my patients each day and journey forward with them.  I also love working with students as a clinical instructor because it allows me the chance to "pay it forward" while also learning from the next generation of leaders!
 
Any advice for current DPT students? My advice to current PT students would be to keep an open mind, enjoy every moment, and seek out and pursue those paths that bring you joy and fulfillment.  You never know where your path will lead and what incredible opportunities may arise!