April is Organ/Blood Donation Month!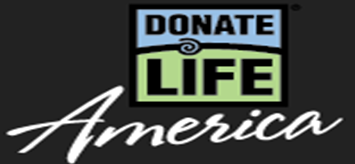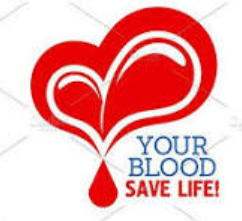 The Challenge:  Honor Pete's call to get as many people as possible through organ/blood donation. 110,000 men,
women and children await lifesaving organ transplants annually; but 22 people die each day waiting for an organ
transplant. While 95% of US adults support organ donation only 54% are signed up as a donor.  Every donor counts – One donor can save 8 lives and blood donations help someone in America every two seconds.
 
Resources: To learn more about donating in your locale:
Blood donation: go to www.redcrossblood.org or your local blood center
Organ donor registry: go to http://www.aopo.org/find-your-opo/ to find your local organ procurement organization.
 
If you donate blood or register as an organ donor, we would love to know!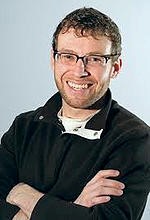 On December 7, 2013, our esteemed colleague and friend, Peter Mosher, PT, DPT, OCS, took his final breath at age 32.  Pete was Assistant Professor and Director of Clinical Education at Mount St. Joseph University in Cincinnati, OH.  He was also Chair of the Ohio Kentucky Consortium of Physical Therapy Programs for Clinical Education.  Pete was an accomplished author and presenter in the physical therapy profession. One of Pete's big efforts in his final months was promoting awareness of the need for organ donors.  Honor Pete by registering to be an organ donor at http://donatelife.net/ or scanning the code below.