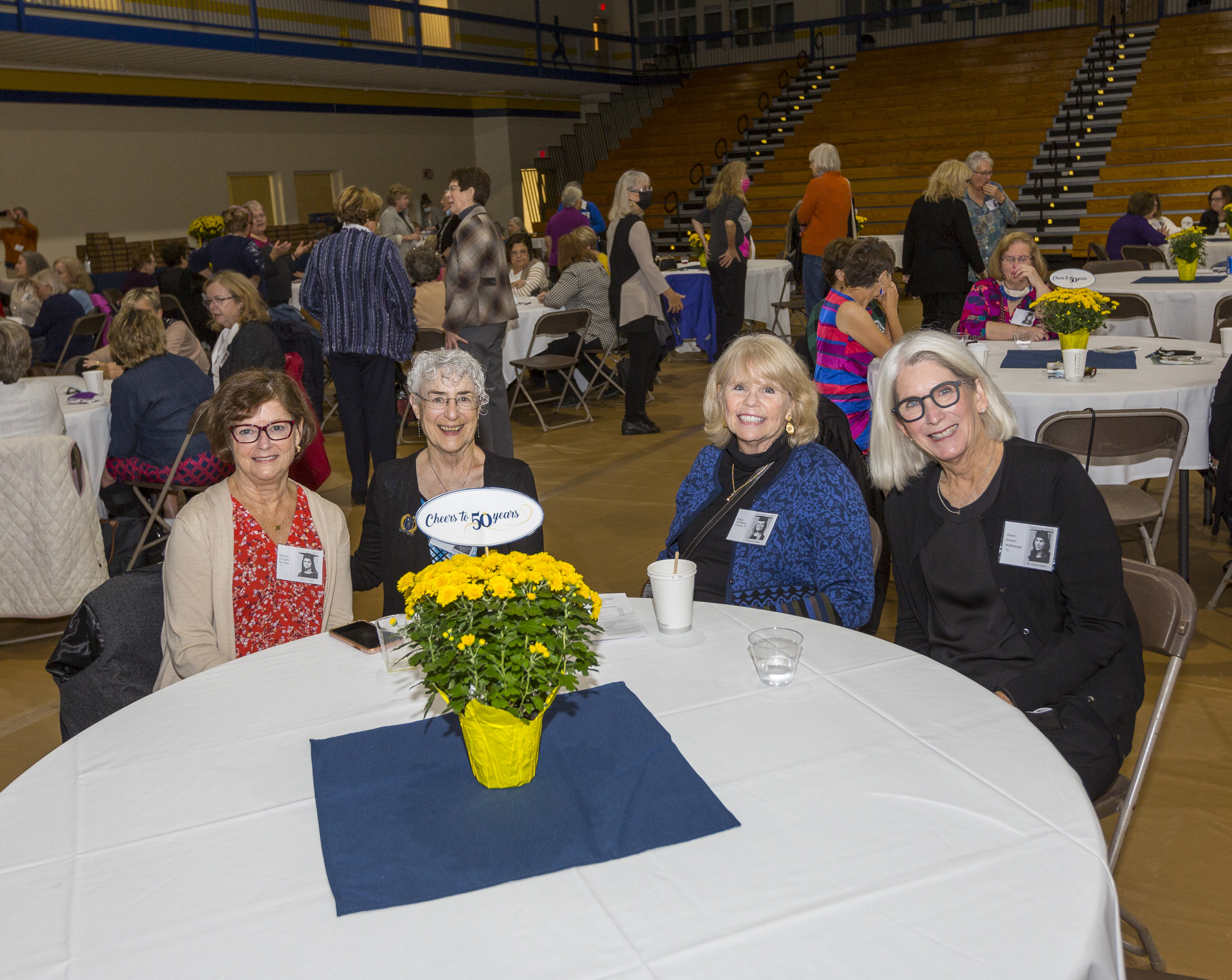 Cheers to 50 Years!
Thank you for joining us for the Class of 1971 Reunion! Please stay connected to Mount St. Joseph University and your 1971 classmates!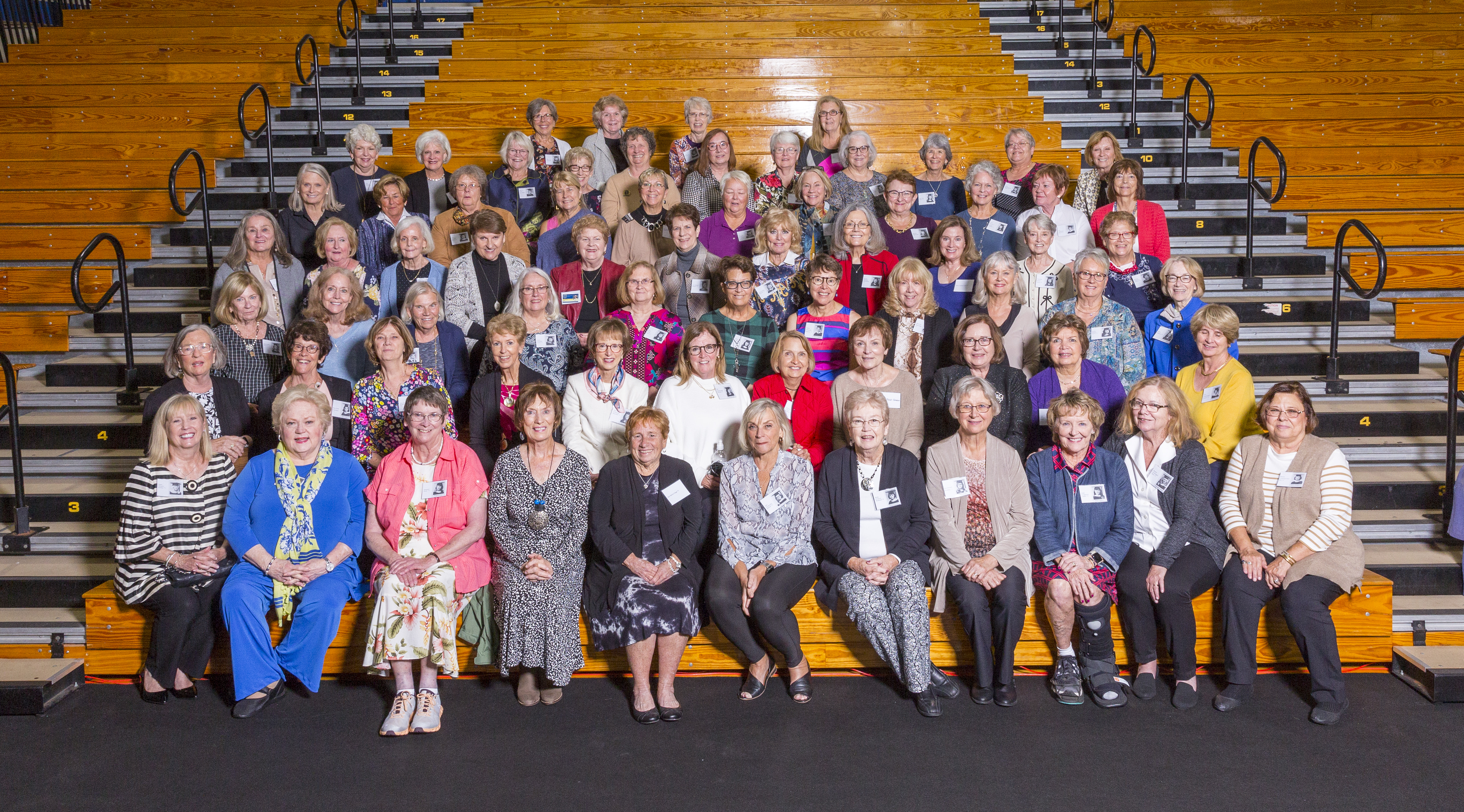 Leave your Legacy through the Class of 1971 Scholarship Fund
Your class has come together to create the FIRST-EVER endowed class scholarship to support MSJ students, The Class of 1971 Scholarship. During the 45th Reunion, the Class of 1971 set a goal to reach $50,000 in support by the 50th Reunion in 2021. This goal was greatly surpassed with the raising of over $100,000 in support! Mount St. Joseph University thanks you for your generosity, as your gifts truly make a difference in the lives of our students.
Scholarships help make dreams a reality. For low-income students with limited financial options, scholarships help provide an education leading to a fulfilling career. For students struggling to support themselves without the benefit of federal assistance, scholarships ease the financial burden. There is still a great need in our Mount community, and we ask for your support. Thank you for making a Mount education possible. 
For more information, please contact Joe Cornely at 513-244-4955 or Joseph.Cornely@msj.edu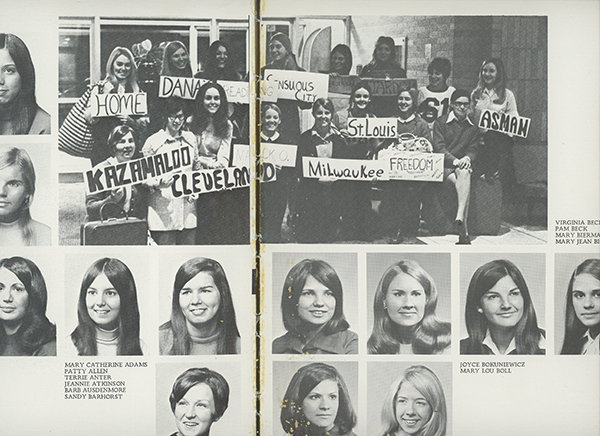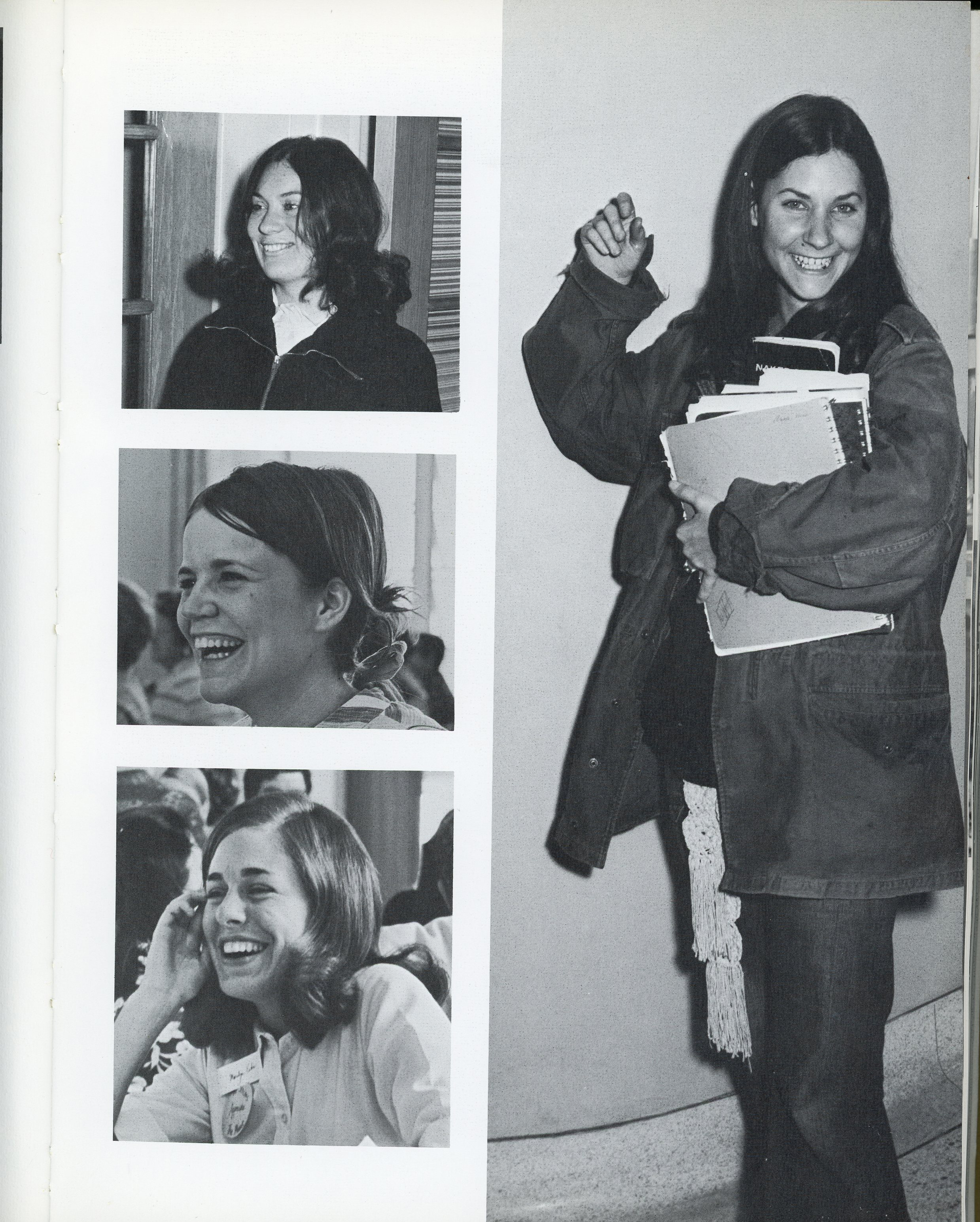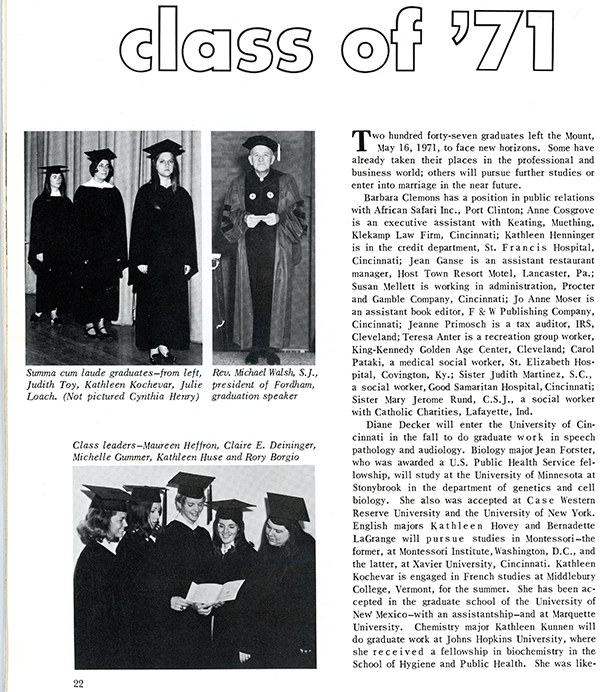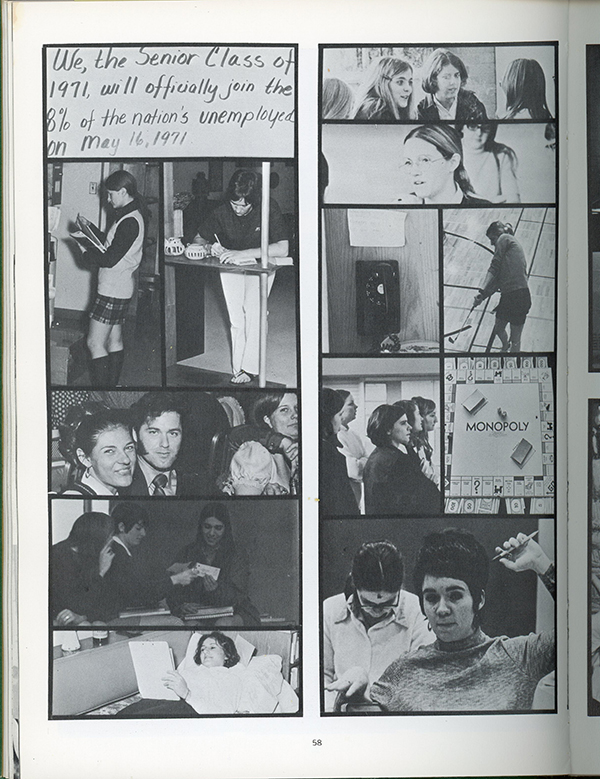 .