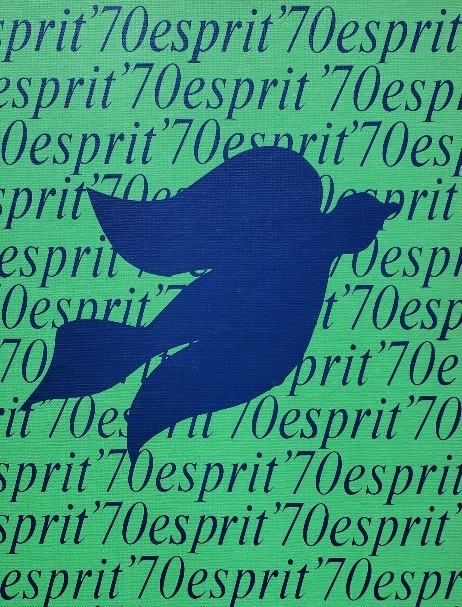 Thank You For Attending The Class Of 1970 Reunion!
Even COVID couldn't stop our 50th
 

reunion! Perhaps we were prescient about that, considering the artwork for our Sophomore Review program!
That said, the cover of our, and the Mount's, inaugural edition of a student-produced senior yearbook reflects the
 

esprit de corps

 

of our class, so we regrouped, rescheduled, and returned to the Mount to celebrate as "Royal Mounties" at our Reunion Redux!
Thank you for joining us for our 50th
 

reunion!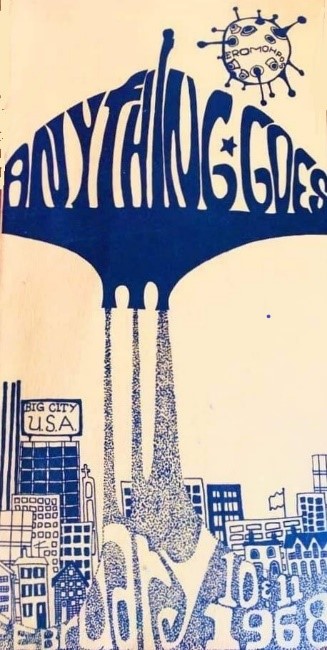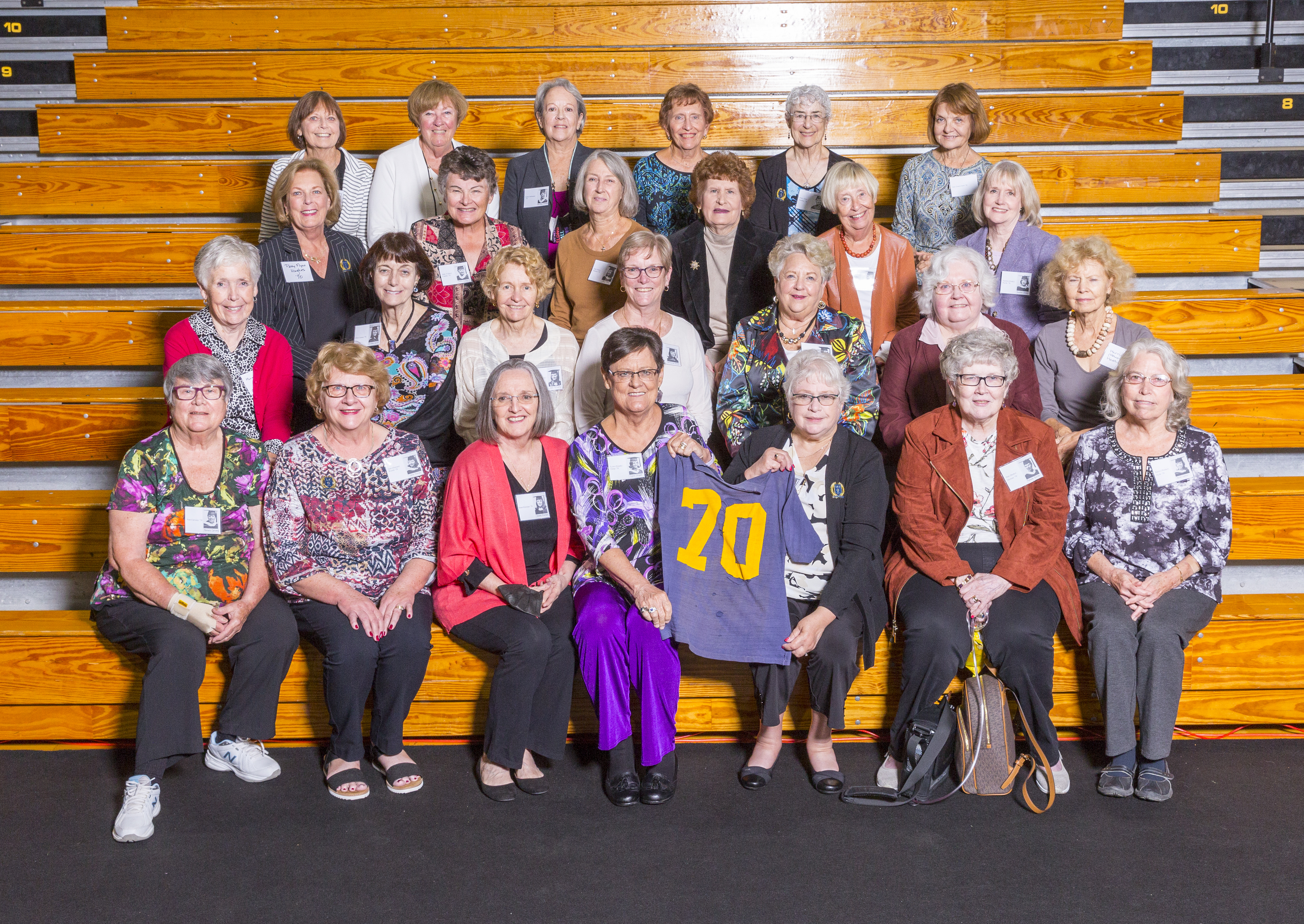 The Class of 1970 has decided to give to the Mater Dei Chapel Restoration Fund at Mount St. Joseph University as our 50th Reunion Class gift. The Mater Dei Chapel is a centerpiece of campus, with the iconic Corona Tower and its three bells visible from points across the grounds of Mount St. Joseph University. The chapel serves as the spiritual and communal heart of the university, and our class has hopes to preserve its beauty for years to come.