For twenty-seven years, Mount St. Joseph University has brought together the Greater Cincinnati community to recognize and honor outstanding nurses who go above and beyond to provide exceptional leadership.    
Mount St. Joseph University, with nearly 100 years of providing quality nursing education, has a rich heritage and commitment to preparing nursing leaders. We are proud to host the 28th Leadership in Nursing Awards Ceremony on October 18, 2023, at the Drees Pavilion.
Four awards will be presented to the 2023 recipients:  Distinguished Nurse Administrator, Distinguished Nurse Educator, Distinguished Nurse Researcher, and Lifetime Achievement in Nursing along with four leadership scholarships to nursing students. 
Please join with Mount St. Joseph University in nominating and honoring these leaders of the nursing profession.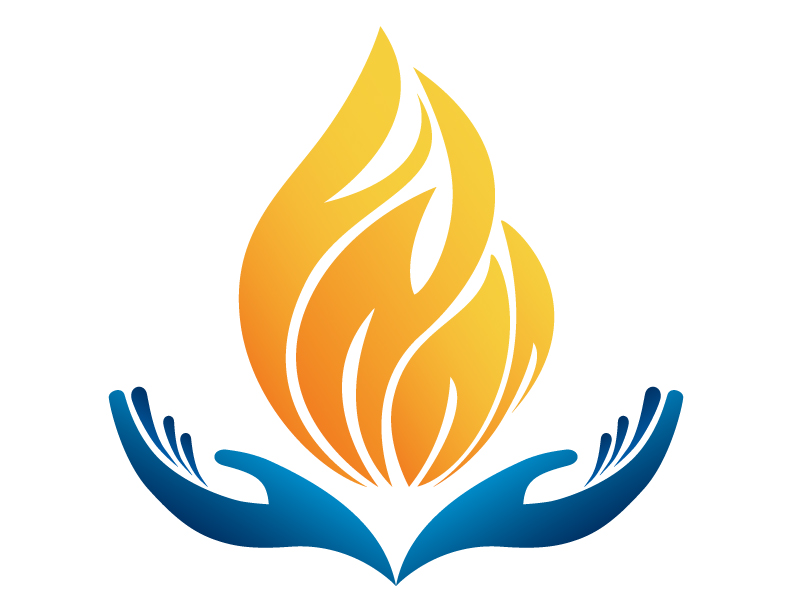 Please submit by August 1st, 2023.
Special thanks to the sponsor of this event:

St. Elizabeth Healthcare
2022 Nursing Student Award and Scholarship Winners
Brook Aselage (BSN)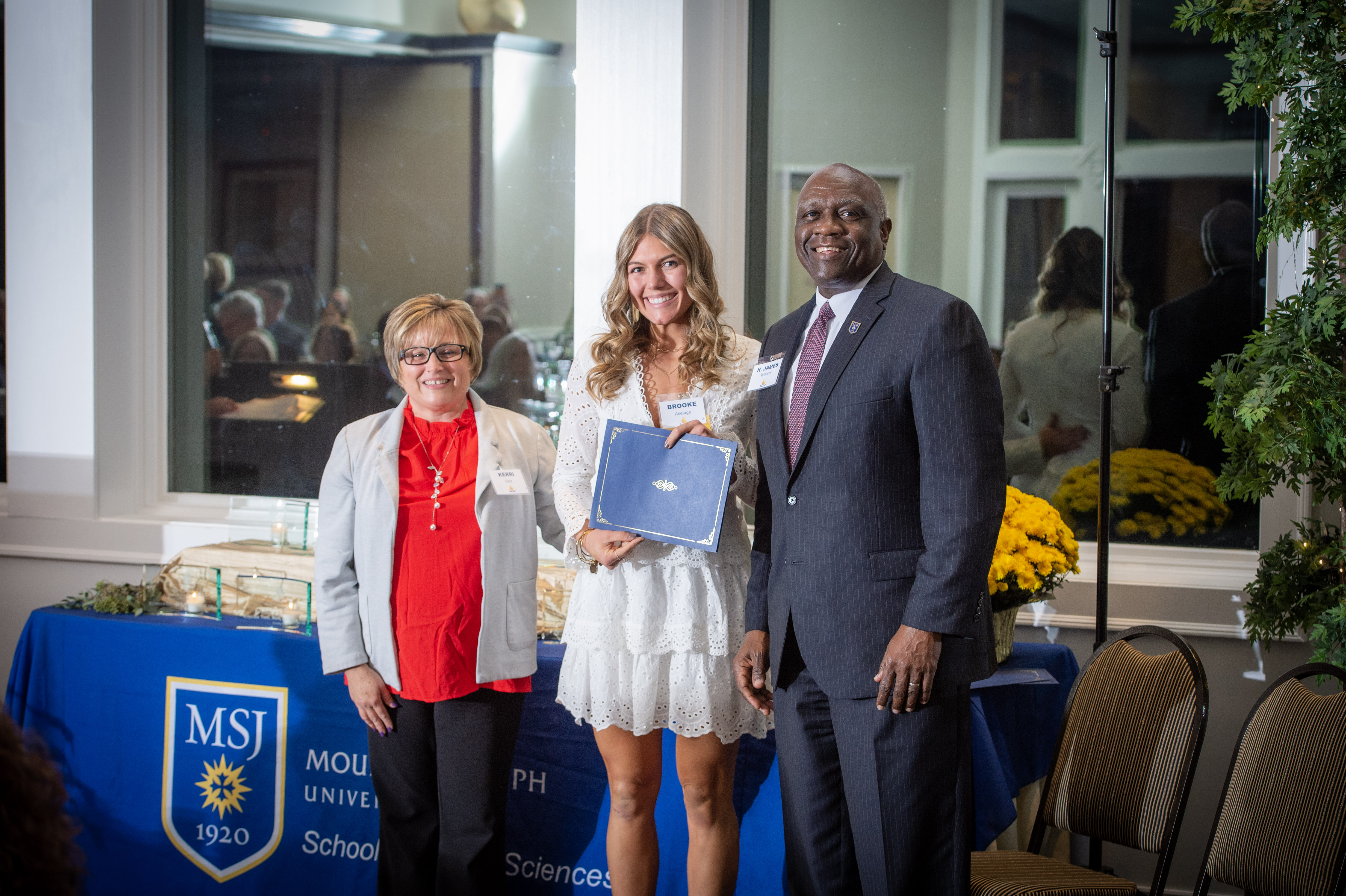 Annika Rhyan (MSN-MAGELIN)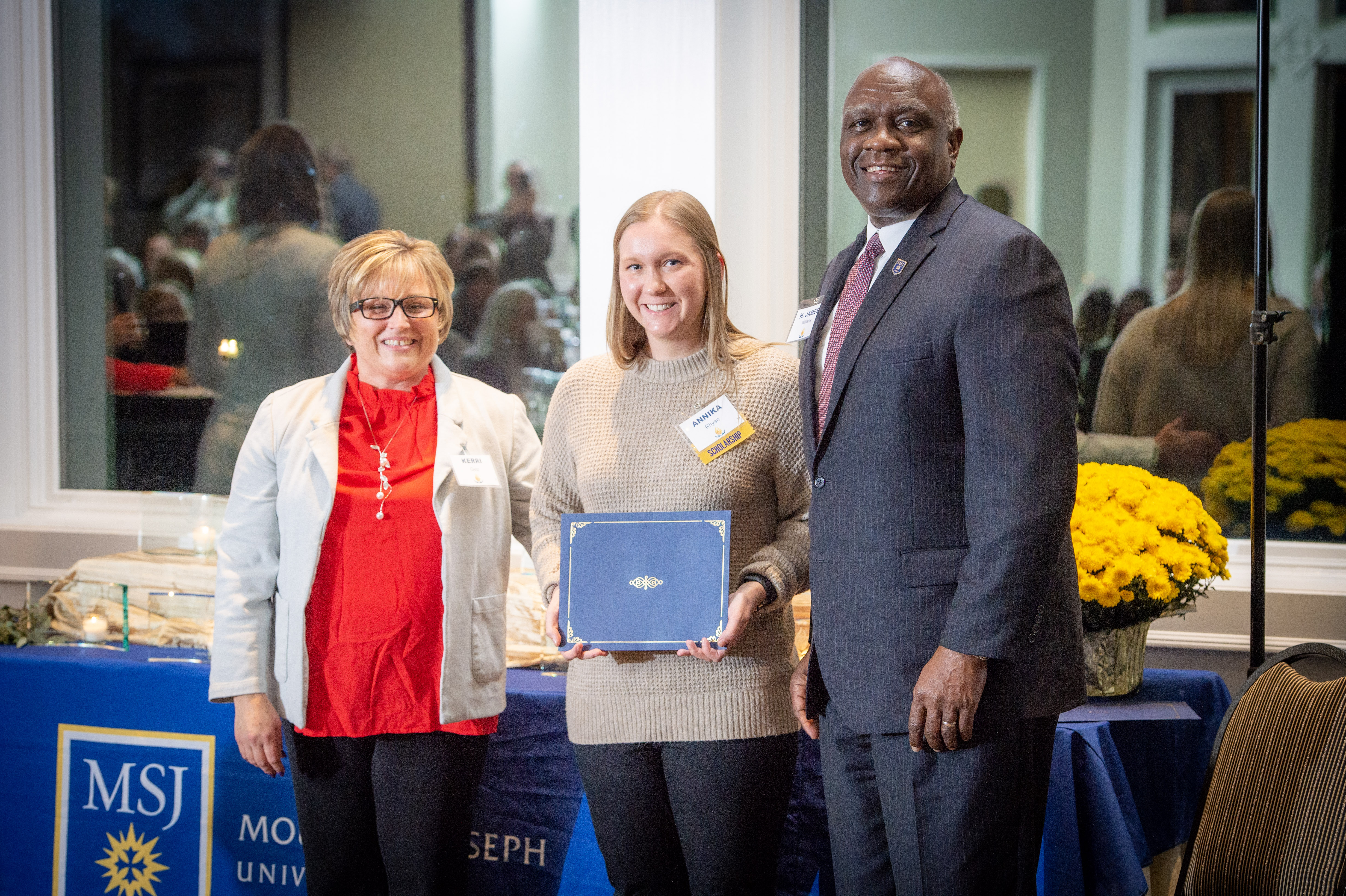 Heather Morath, MSN, RN, PMH-BC, CESP (DNP)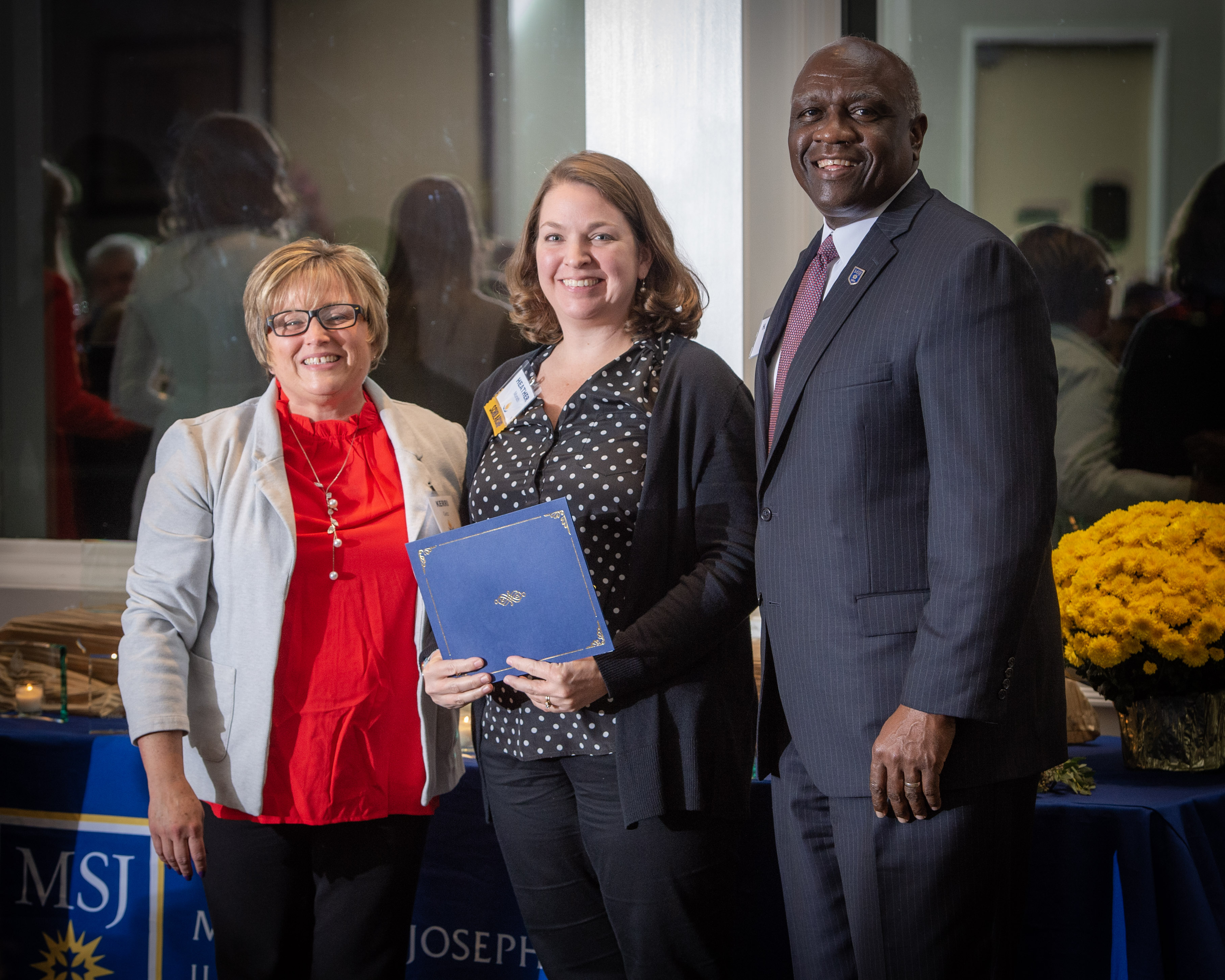 2021 Leadership in Nursing Awards
Gina Murray, MSN, RN, CNML
Carol Tierney, PhD, RN, NEW-BC
Susan Wade-Murphy, MSN, RN, NEA-BC
Patti Watson, BSN, RN, BC