Mount St. Joseph University, sponsored by the Sisters of Charity, has provided quality nursing education for nearly 100 years. The Mount's rich heritage in educating and fostering the development of nursing leaders gives evidence of its continuing commitment to prepare women and men for leadership roles in nursing. 
In the Fall of 2020, the Mount partnered with healthcare systems in the Greater Cincinnati area to recognize the unsung nursing heroes who provided exceptional compassionate patient care during the COVID-19 pandemic. It worked so well that for Fall of 2021 we are partnering again to honor nurses who provided exceptional leadership during these extraordinary times. 
The Mount was planning to host the LNAP ceremony this fall, however, due to the pandemic we are postponing the celebration until spring 2022.  Please watch our website for details.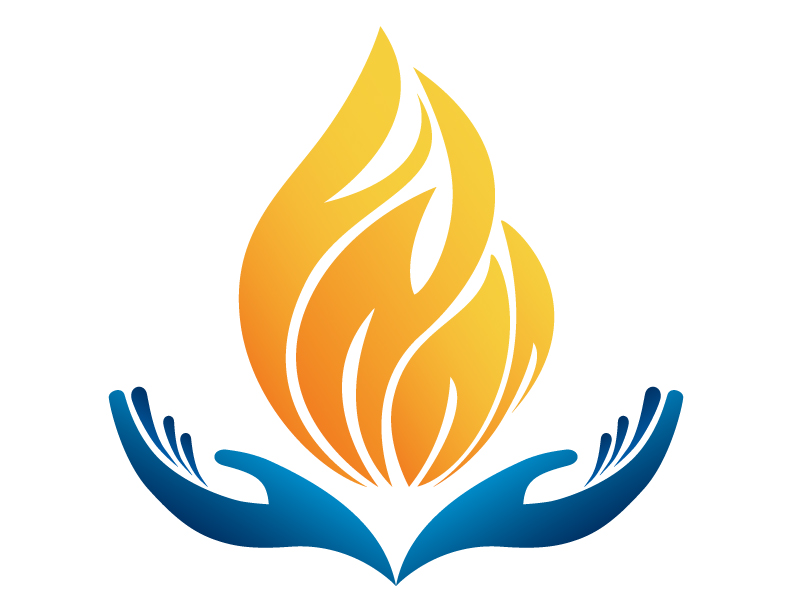 Criteria for Awards (Nominees Identified by Healthcare Systems):
Nominees should have demonstrated leadership in formal or informal ways during the COVID-19 pandemic.  
·
Made a significant positive impact on patient care and/or the nursing profession.
·
Went "above and beyond" to assist clients, colleagues, and/or the organization.
·
Demonstrated resourcefulness and creative approaches to promote patient outcomes.
·
Upheld the values of compassion, caring, and human dignity.
·
Showed commitment to the community in a way that is significantly above the norm.
Special thanks to the sponsors of this event:

St. Elizabeth Healthcare
Cincinnati Children's Hospital Medical Center
2020 Leadership in Nursing Awards
LEADERSHIP IN NURSING AWARD
Sarah Evans, BSN, RN
Cincinnati Children's Hospital Med. Center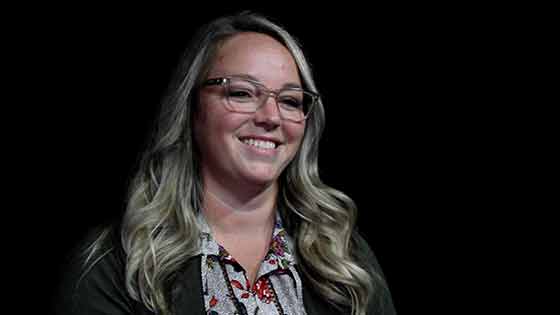 LEADERSHIP IN NURSING AWARD
Debra Ballinger, MBA, BSN, NE-BC
Cincinnati VA Medical Center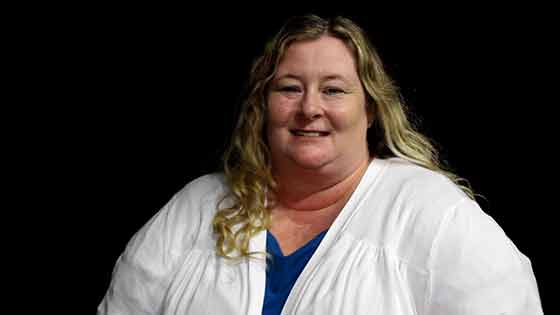 LEADERSHIP IN NURSING AWARD
Lee Ann Ernst, MSN, RN, CEN
St. Elizabeth Healthcare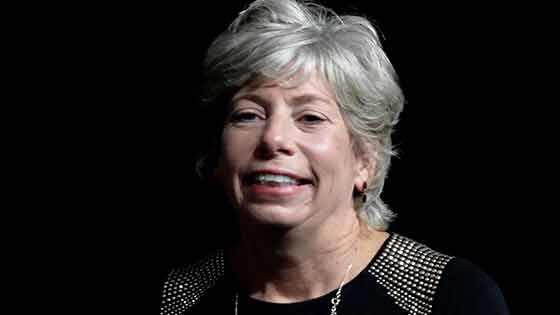 LEADERSHIP IN NURSING AWARD
Jen Rogers, MSN, RN
The Christ Hospital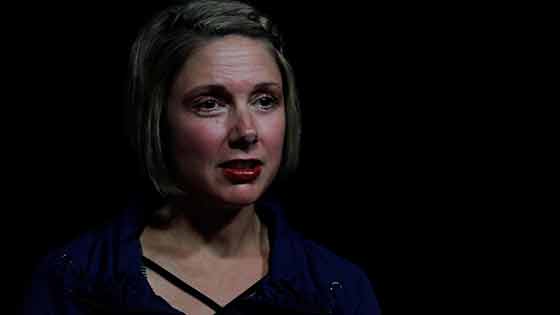 LEADERSHIP IN NURSING AWARD
Brandi Shoupe, BSN, RN, CCRN, PCCN-CMC
TriHealth Good Samaritan Hospital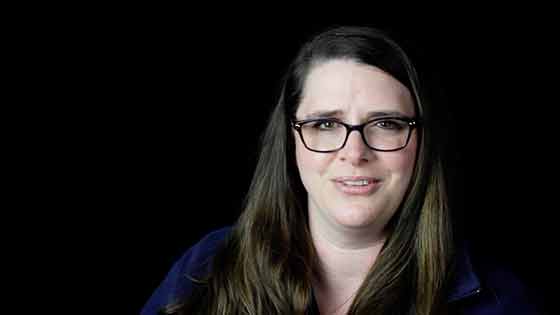 LEADERSHIP IN NURSING AWARD
Kirk Miller, RN
University of Cincinnati Medical Center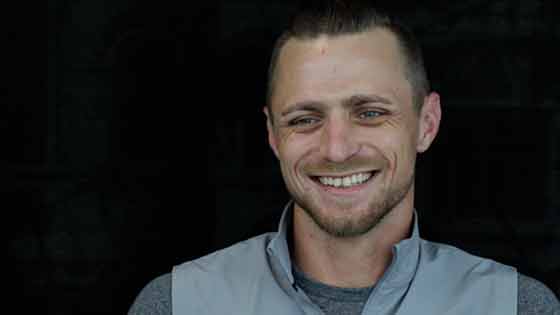 LEADERSHIP IN NURSING AWARD
Beth Pierce, DNP, MSN, BA, RN, NEA-BC
Mercy Health West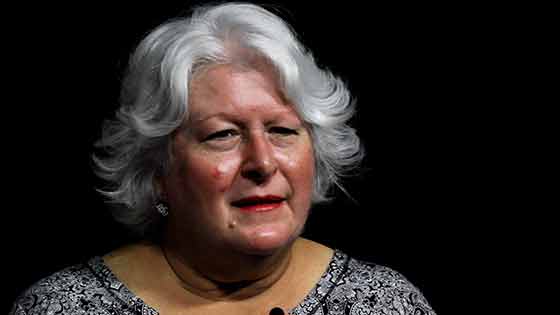 2020 Nursing Student Award and Scholarship Winners
DNP NURSING STUDENT SCHOLARSHIP AWARD
Kathy Oliphant, MSN, RN, CNL, NEA-BC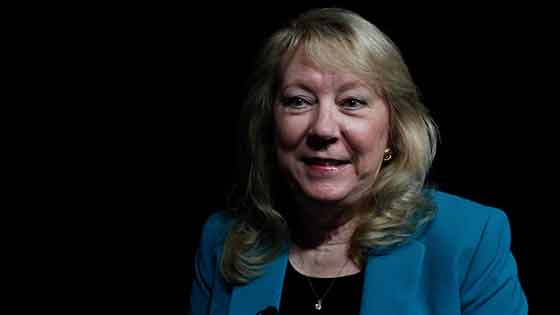 MSN NURSING STUDENT SCHOLARSHIP AWARD
Cody Jackson, BSN, RN, CMSRN, SANE, CPI-1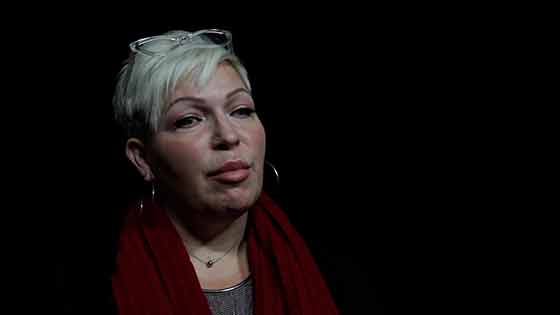 BSN NURSING STUDENT SCHOLARSHIP AWARD
Kylie Lonnemen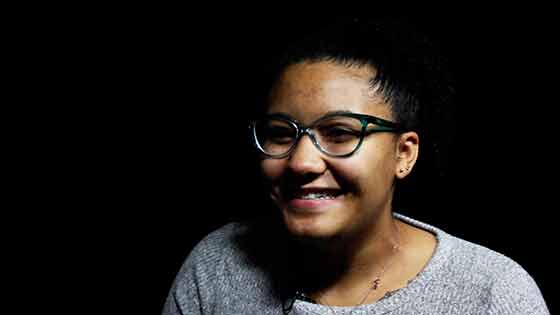 MAGELIN NURSING STUDENT SCHOLARSHIP AWARD
Jennifer Moore