Stay connected with Mount St. Joseph University!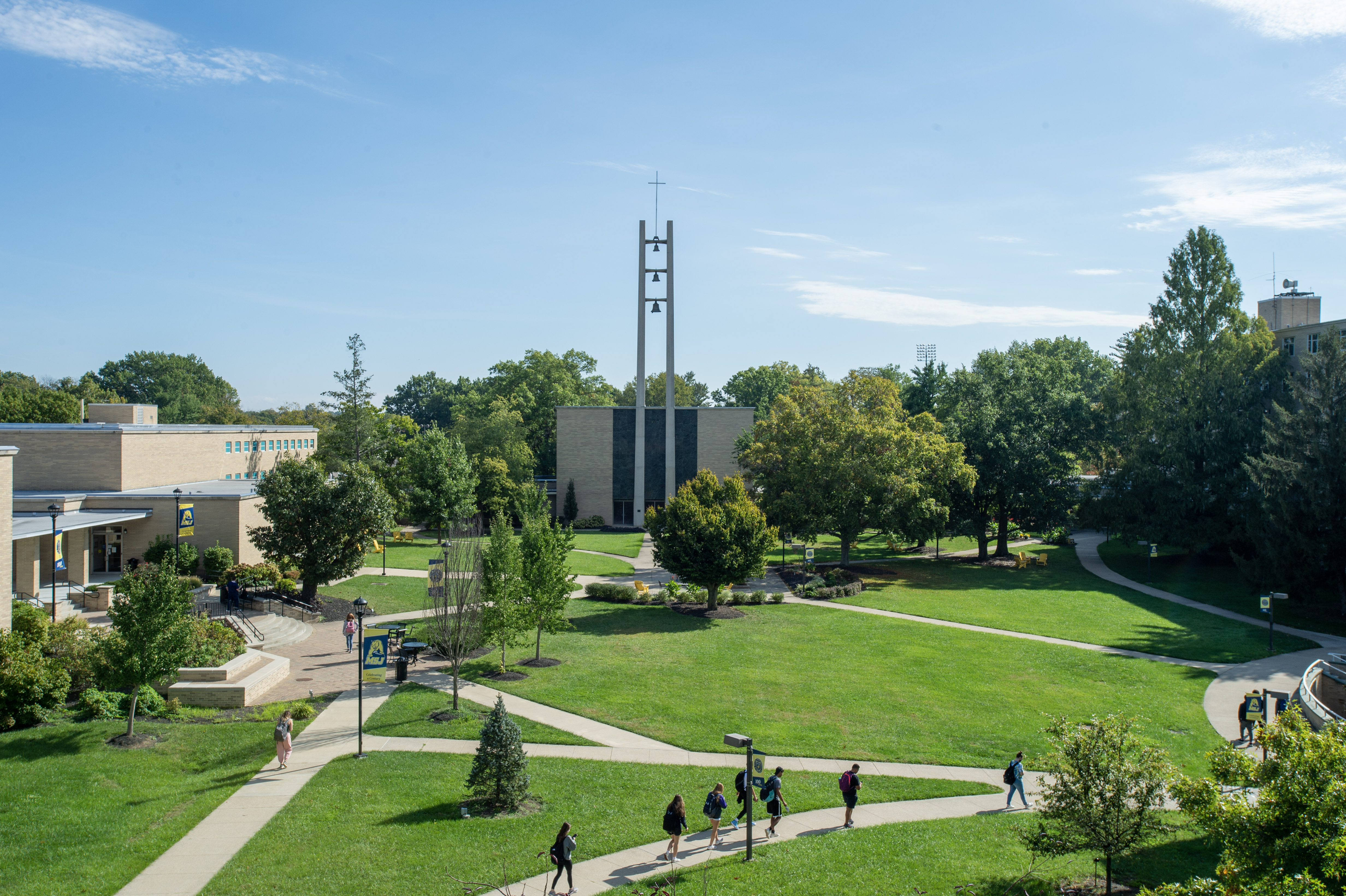 Lifelong Learning Series
One More Class Lecture Series
Have you ever wanted to take just one more class with your favorite professors? Well now is your chance!
Dr. Buffy Barkley looks at how poetry can shape our lives and its relevance in today's world.
Hear from President H. James Williams about Leadership.
Alumni Lectures
Join alumna Tanya Jolliffe '88, registered dietitian nutritionist, and certified mental health integrative medicine provider as she discusses how to make sure your health and wellness are a priority in 2021.
Homecoming 2020 Events
Kick Off Celebration with Dr. Williams
Homecoming 2020 – Presented by Skyline Chili. Join President H. James Williams for a brief message. 
Prayers for Overcoming Racism
Join Sister Karen Eliott and Michelle Arnold for Prayers for Overcoming Racism.
Mission Messages Reflection
Come together with your Mount community in prayer and reflection led by Sister Karen Elliott and Michelle Arnold to kick off this year's homecoming celebration!
Theatre Reunion
Theatre members from across generations reunite.
Closing Message from Amy Smith
Mount Homecoming is always a special occasion, but this year has been unforgettable. Personal stories were shared and connections were made between alumni, faculty, staff, and students across many miles and many different circumstances. Alumni joined from South Carolina and Michigan and New York and beyond to be a part of our Homecoming events. Throughout the week we got a chance to celebrate our shared home. Thank you for being part of the Mount St. Joseph University family!