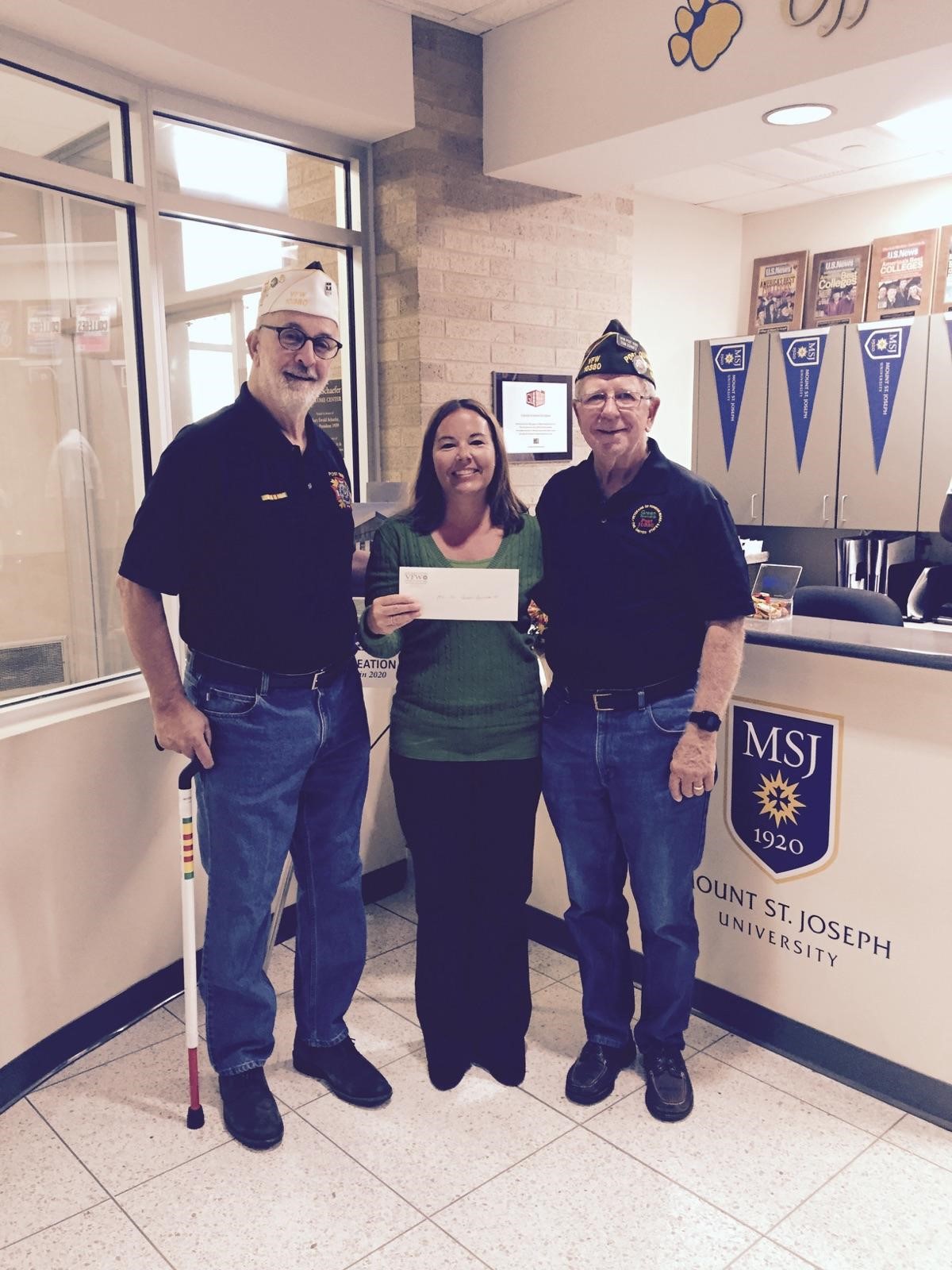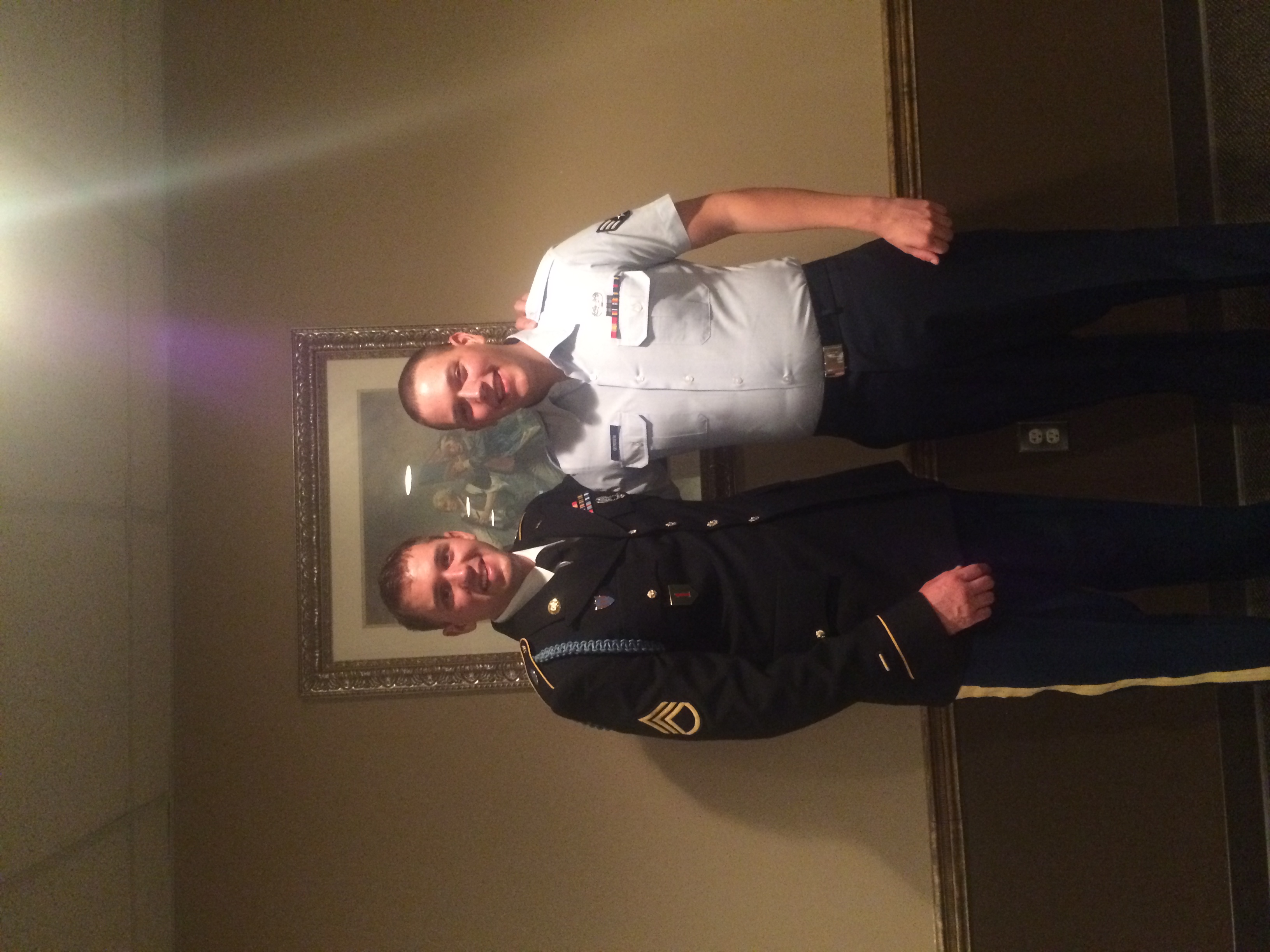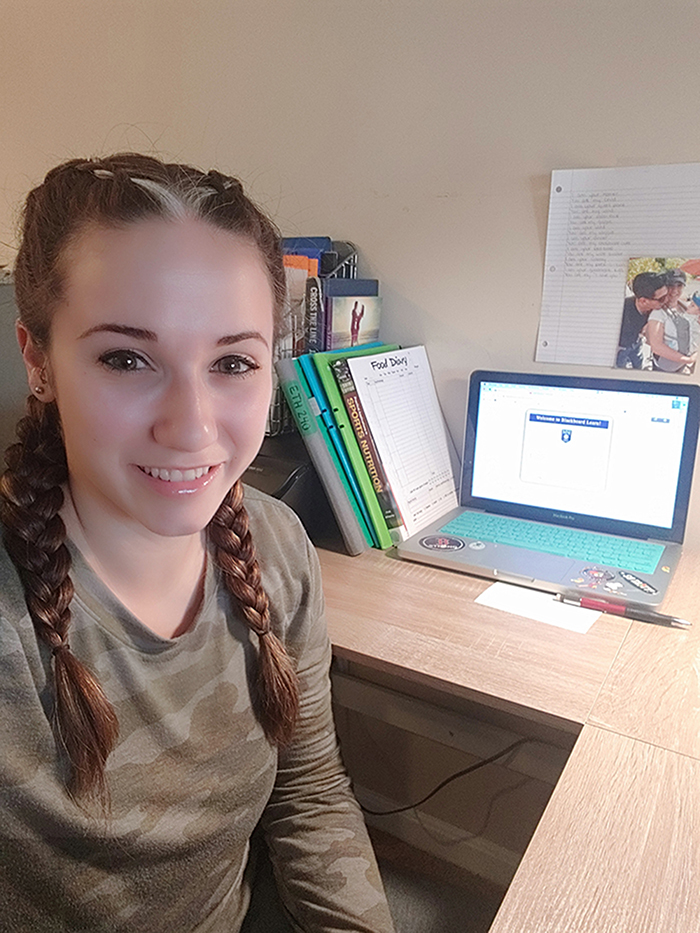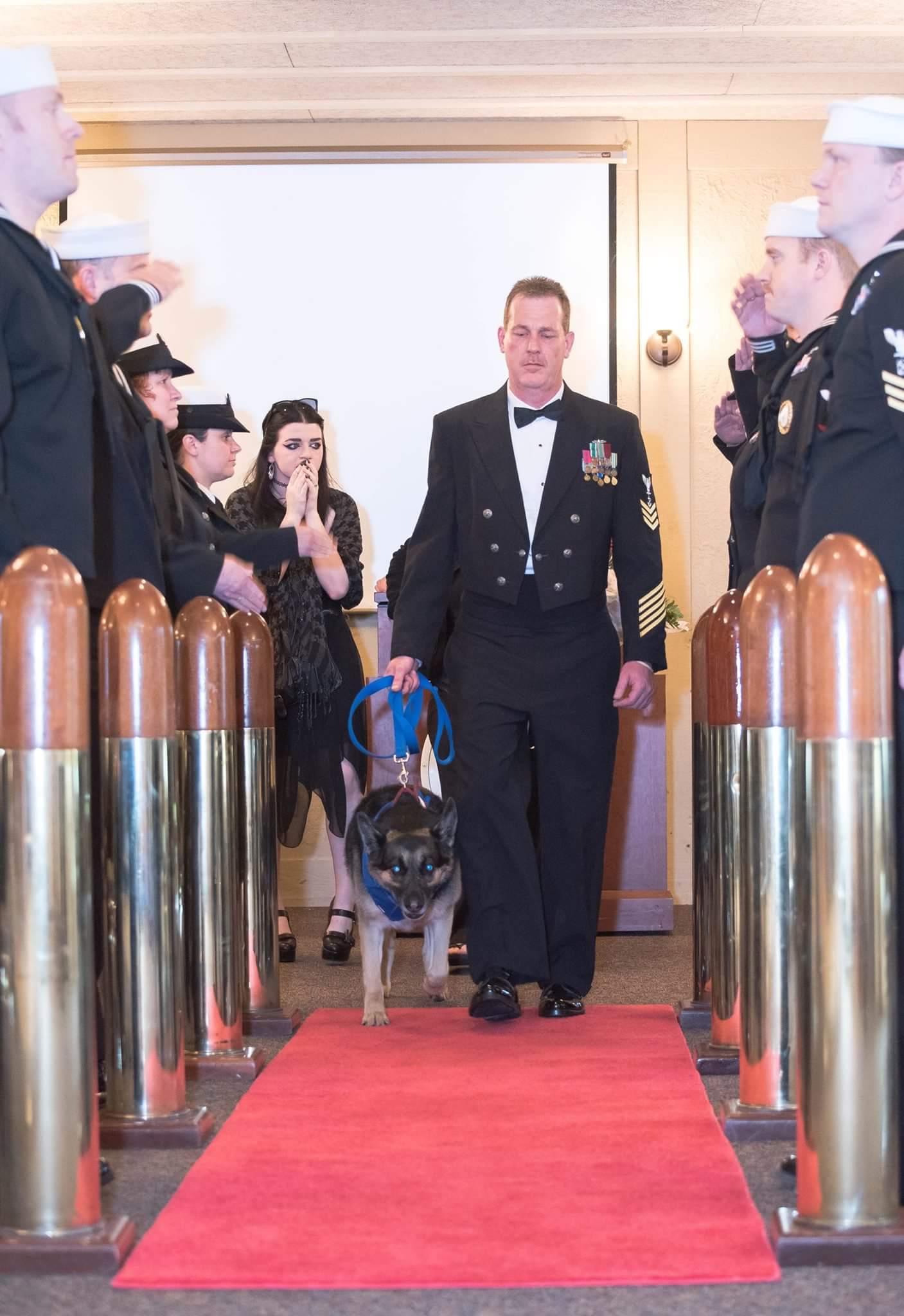 Helping all Veterans in Communities (HAVIC) is an organization at Mount St. Joseph University that provides outreach to the local community in need, local military and military members overseas, disabled Veterans in the community, and supports fellow student Veterans. It also serves to assist and educate the student body of Mount St. Joseph University in veteran and military affairs.
HAVIC is both a service and social organization on campus. It is open to all MSJ students, alumni, faculty and staff that would like to participate in the mission of HAVIC. It has served more non-traditional students historically, which has allowed for them to meet others they can relate to, find support on campus, make friends and also make a difference in the community they live in.
HAVIC is a way for a veteran student to continue living out their mission of helping others.
Concerted efforts are made to organize a couple of charity events each semester in order to make an impact in our community, including the following:
Made and Handed out Bless You Bags for the homeless community in Cincinnati
Care packages sent to active service men and women over seas
New clothing (undergarments) drive for the homeless in Cincinnati
Participate each year in the MSJU Giving Tree to provide Christmas gifts for less fortunate children
Cincinnati Fisher Home monetary donation
Warrior Run 5K College Challenge: Worked in collaboration the Wellness Department and won the 2016 College Challenge in Cincinnati. Suicide prevention and awareness.
HAVIC Student Scholarship: Awarded in spring 2020 to a Mount student. New initiative.
HAVIC has donated to a veteran alumni who lost a family member and needed help with funeral expenses.
HAVIC has helped a Mount community member and his family with a monetary donation when they lost their home to a fire.
Raised funds and donated them to the Easter Seals with the money earmarked to go to a veteran needing help with utility bills in our community.
Collected interview clothing for veterans in need and raised money for bus passes so veterans could get to and from their jobs and job interviews. Donated to the Easter Seals for this cause.
Raised donations for the Price Hill Food Pantry
HAVIC awarded a ~$1,200.00 scholarship to a MSJ student, dependent of a veteran, in Spring 2020. All money was raised by HAVIC with intent to go to a military connected student in financial need.
 Previous Fundraisers:
50/50 raffles
Collection drives on campus
Nickle Noncents: Guess the nickels in the jar and win the jar of nickels. 
Themed Raffle Baskets
Pass the Boot
HAVIC also partners in hosting opportunities to recognize veterans in our community for their service:
MSJ homecoming football game: Color guard, pass the boot, tailgate etc
Spring sports half-time recognition with a 50/50 raffle
HAVIC raises money to purchase military honors cords for each graduating MSJ veteran
Veterans Day recognition on campus
HAVIC serves to spread awareness of military issues and resources:
MSJ guest speakers at meetings occasionally to learn about military issues and resources, including TVCA, VA Medical Center, Easter Seals, Habitat for Humanity, Vocational Rehabilitation, Green Township VFW
VA Mobile Unit comes to campus ~1 time per year to serve the local Delhi veterans and MSJ student veterans with services they can provide.
Green Township VFW is a proud supporter of MSJ student veterans success, and have assisted with the Color Guard during MSJ sporting events.
The VFW donated $2,000.00 during the fall semester 2019 to help revamp the student veteran's study room: New tables, chairs, stools and storage units were purchased.
HAVIC won the 2019-2020 student club award for "Leadership in Diversity and Inclusion"
HAVIC meets 1x monthly for meetings
Social Media
To stay updated on the HAVIC organization and its community efforts, join the group FaceBook page:  Helping all Veterans in Communities - MSJ
Contact Information:
HAVIC President: Patrick Tierney Patrick.Tierney@msj.edu  HAVIC Staff Advisor: Amy Wolf Amy.Wolf@msj.edu