Words have power: Studying English is an act of discovery, creativity, empathy, and tradition.

English minors gain an understanding and appreciation of literature.
When we study literature and writing, we do the impossible: we travel through time to learn about the past, we grow to care about people we may never meet and about communities we may never visit, and we manage to be in two places at once (in front of an open book and wherever that book takes us), we learn a great deal about the human condition and about ourselves, and we uncover meaning and beauty in the world around us. The study of English is truly the study of what it means to be human, it is the study of what gives life meaning, and it is what soothes and sustains us as we navigate the way through a complex world.
But, the study of English is part of a long tradition with practical applications too. The ability to write well and with purpose is necessary for every field. The ability to think deeply about complex issues, to better understand the people around us and their motivations, and the ability to recognize the complexities of life's big questions…these are essential skills for nearly any career. Study English to unlock the power of language and to use that power throughout your life, whether you go on to graduate school or you go on to have a career in fields like education, law, or business.
Featured News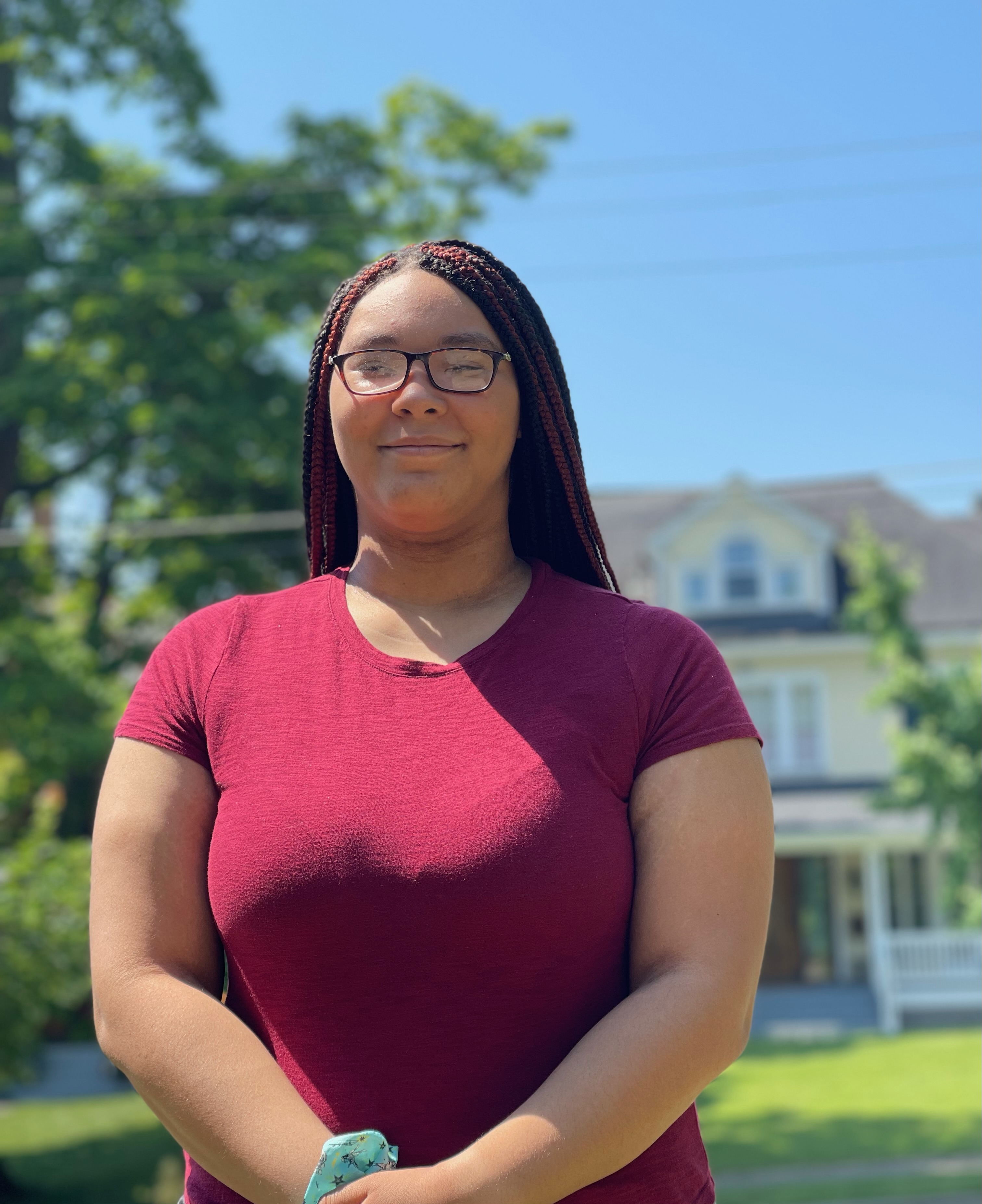 Liberal Arts Student Q&A: Eve'Lynn Jackson
October 24, 2022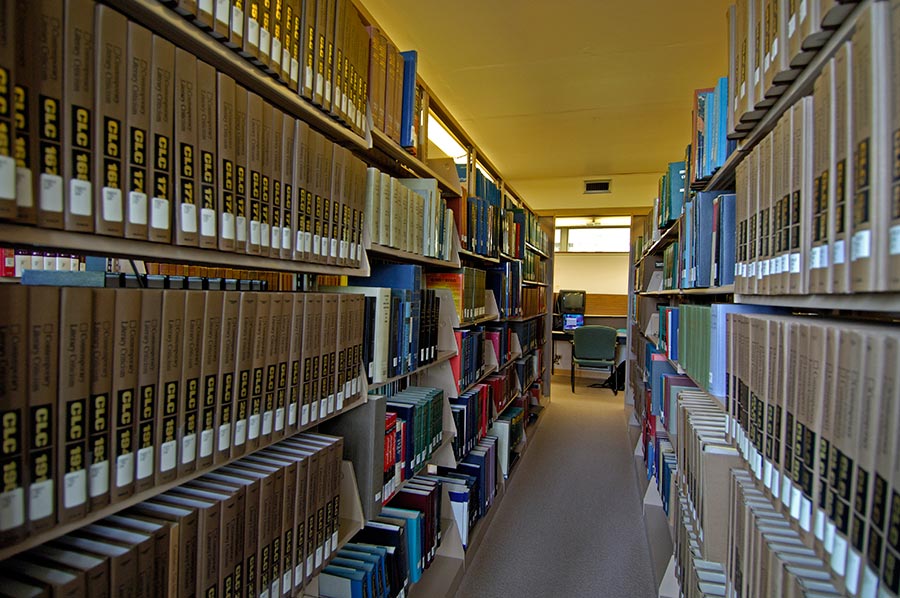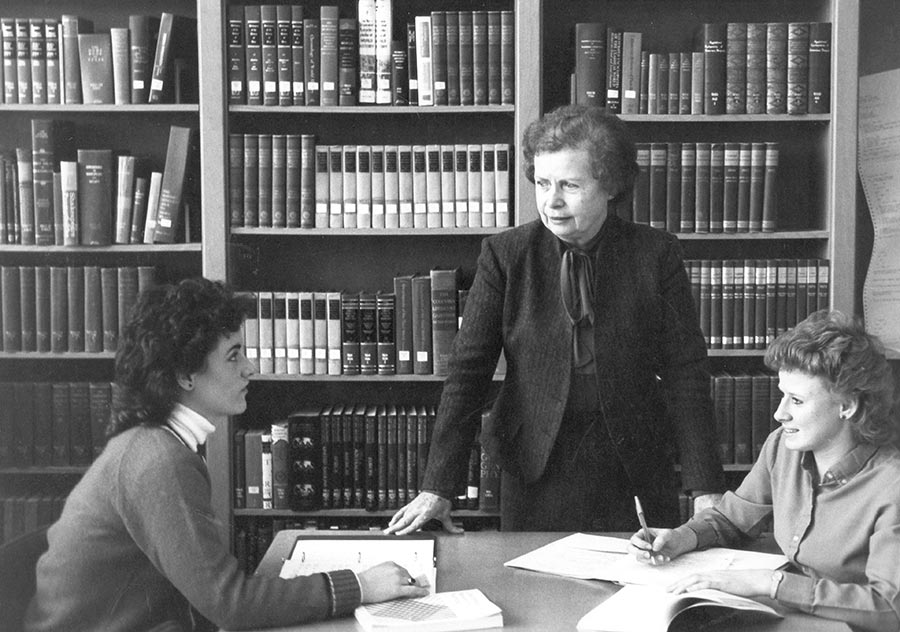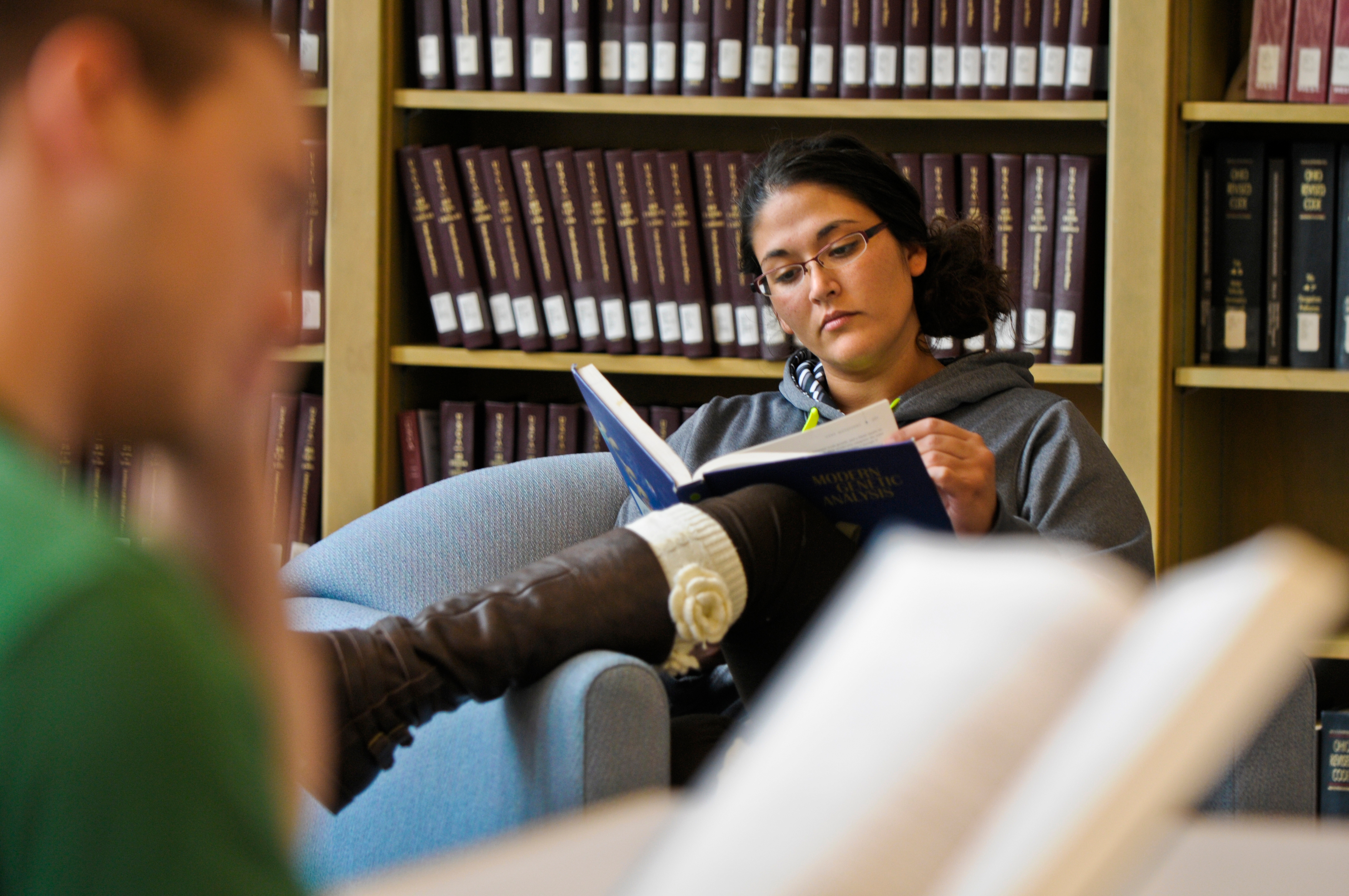 Click below to view our Classroom Building and other facilities and equipment at MSJ.
LIBERAL ARTS - ENGLISH FACULTY
News and Updates
Stay up to date with the most recent english program news and events; visit the department of liberal arts page.
Picture yourself here! Schedule a visit for a tour of campus, opportunities to meet with faculty, and the chance to imagine yourself at MSJ.
Scholarships, loans, grants? What's the difference? How do I apply? By visiting our Scholarships, Grants, and Loans webpage, you'll find out.
Additional Resources
  Undergraduate Tuition
  Program Requirements