The School of Business Welcomes Two New Faculty Members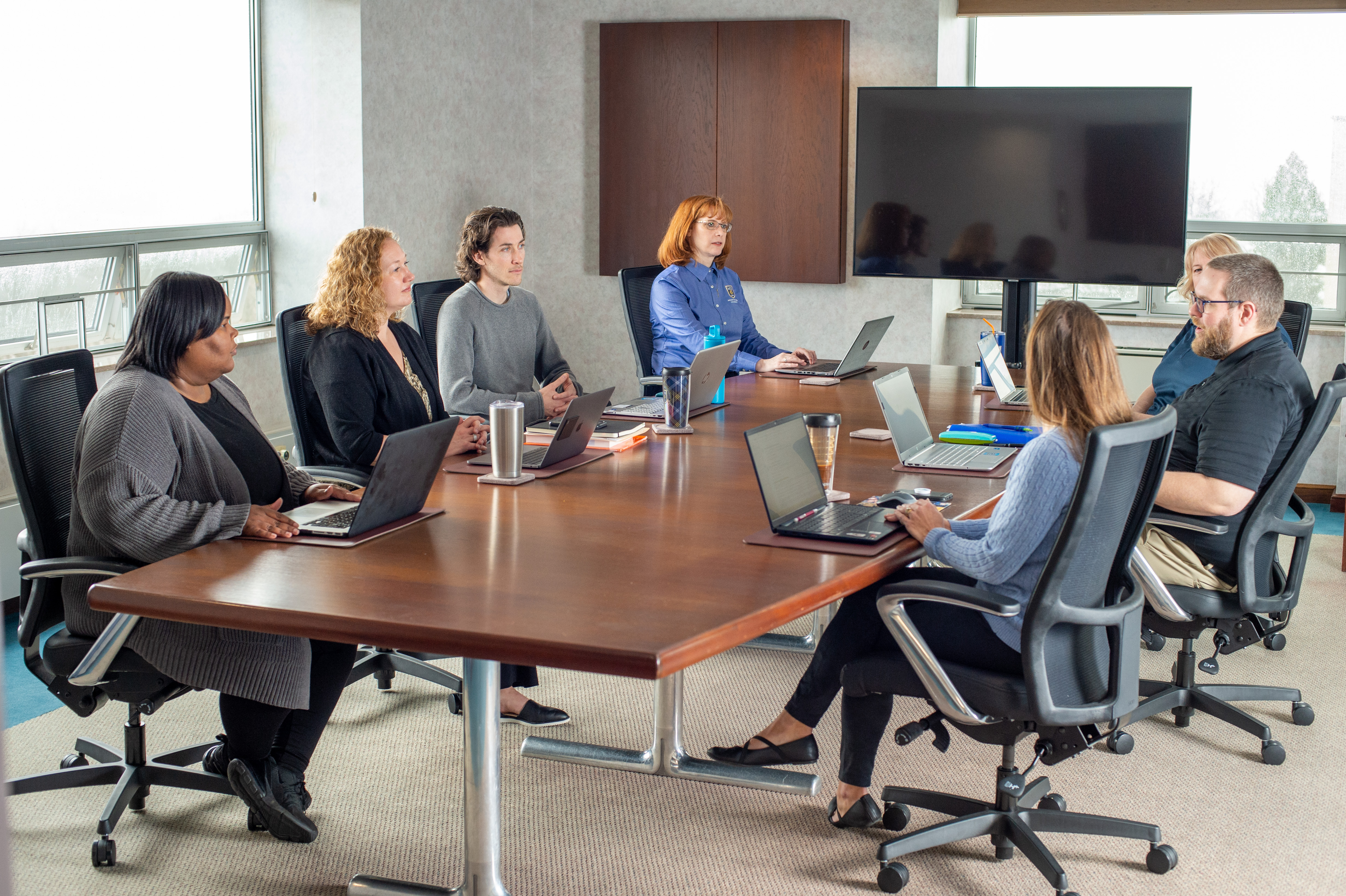 The School of Business at Mount St. Joseph University is committed to offering the best programs for the students enrolled at MSJ. To have the best programs, the best faculty and staff are essential. The School of Business at the Mount already has an impressive faculty and we are excited to add two more members!
Dr. Joseph Trendowski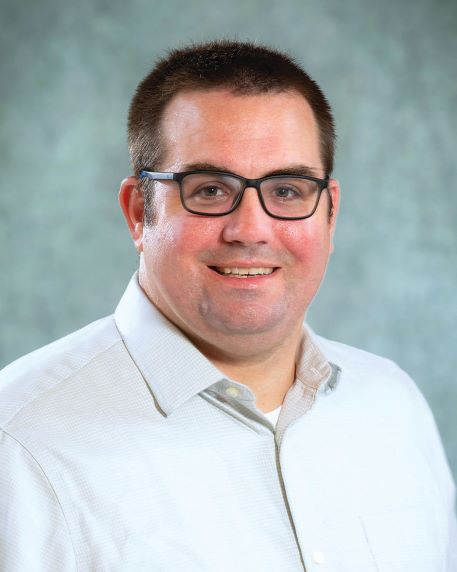 Joseph Trendowski's Biography:
Dr. Trendowski is an assistant professor of management. He received his Ph.D. in Strategic Management from Old Dominion University. Previously Dr. Trendowski worked in Insurance Custody for the Bank of New York where he handled daily transactions for large insurance companies. Professionally, Dr. Trendowski has served as President of the North American Management Society as well as track chair for both Association of International Business Research and Practice and the Midwest Decision Science Institute. He also serves on the editorial board for The Case Journal.

Dr. Trendowski's research focuses on three areas: managerial decision-making/risk-taking, Diversity and Inclusion, and case studies. He has published 16 papers to go along with 36 conference papers. His work has been published in the Academy of Management Review, Harvard Cases, among a variety of other outlets.
Dr. Jason Weimer
Jason Weimer's Biography:
Dr. Weimer is a visiting professor of marketing. He received his Ph.D. in Mass Communication from Ohio University and his MBA and BA degrees from the University of Cincinnati. Prior to completing his dissertation, he worked in the broadcast television industry as a sales and marketing associate for WCPO-Cincinnati.

Professor Weimer's research theorizes the relationships between personal identity variables and electronic media use behaviors. His dissertation, Where are You Now: Privacy, Presence, and Place in the Pervasive Computing Era, investigated the influence of smartphone behaviors on focus, public identity perceptions, and privacy concerns. His work has been published in the Global Media Journal and presented at the Global Fusion, Ohio Communication Association, and Central States Communication Association conferences.