Mount St. Joseph University has sent a letter of intent to Delhi Township to consider working together on a minor league-style stadium in the south end of Delhi Park.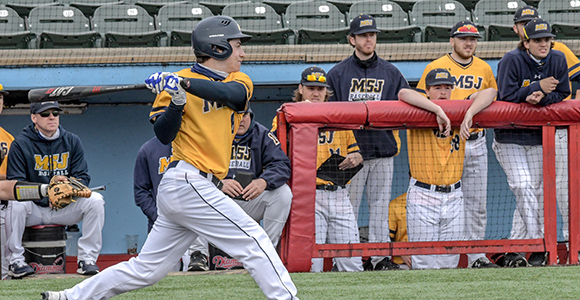 Mount St. Joseph University wishes to build its very first home field for the MSJ baseball team.
According to Mount St. Joseph University President, Dr. H. James Williams, Ph.D., a new state-of-the-art NCAA baseball stadium has become the Mount's top athletic-facility priority. Mount leadership has been exploring possible baseball stadium locations for some time. 
"While there are several potential baseball stadium sites in the area, the University's preference is to stay close to campus and its other athletic facilities," said Dr. Williams. "The Mount's strong relationship with Delhi Township led to discussions of a potential partnership in which the Mount would build its baseball stadium in Delhi Park, just a few minutes from campus, off of Delhi Pike."
To read more, check out the article from Local 12: Mount St. Joseph wants to build a baseball stadium in local park