Charles Kroncke, an Economics Professor at Mount St. Joseph University speaks to the recent pay increase for all Campbell County employees.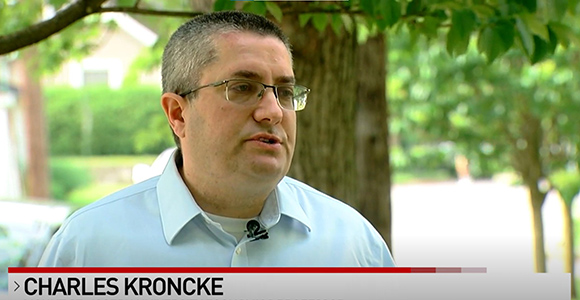 According to a Local 12 article, Campbell County Fiscal Court commissioners unanimously approved a nine percent "cost of living adjustment" for all county employees this past Wednesday night.
Dr. Kroncke comments that while the pay increase will help the employees who receive it, it wouldn't be practical for every employer to peg pay to the rate of inflation, he tells Local 12.
"It would just become an inflationary spiral," he said. "Wages would go up by 8.5 percent, but then we'd see prices start to go up as well."
To read the full article on the pay increase for Campbell County employees, visit Local 12: Campbell County employees to get 9 percent 'cost of living adjustment'