Director of Mission Integration and Sister of the Precious Blood, Sister Karen Elliott celebrates 40 years of religious life.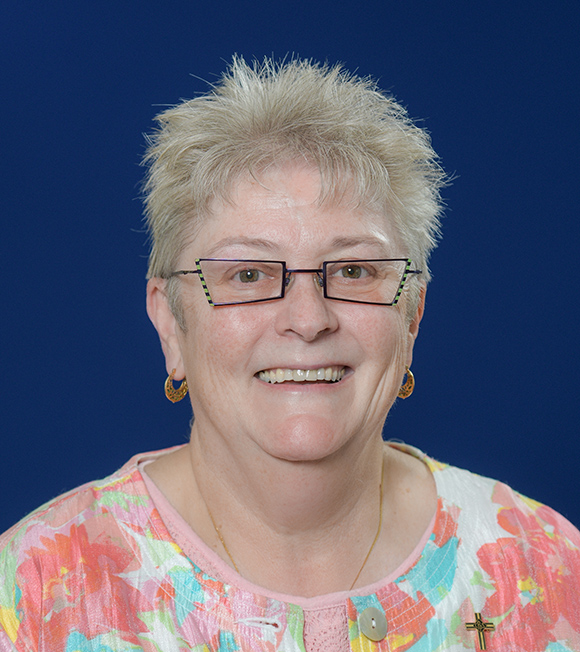 After becoming a Sister of the Precious Blood, Sister Karen served as a coordinator of youth ministry in Findlay, Ohio for St. Michael's parish, where she began to see an unmet need involving homeless women and children. She was immediately inspired to open a shelter.
According to Sister Karen's Courier interview, "she recalled moms ringing the doorbell at 11 p.m. with no place to stay. At Elliott's urging, the building later opened as Findlay Hope House. Today, the agency still operates a transitional shelter for women and children there."
"People there really live their faith. Christianity is alive and well in Findlay, Ohio," she says.
To read more about Sister Karen Elliott's story of her vocation, visit this article from The Courier: 'Hope in Her Heart'