Get ready for early May, when Brood X cicadas are expected to emerge from underground across the eastern US. Entomologist Dr. Gene Kritsky weighs in on their expected whereabouts.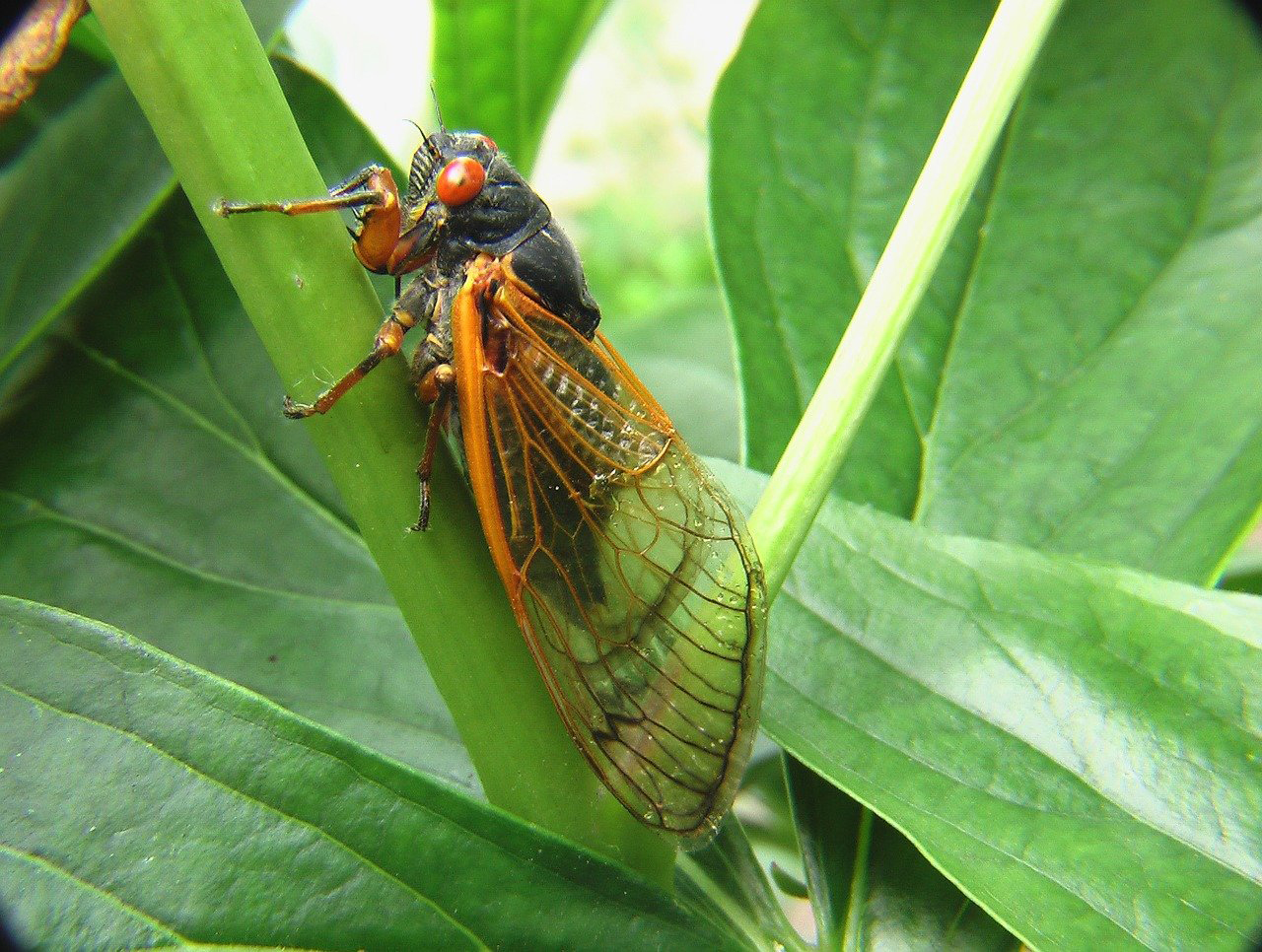 This large-scale event happens every 17 years, and entomologist Dr. Gene Kritsky, Dean of Behavioral and Natural Sciences at the Mount, expects to see Brood X cicadas in 14 states plus the district of Columbia. 
"About 35 million Americans will have the opportunity to interact with Brood X," said Dr. Kritsky, noting that they will likely be spotted in Philadelphia; Washington, DC; Baltimore; Cincinnati; and Indianapolis. In the past, Brood X cicadas have even emerged in New York City's Central Park.
To read about the Brood X cicada emergence, visit this article from CNN.com: Brood X is almost here: Billions of cicadas to emerge in eastern US