Mount St. Joseph University demonstrates commitment to engage students to vote.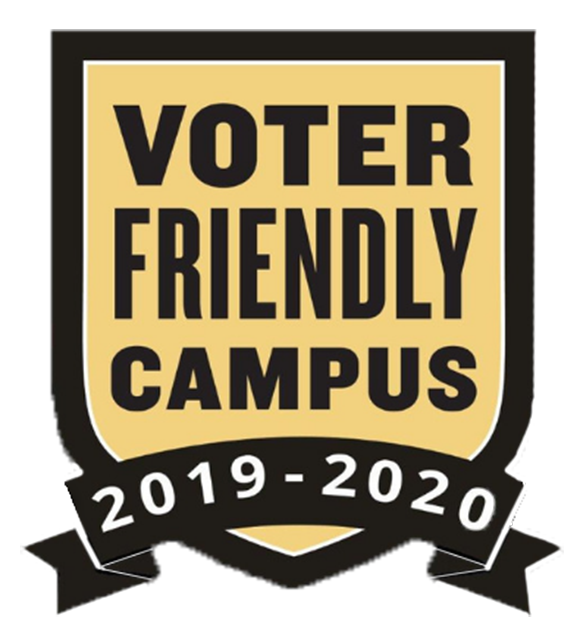 Mount St. Joseph University has recently been designated as a "voter-friendly campus" This special distinction encourages civic participation.
That recognition comes from the nonpartisan Fair Elections Center, a nonprofit dedicated to increasing voter participation, and its Voter Friendly Campus initiative. Mount St. Joseph is the only school within an hour of Cincinnati to earn the title.
"Students are going to be coming to these forums, talking about topics that are really important to them," Keith Lanser, Associate Director of Service Learning & Civic Engagement, tells WCPO. "Topics like racism and white supremacy, student hunger and student homelessness; COVID-19 and health care issues; but also LGBTQ+ issues. These are all issues our students told us they want to talk about."
Thus, Lanser expects an even higher voter turnout in November than in 2016.
"Students really are incredibly concerned about what's going on in the community, and I think they're finding their voice," he says.