Connect with us!  We're sharing good news and events about Mount St. Joseph Alumni and our community on social media. Follow these accounts and join the conversation!
Custom MSJ Alumni Facebook Cover Photos
Show your Mount pride and your individuality. Click here to search a selection of custom images you can upload as your Facebook cover photo.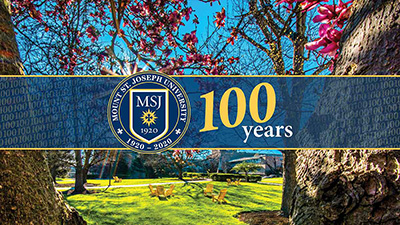 New job? Just married? Welcomed a new family member? We want to know! 
Loading...