The Financial Economics Major provides a comprehensive foundation to launch your career in finance.
Students majoring in Financial Economics are prepared to work in a variety of industries. These include financial institutions such as major banks, insurance companies, investment companies, and many government agencies. Students master the fundamentals of economics as well as finance and develop an understanding of the critical role corporate finance and financial institutions play in shaping the national and global economy. Students who major in Financial Economics are well prepared to enter graduate school in either Finance or Economics. Financial Economics students may enroll in the 4+1 MBA program during their senior year. This option enables students to graduate with two degrees in five years: a Bachelor of Science in Financial Economics degree and a Master of Business Administration.
Financial Economics at the Mount
Featured Courses
Current Topics in Finance
Fundamentals of Investing
International Economics and Finance
Macroeconomic Theory
Money and Banking.
Career Future
Graduates with a major in Financial Economics can pursue careers in a variety of fields including:
Banking
Insurance firms
Money management
Investment banking
Government
Financial Advisor
Start Smart
Nearly any college or university can help you plan for your first job after graduation. We prefer the long-term approach. A liberal arts education at Mount St. Joseph University prepares you for a lifetime of career successes.
Our smaller class sizes and supportive environment enable you to thrive as you define your impact on the world. You'll "learn how to learn" as you build the skillsets of the future: critical thinking, problem solving, creativity, digital literacy, and entrepreneurism.
The struggle for understanding financial aid is real, but we can help decode its mystery. Visit our Scholarships, Grants, and Loans webpage to use the Wizard and Net Price Calculator to help you review your options.
"
"Coming out of high school and my first year of college I really got into the stock market and gained a major interest in the field of finance. I originally came in as a Business Management major but switched to Financial Economics after my freshman year. I realized I was interested in working in personal finance with portfolio and wealth management which made the Financial Economics major a perfect fit. I chose the Mount because I loved the environment and close community feel everywhere on campus. I was drawn to the school by athletics and was sold by the people on campus that made it feel like home. The small, student focused classes were also an important aspect to me and they have paid dividends for having success in the classroom. I would say my educational experience here at the Mount has been exceptional. The professors in the financial economics and business department are tremendous, always willing to assist and help their students in any way that they can. The professors get to know you personally and want to help you succeed not only in the classroom but want to help you professionally in your desired field in any way they can."
Brice McGee
Financial Economics '21 & MBA '23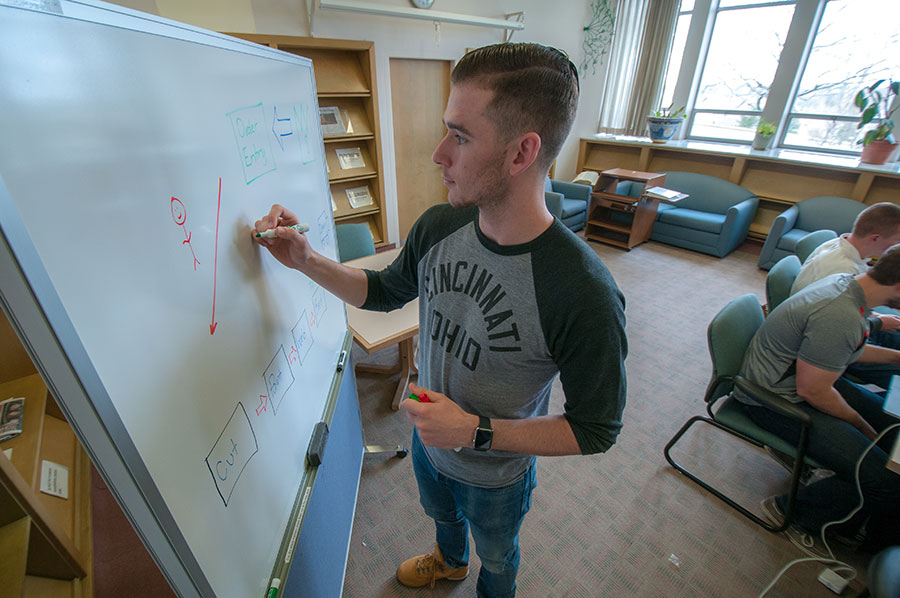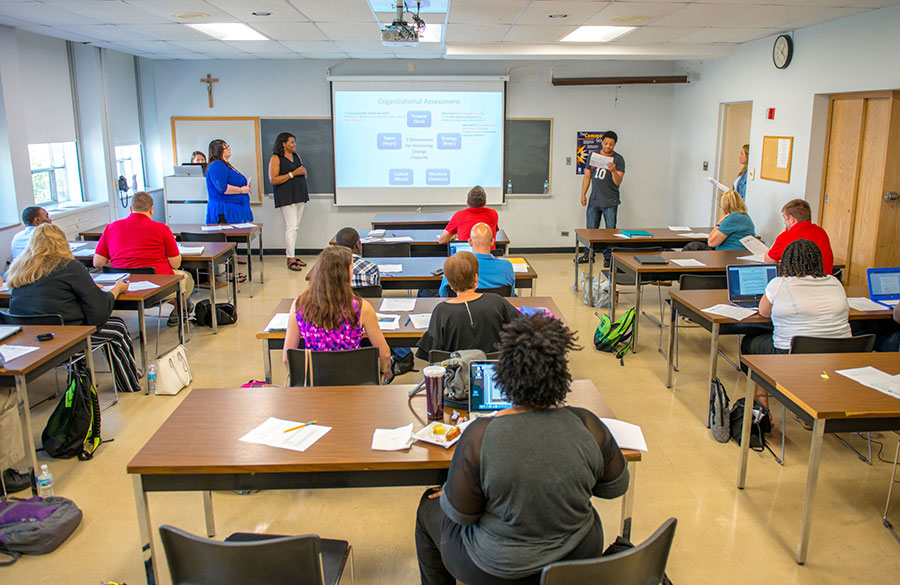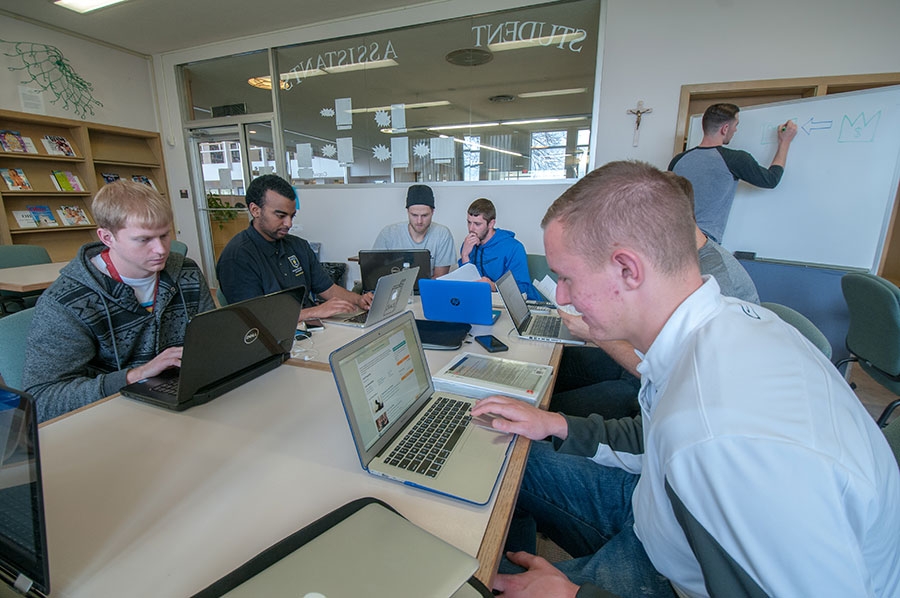 Hands-On Learning:
Co-op and service learning immerse students in the real world and provide rich opportunities for experiential learning and the application of skills and knowledge learned in the classroom. Students work under the supervision of a faculty member and an agency professional in a variety of non-profit and for-profit organizations and community partners.
Business students are encouraged to take advantage of co-op opportunities and a variety of career services and programs available through the university Career and Experiential Education Center.
Open to full-time students, the innovative Talent Opportunity Program (TOP) allows students to build skills in career planning, professionalism and ethical leadership from freshman year to graduation.
INSTAGRAM NEWS
RECENT NEWS
News and Updates
Stay up to date with the most recent art program news and events; visit the School of Business page.
Schedule a visit today to learn about all the Mount has to offer.
Affording college might seem intimidating, but our financial aid department can help set your mind at ease. Use the Scholarship Wizard and Net Price Calculator to review your options.