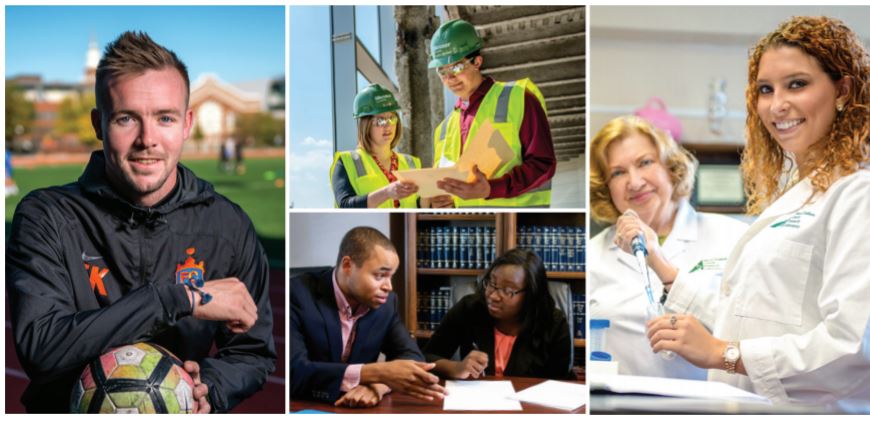 With the launch of PowerMyCareer,  MSJ's Career & Experiential Education Center stands ready to bring MSJ seniors and recent graduates interactive content and tools that enhance your effectiveness in achieving your career objective. 


The PowerMyCareer tool from Promark hosts tons of interactive content and resources through tutorials, exercises, video clips, and live and on-demand webinars to accommodate the unique needs and preferences of every individual.
Sharpen Your Tools
Webinars, Quick Talks and On-Demand Training – Spend a few minutes gleaning over 30 Quick-Talk learning videos, power tips or one hour in a full-training session, learning critical information on all key steps of the job search process, and beyond.

Connect with Employers
Company Research – Identify companies and recruiters best suited to support your industry and specialty from this database of thousands of companies and recruiters.
Go to Market
Power Up Your Marketability -Develop highly competitive resumes and online portfolios to leverage yourself on social networks for greater response rates.
Contact the Career & Experiential Education Center to get started! Give a call to 513-244-4888 or email career.portal@msj.edu.
Career & Experiential Education Center