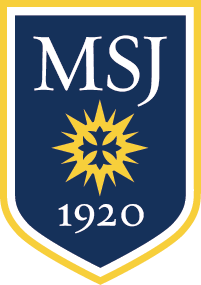 THE LIONS ARE COMING


Mount St. Joseph University has been carefully monitoring the COVID-19 situation. We are taking precautions to keep our community safe. Click below for a listing of campus updates in response to the COVID-19 situation.


Current Students: MSJ is committed to assisting you through this challenging time. Information can be found on the Learning Resources section of myMount. Questions may be submitted through the ISS helpdesk ISS.HelpDesk@msj.edu or 513-244-4357.            
University Statistics
$19,086
AVERAGE AMOUNT AWARDED IN SCHOLARSHIPS/GRANTS
10:1
STUDENT TO FACULTY RATIO
100%
RECEIVED SCHOLARSHIPS/GRANTS
Education is worth the climb at the Mount!
With 40+ programs to choose from, how will you make your impact on the world?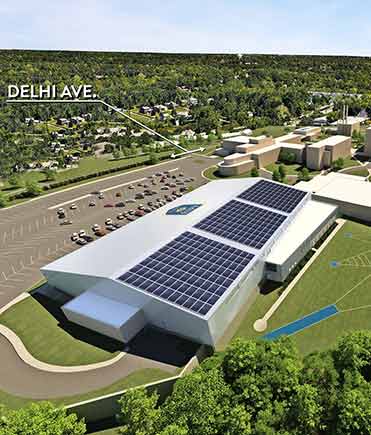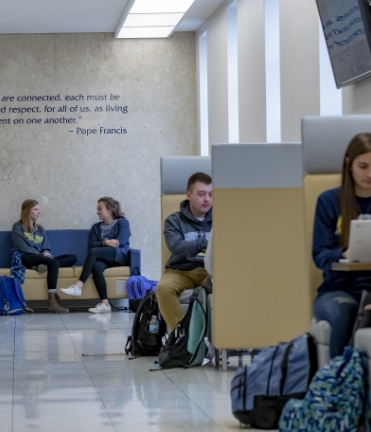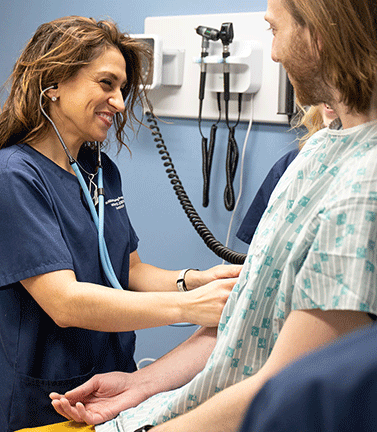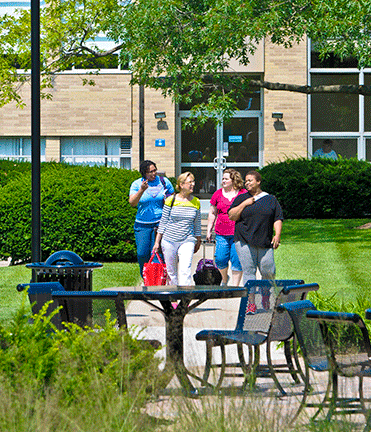 From MSJ News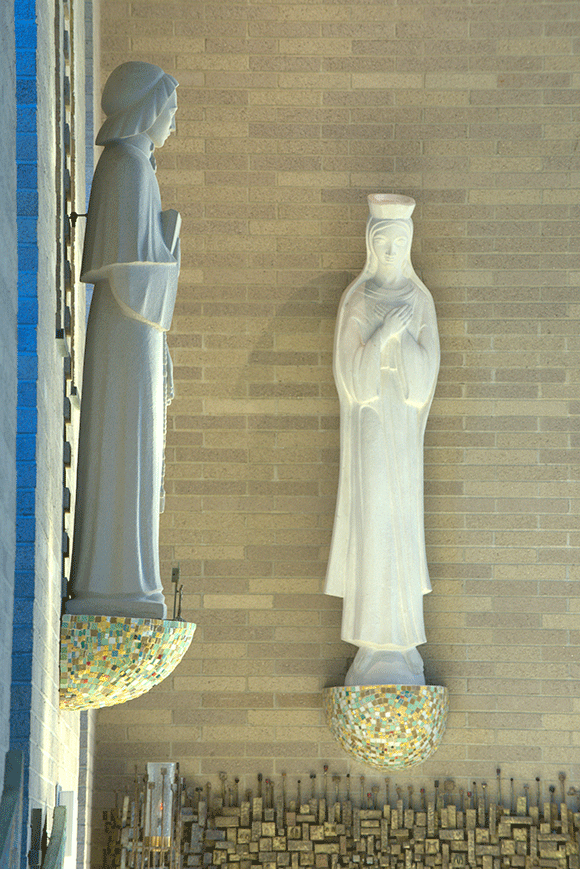 Mount Honors Two St. Elizabeth Ann Seton Mission Award Recipients
August 4, 2020
Mount St. Joseph University announces two award recipients of the 2020 St. Elizabeth Ann Seton Mission Award.   Read More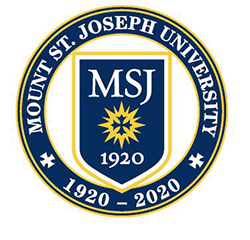 July 27, 2020
Update on Fall 2020 Athletics at the Mount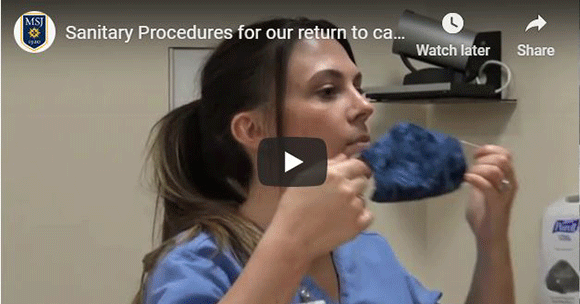 July 24, 2020
Health and Safety Best Practices Video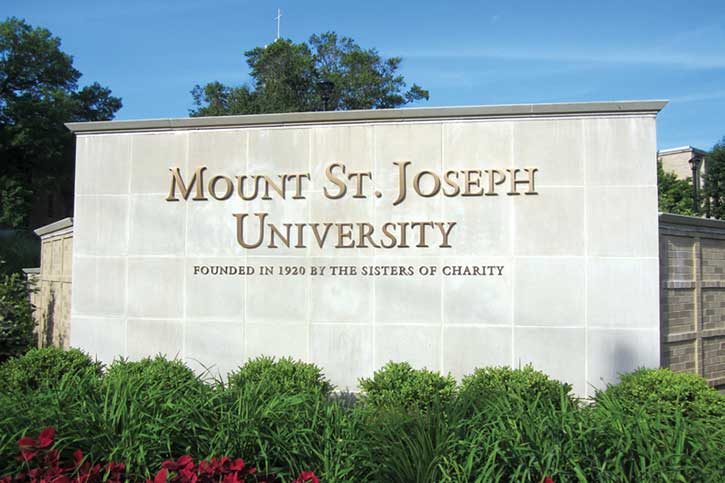 July 12, 2020
Report on Fall 2020 Semester from MSJ Provost, Dr. Diana Davis