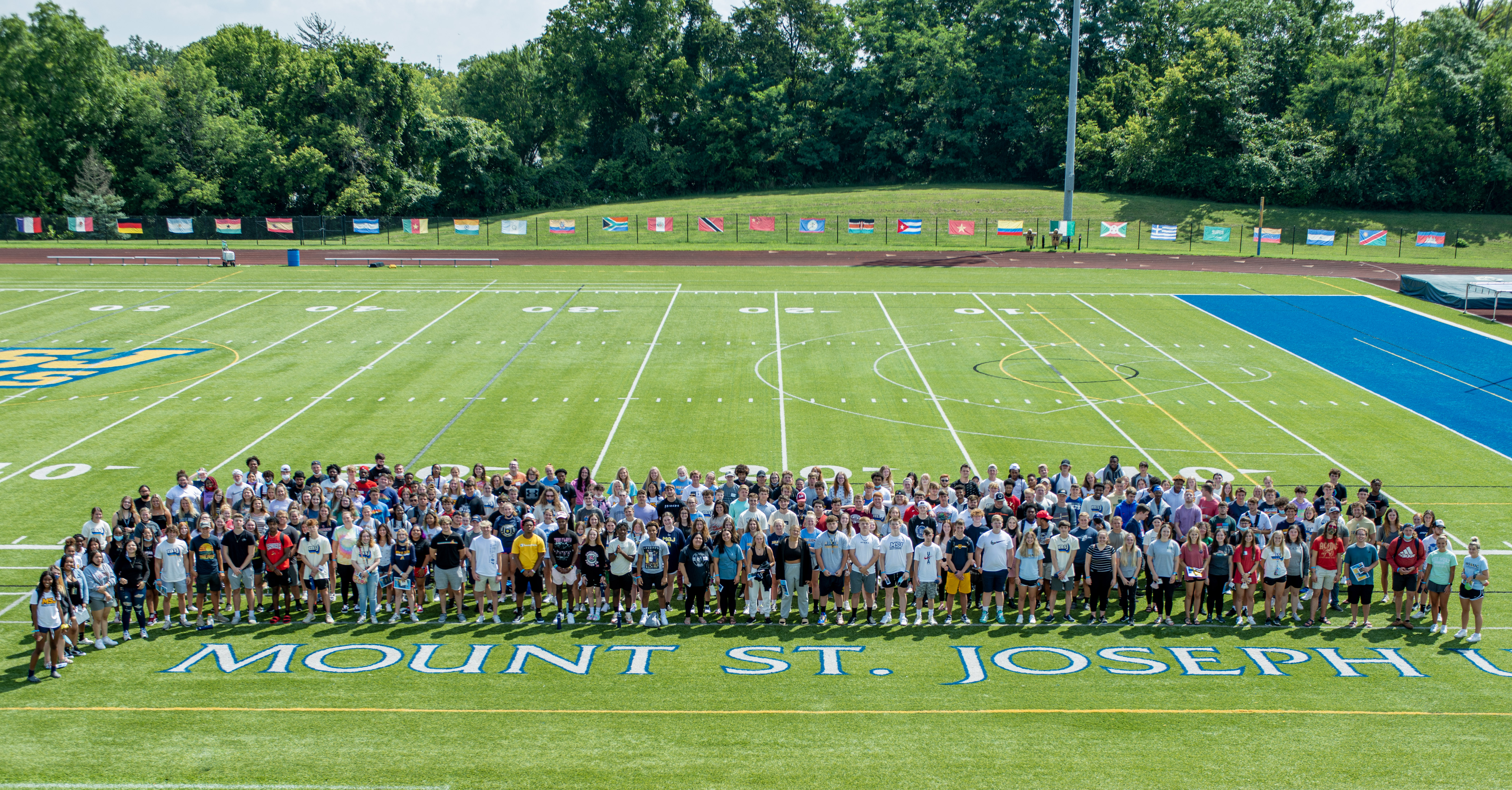 Excellence. Respect. Service. Get Ready to Climb Higher.
Come Home to Excellence
The Mount tailors a variety of learning experiences to fit your academic needs, while challenging you to see connections across disciplines through a well-rounded liberal arts curriculum emphasizing values, integrity, and social responsibility. 
The University's scenic campus overlooks the Ohio River and is a 15-minute drive from downtown Cincinnati, Ohio, a cosmopolitan Midwestern city. Cincinnati is home to professional sports teams, innovative Fortune 500 companies, and iconic music, art, and cultural venues.  Find out more about the location of the University.
Visits for High School Students, Recent High School Graduates, and Transfer and Adult Students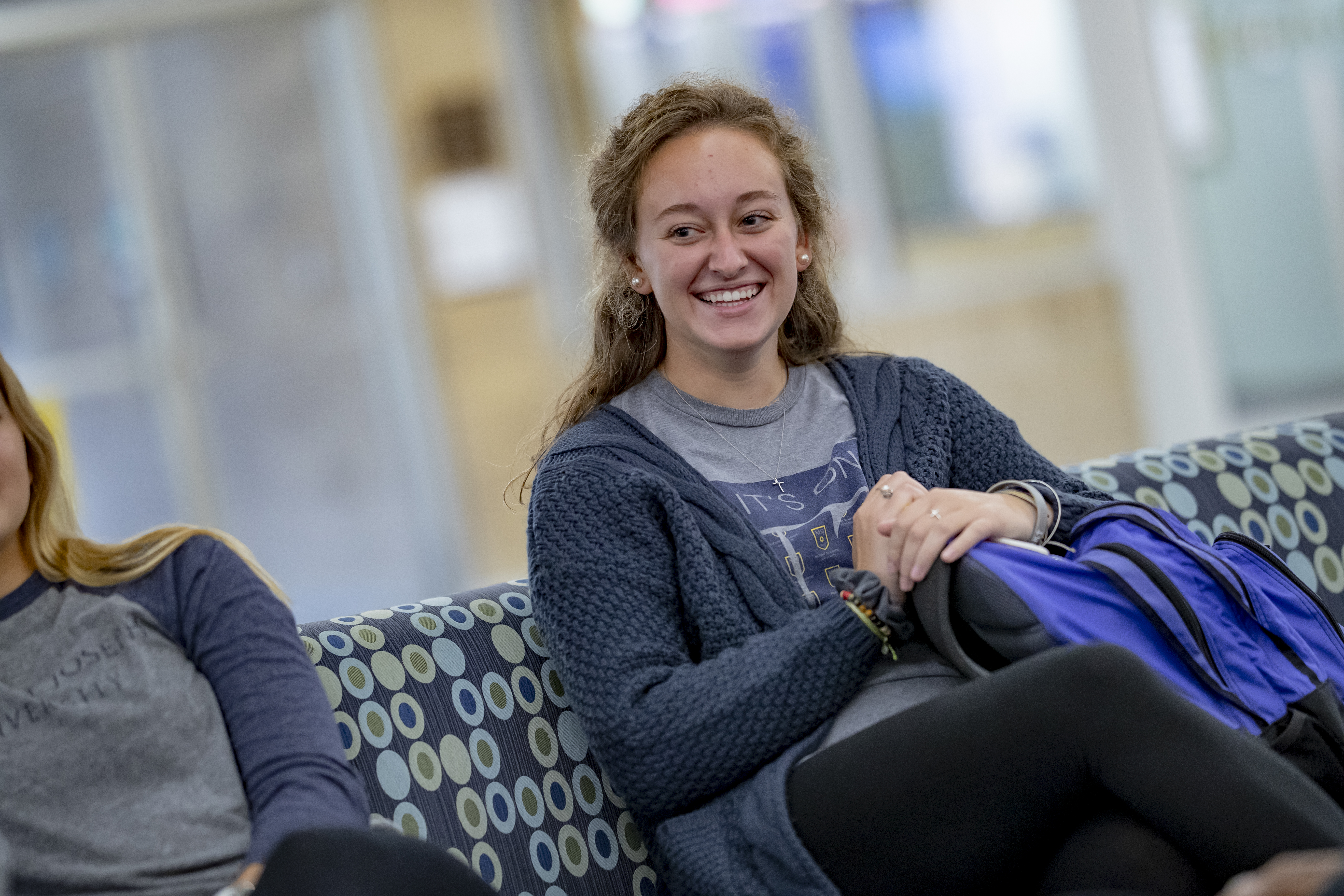 Individual Visits
Join us during the week for a campus tour and admission counselor appointment. Meetings with financial aid, faculty, and coaches may also be scheduled at this time.
Go to the Individual Visits page to learn more and register.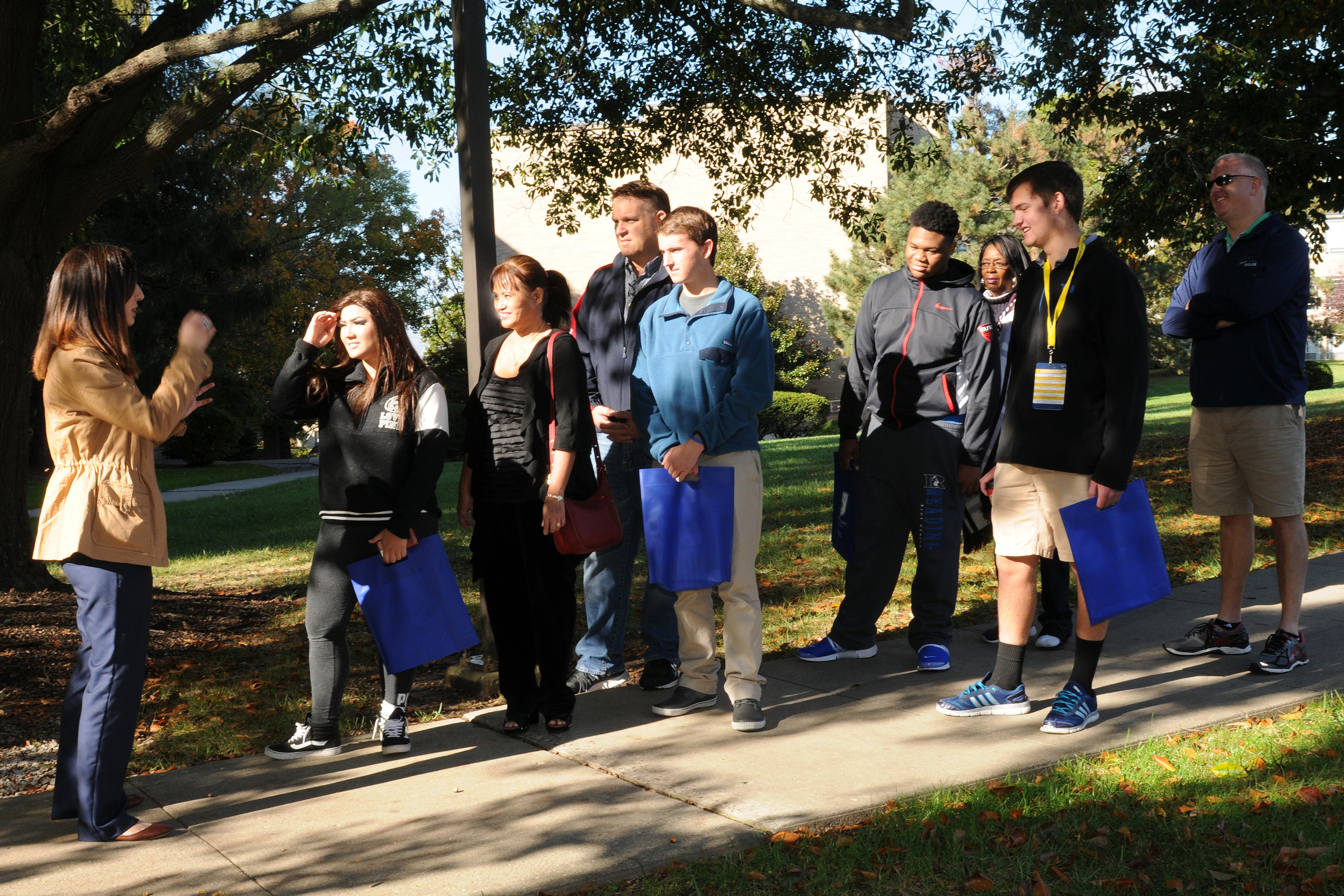 Discover the Mount Visit Days
During Discover the Mount visits days, students tour campus, chat with current Mount students, professors, and coaches. Guests learn about financial aid, campus life, and support services offered at MSJ. 
Visit the Discover the Mount page for specific dates or to register.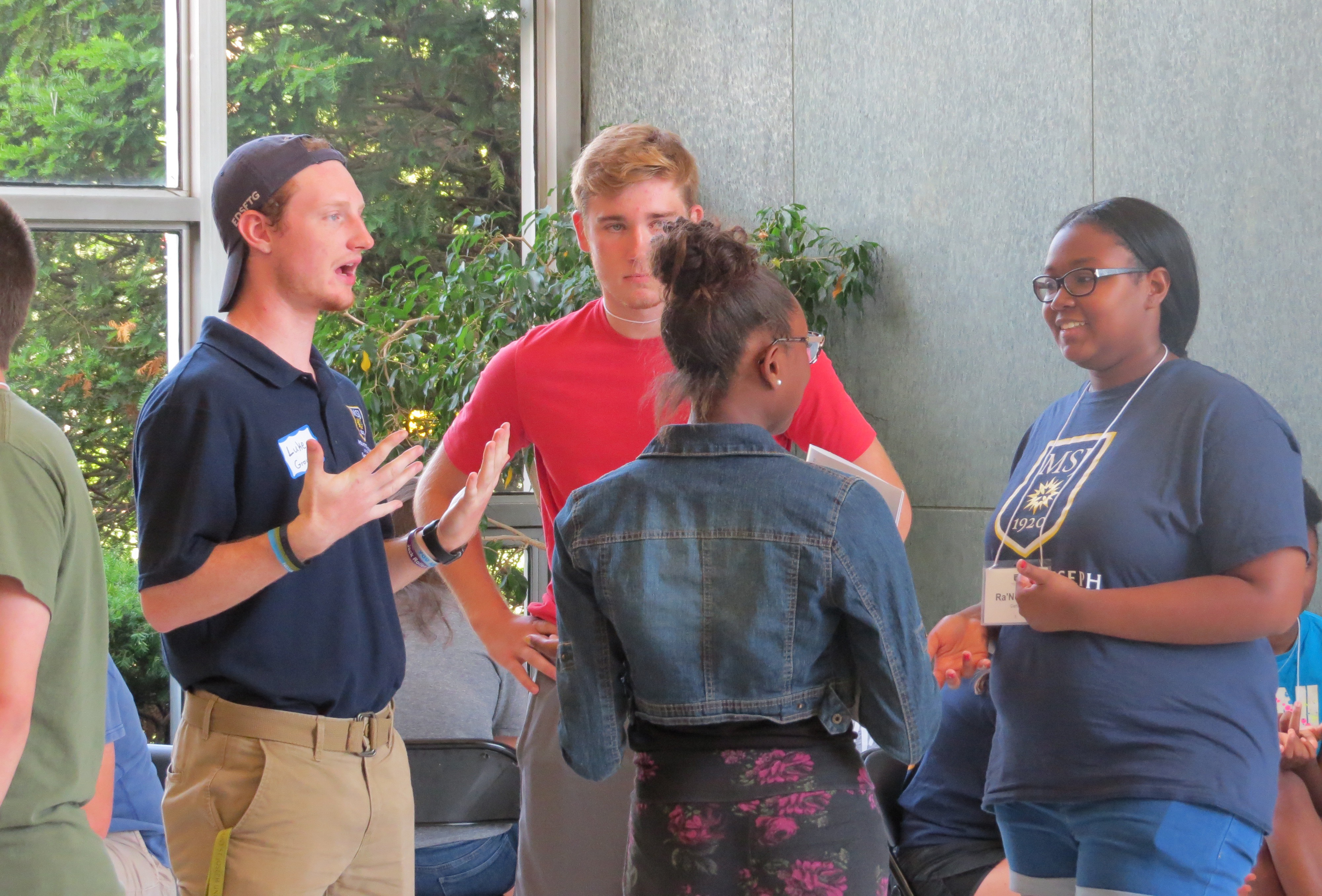 Saturday Visits
During one of the Mount's Saturday Visits, students get to explore academic programs, learn about the application and enrollment processes and catch a glimpse of campus.
Check out the Saturday Visits page for dates, details and registration.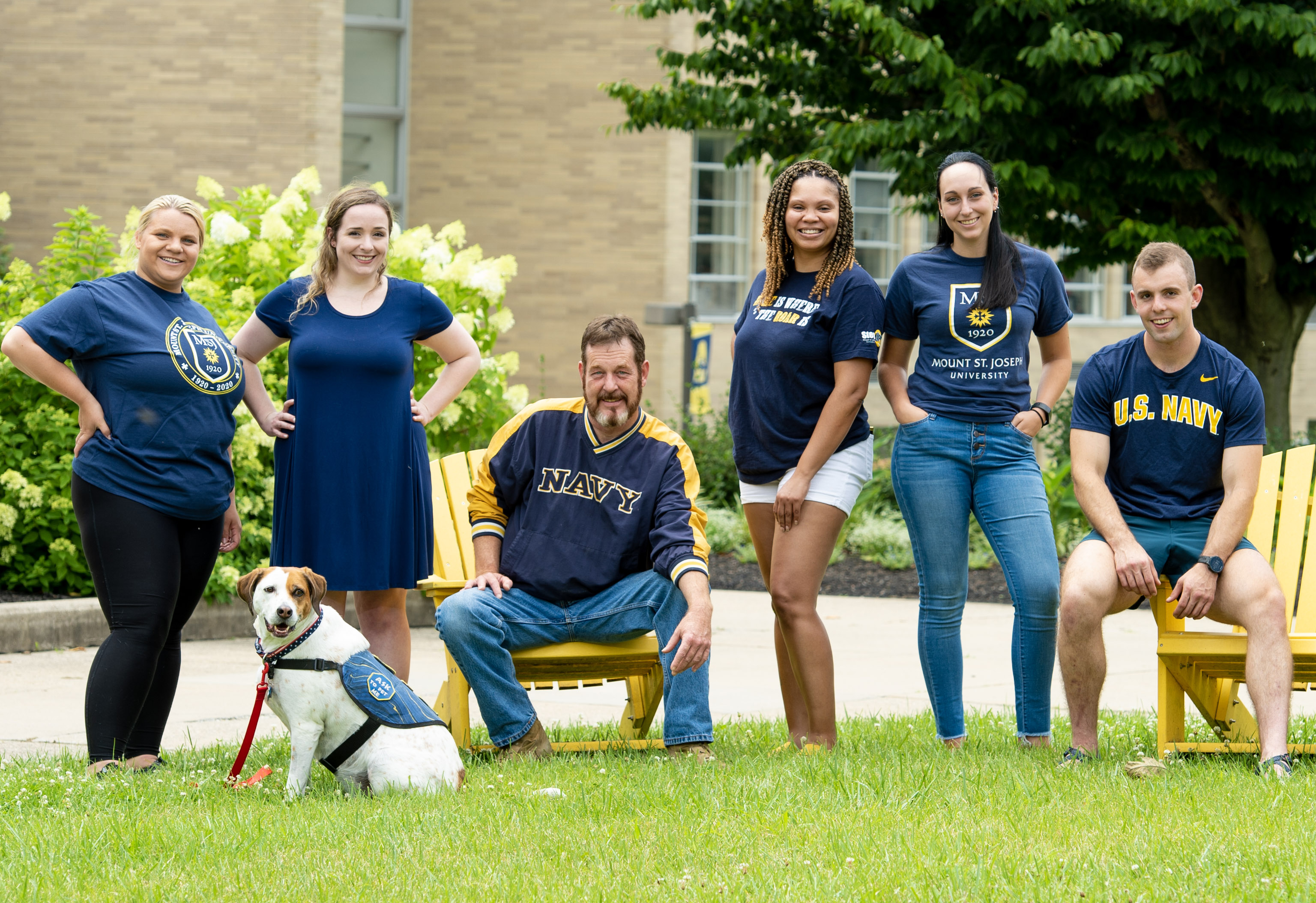 Transfer Visit Days
Meet individually with an admission counselor or attend a Transfer Visit Day for more information about transferring to the Mount from another college or university to complete your undergraduate degree. Go to the Individual Visits page to schedule a visit, or see the Transfer Visit Days page for upcoming dates.
Transfer Preview! These are 30-minute, virtual information sessions hosted by our transfer counselors about academics, transfer credit, campus resources and the admission process. Find out more and register on the Virtual Visits page.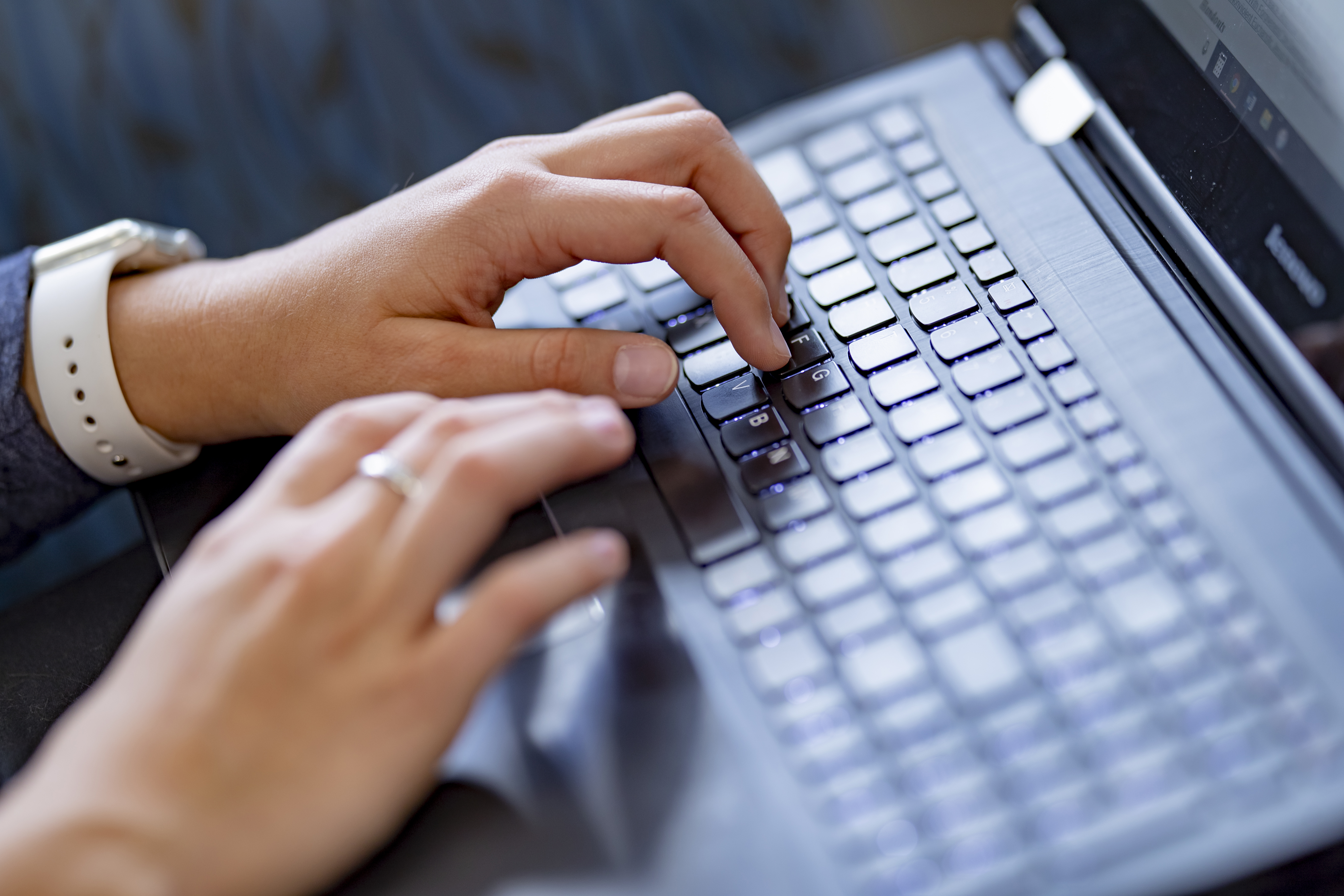 Virtual Visits
MSJ offers virtual visits, meetings, and pre-recorded content. Learn about MSJ resources, meet your admission counselor, participate in online discussions, and access on-demand presentations at our
Virtual Visits
 page.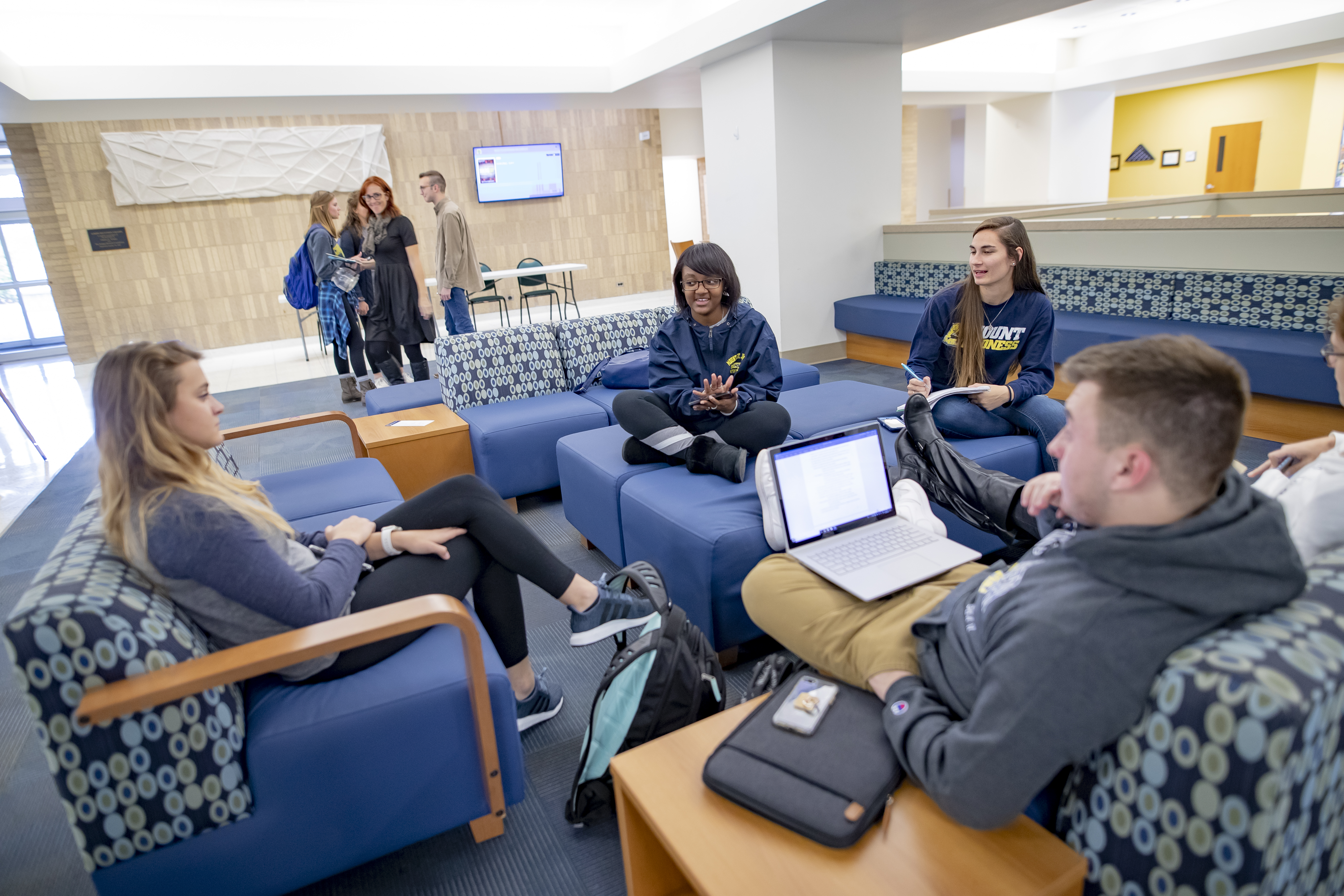 Group Visits
The Mount is able to accommodate large group visits ranging in size of 5 - 100 guests! We can help plan your visit tailored to your group's needs.
Check out the Group Visits page to learn more.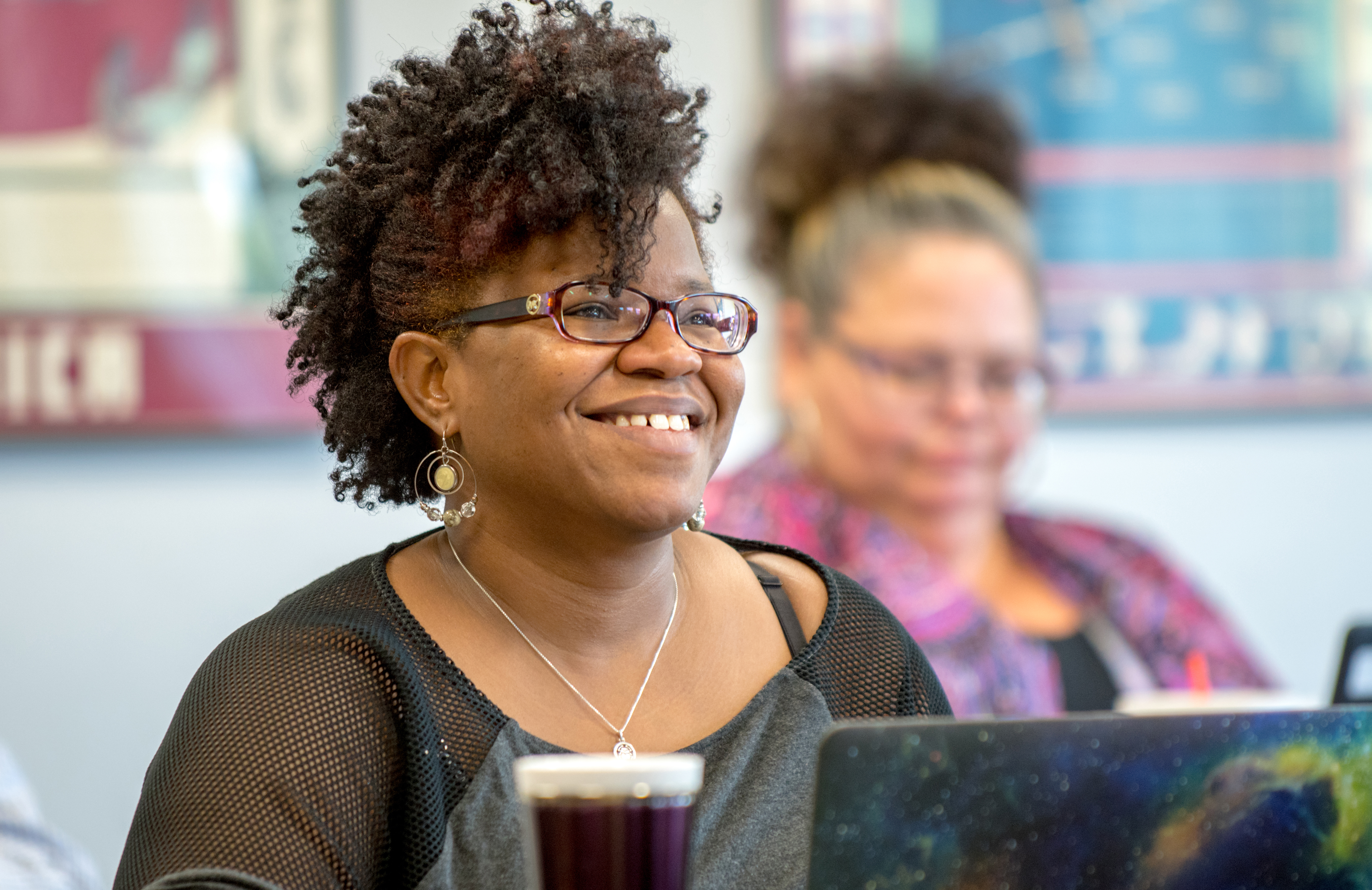 Graduate Programs Events
Attend a Graduate Information Session, tour, virtual fair, or schedule an individual appointment! These events are designed for the busy graduate student, offering a variety of dates, times, and meeting formats. 
Find details and registration info on our Visit Graduate Programs page.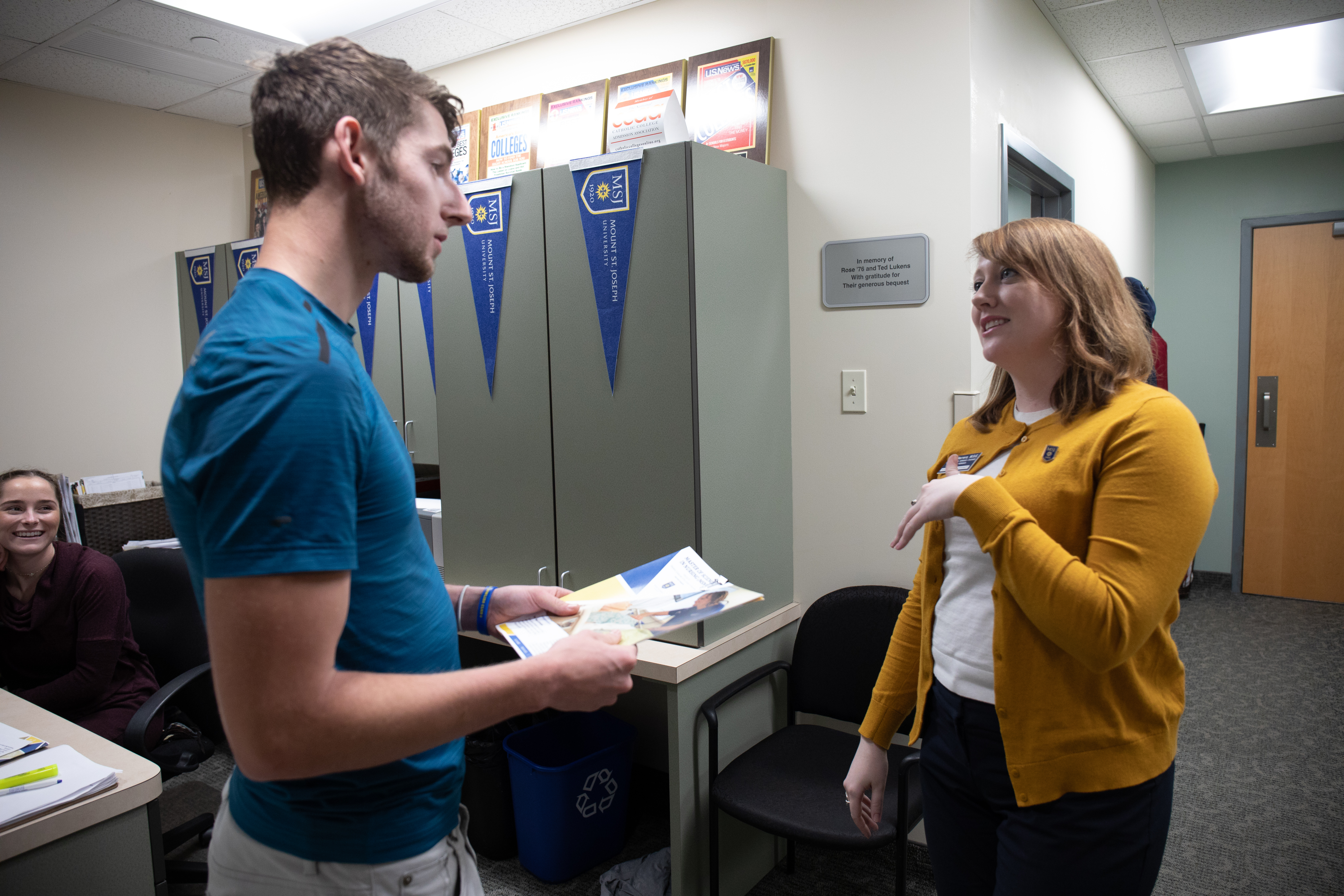 Contact Us
For questions please contact the Office of Admission at admission@msj.edu, 513-244-4531, or click HERE to meet your admission counselor today!
Take a University Virtual Tour
The University continues to carefully monitor the COVID-19 situation, and we are taking precautions on campus to keep the Mount community and our guests safe while also providing an enjoyable visit experience. All campus visits must be pre-scheduled; walk-ins are not permitted at this time. Learn more about our current opportunities below. 
MSJ is 513!