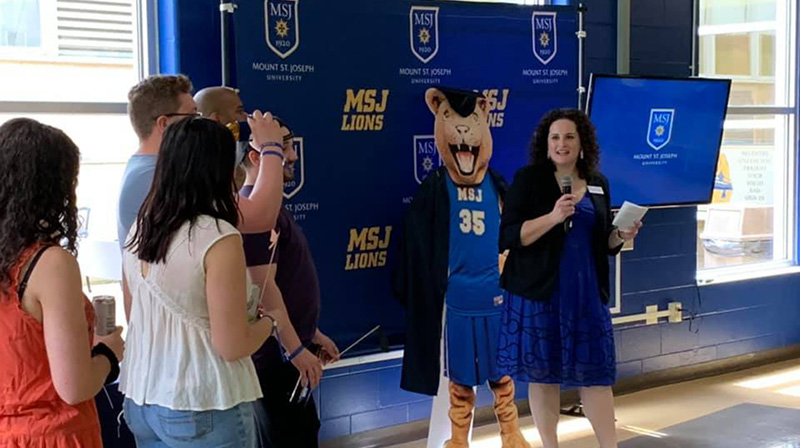 The Office of Alumni Relations is excited to announce our new
Alumni Ambassadors Program!


The Ambassador program is a new initiative for the University;  one that demonstrates the commitment many of our alumni feel to the Mount.
An element of the Mount that makes us so special is our sense of family. As a relatively small institution, we count on our family and friends in the community to continue to share the story of the Mount and spread our mission. 


If you would like to represent the Mount in a positive, authentic way with your network-- email
morgan.carpenter@msj.edu
or submit the form on this page. There are so many great things happening across our campus on a daily basis, and we want to share this good news with the world!