The Department of Sport Management familiarizes students with all aspects of the sports industry and prepares them to be leaders of the future.
 Sports business is big business
Our goal is to create a stimulating and cooperative learning environment for analyzing issues pertaining to the business and culture of sports. As one of the few sport-based degree programs housed within a business school, we offer a comprehensive, business-focused curriculum that incorporates classroom learning with real-world, experiential learning.
Sport management students may enroll in the  4+1 MBA program during their senior year. This option enables students to graduate with two degrees in five years: a Bachelor of Science degree in Sport Management and an M.B.A. A minor in sport management is also available.
Great complement to any degree!
Most of our students choose co-op experiences to augment their training
Gain additional experience that will help your job search
About the Program
Featured Courses
Introduction to Sport Management
Sport Marketing
Sport Law
New Media and Public Relations in Sport
Sport Facility and Event Management
International Sport Management
Historical & Socio-Cultural Divisions in Sport
Government Policy in Sport
Principles of Athletic Administration
Career Outcomes
Our graduates have a broad knowledge of sport management and can be effective managers across a wide range of sport organizations such as:
Intercollegiate athletics
Professional sport
Athletic associations
High school associations, recreational or intramural sport
Event management
Facility management
Event coordination
Marketing
Fitness and health
Sport product retail.
"
"I'm currently majoring in Sport Psychology, in other words, I'm majoring in Psychology and have a minor in Sport Management. I chose to have Sport Management as a minor because it gives me a better understanding of how sports marketing works. I'm learning the ins and outs of intercollegiate, professional, and amateurs' sports while connecting it to the mental health problems within athletes. I'll be pursuing my master's and doctorate degrees after graduation. My eventual goal is to become a well-rounded and respected Sports Psychologists. I want to leave a lasting impact on the people I interact with on a daily basis."
Psychology Major & Sport Management Minor
Anthony Wright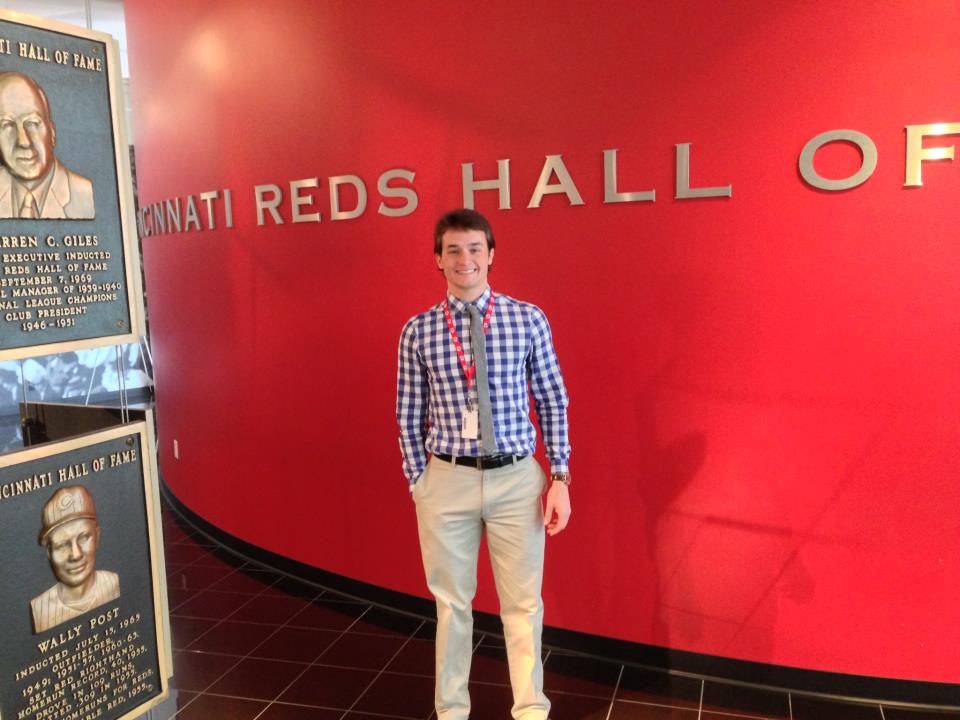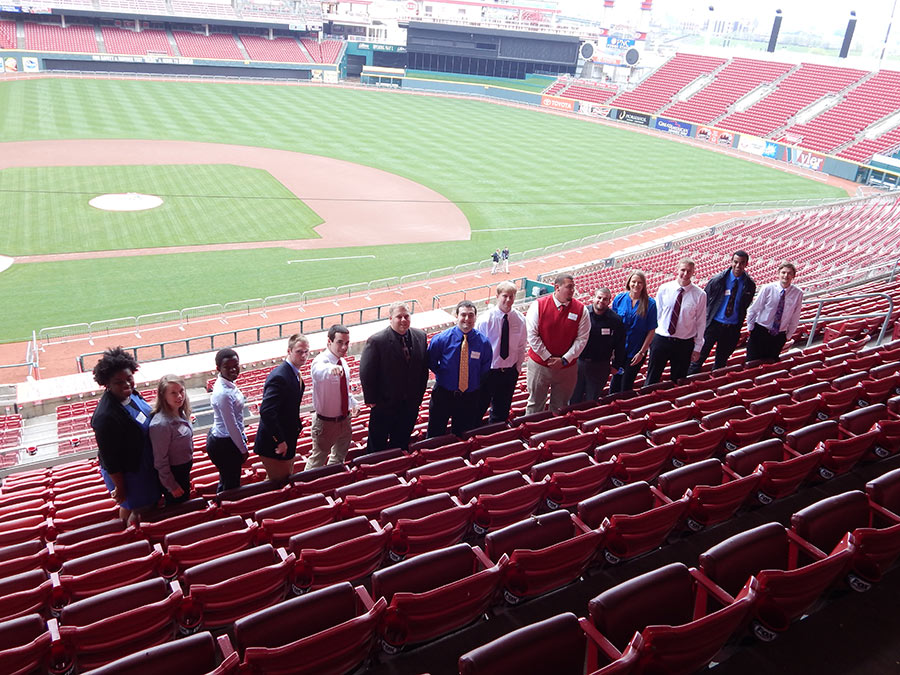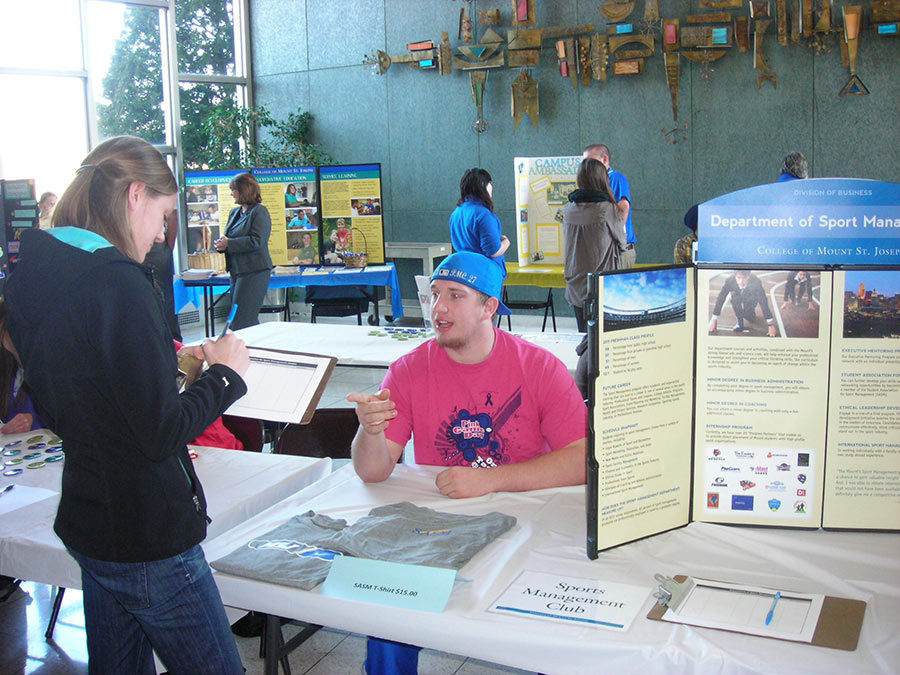 Why choose the Mount?
The Mount offers one of the few sport-based degree programs to be housed within a business division.

Expert faculty with sport business-related experience.

Over 96.3 percent of our graduates are either employed full-time or enrolled in graduate school.

Our 4+1 MBA program allows students to obtain a sports management degree and an MBA in only 5 years.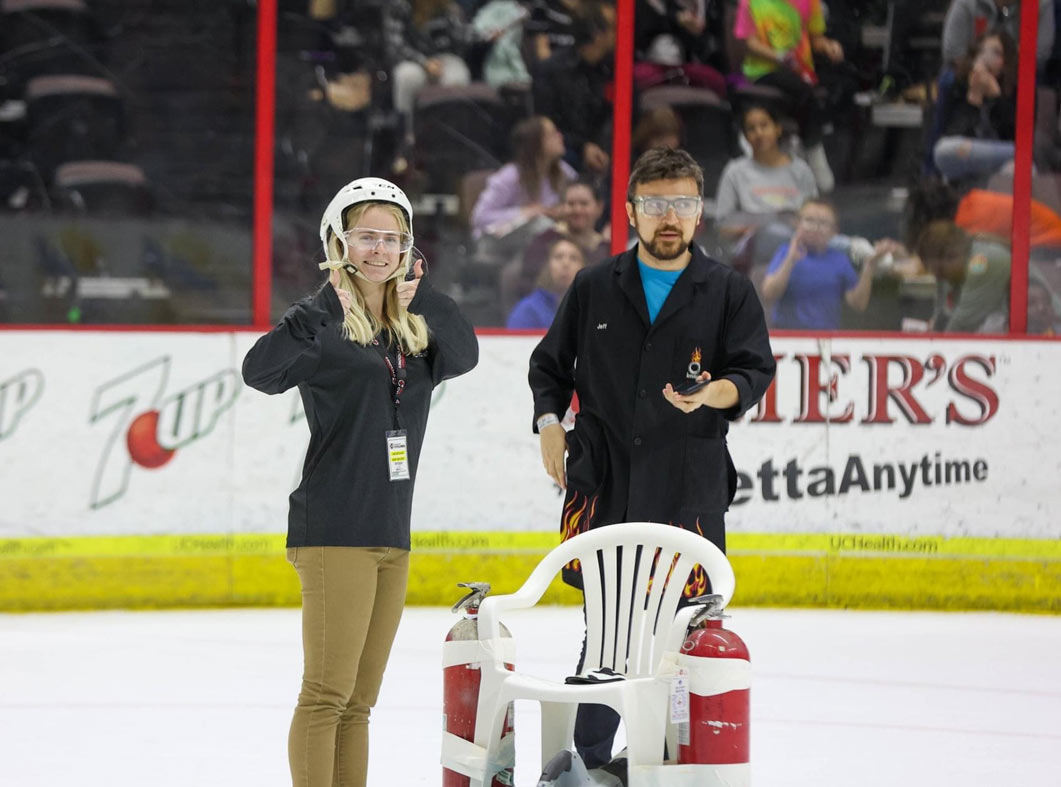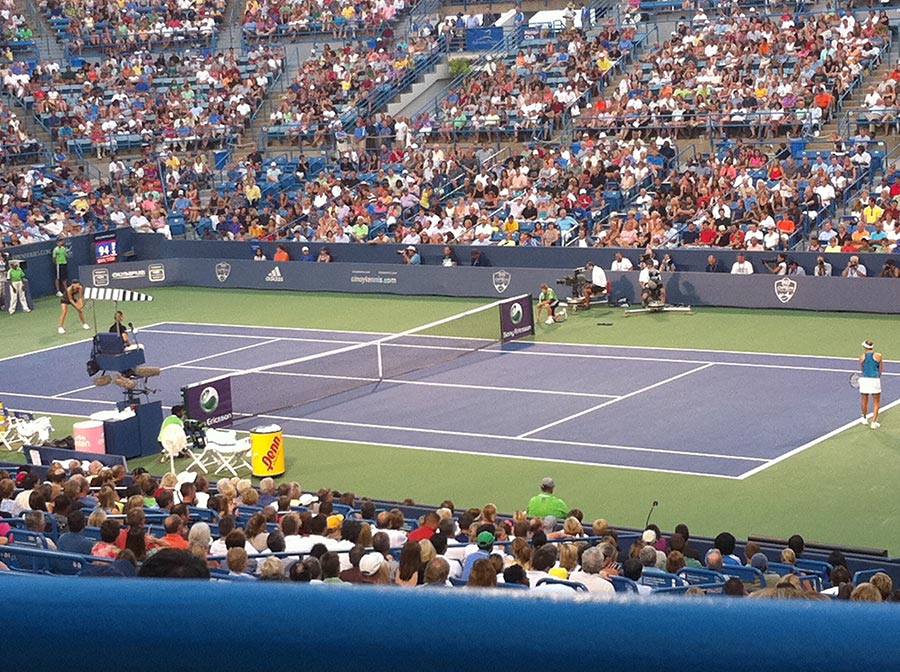 Take a virtual tour of the Centennial Field House and other facilities and equipment at Mount St. Joseph University.
INSTAGRAM NEWS
RECENT NEWS
NEWS AND UPDATES
Stay up to date with the most recent Sport Management program news and events:
Click here to read the full Sport Management Alumna Q & A article with Kara Marshall
Click here to read the full Sport management Alumni Q & A article with Teddy Kerr