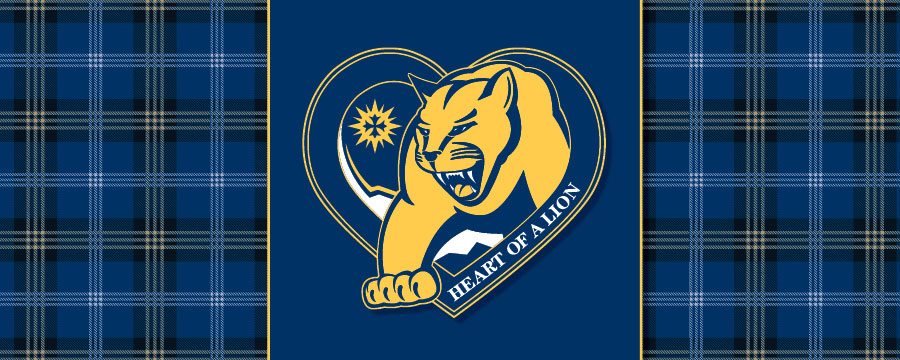 Senior Anna Schoster won the 2019 outdoor conference in pole vault, and broke the outdoor conference record with a jump of 11'9.75". She also won 2020 indoor conference and broke the conference record.


Two weekends later, Schoster vaulted to the top of the NCAA pole vaulting rankings by clearing 13'2¼". This clinched her top spot in the nation going into the national championships.
Senior Anna Schoster transferred to Mount St. Joseph University at the beginning of her sophomore year of college. In high school, she excelled in track and field, but decided to take a break from it after fracturing her back her senior year of high school. After transferring to the Mount, she had the opportunity to compete in the sport she loved again. 


MSJ history professor Tim Lynch recently shared his thoughts and congratulations in an open letter to Anna. He wrote, "Amidst all the chaos and confusion of the last couple of weeks, I've thought about you.  As you well know, sports and athletics have not been immune from all of the closings and cancellations.  From professional teams to youth sports, COVID-19 has stopped play.  While some athletes will have an opportunity to return to the field, others are witnessing an abrupt end to their careers.  Such is the case for so many of our Mount athletes, you included.  And that is very unfortunate.  It is unfortunate, first and foremost, for athletes such as yourself, who have trained countless hours.  But it is also unfortunate for the Mount, which is proudly represented through our athletes. 


You have already made school history by re-writing the Mount's track and field record book for women's pole vault.  You have done the same in our conference.   And you were on the cusp of doing something no Mount athlete (male or female) or team (male or female) has ever done—become a national champion.  I read that your best vault of 13'2 ¼" was #1 in the nation going into NCAA national championships.  Not only were you the #1 seed in that event, but you were #1 by 4"!!!  Having coached track and field for many years, I know well that 4" in the pole vault is a HUGE gap.  In an event that is sometimes won by a mere fraction of an inch, and sometimes by simply fewer misses at the same height, 4" is an incredible lead over the competition.  So it is not hyperbole or overstatement to say you were the odds-on favorite to win the national title in the women's indoor pole vault.  How sad for you and the Mount that you did not get that opportunity."


When asked about her performance, Anna recalls, "After competing at my meet at Ohio Northern University on March 7th, I was officially ranked #1 in Division III with a vault of 13'2" ¼," Schoster says. "I was overwhelmed with emotions of excitement and achievement, but I could not help but think how blessed I am to have had this opportunity. I never imagined being ranked #1 for all of Division III.


Anna Schoster and teammate Andi Meyer

Over the past 7 years of vaulting, I've overcome many obstacles with the help of some of my amazing coaches, my family, teammates, and friends. Coach Tina Blakey and Coach Warren McConnell have both been very supportive of me over the past 3 seasons at MSJ as well as my teammates. They have pushed me to be the athlete I am today," she says. 
MSJ salutes Anna Schoster and all students demonstrating the heart of a lion enduring shortened seasons and unexpected changes with grace. 


Do you know someone in the Mount Community with the Heart of a Lion?
Click here for more stories and information about how to submit a Mount community member for consideration to be recognized for demonstrating the Heart of a Lion.